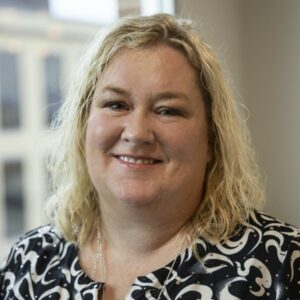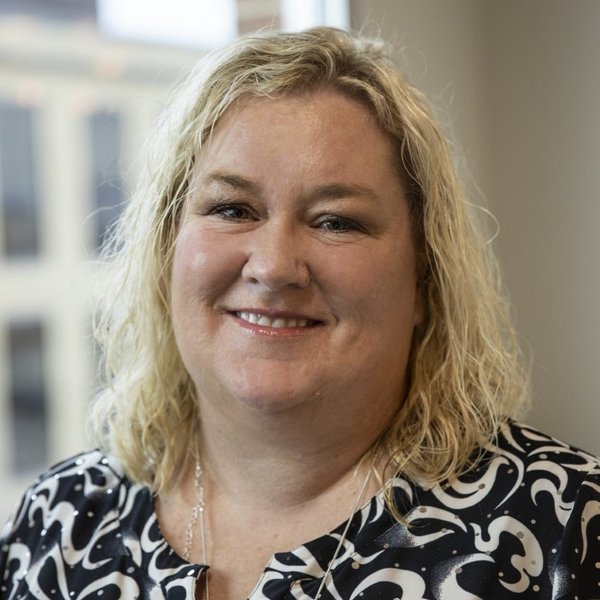 How did you find yourself in Senior Living? I find myself asked that question more times than I can count. My response is- The people that I get to work with day to day. The team of staff members and residents at Clear Fork of Willow Park are the most genuine and caring group of individuals that I have ever met. The amazing individuals that I work with are the heartbeat of our Assisted Living and Memory Care community. There's so much to love about working at Clear Fork, but my favorite thing is building relationships with the residents and their families. I am honored to get to know the remarkable residents that live at Clear Fork of Willow Park. Our residents have taught me so much and they continue to shape and teach me daily and I feel incredibly lucky to call each of them a part of my family.
Our amazing team of staff members holds a special place in my heart because of the love and commitment they show our residents. The feeling of family within Clear Fork comes from a strong passion for service that we all share. It is our commitment to our residents and their families to take away the worry and offer peace of mind by providing quality care. We are truly family focused and we know our residents feel at home when we hear the laughter and joy that is shared throughout the community. I am honored to provide passionate service, passionate cleanliness, and passionate care for our residents and for each other.
Sincerely,
Christin Cain LVN
Executive Director of Clear Fork of Willow Park
Get to Know The Rest of Our Team!