Picture Life Here: Clear Fork of Willow Park Photos
Discover the beauty of Clear Fork of Willow Park Senior Living! Picture every day as a celebration of life, companionship, and unforgettable experiences. Nestled in the heart of Willow Park, Texas, our community offers a vibrant lifestyle filled with joy and fulfillment.
Our photo gallery gives you a glimpse of what makes our community special, but nothing compares to seeing it in person. From the beautifully landscaped grounds to the stunning interiors and welcoming common areas, every corner of Clear Fork is designed to make you feel right at home.
We invite you to see our community in person. Walk our hallways, meet our passionate leaders, and chat with residents. You'll soon discover why so many people call Clear Fork home. Schedule a tour today!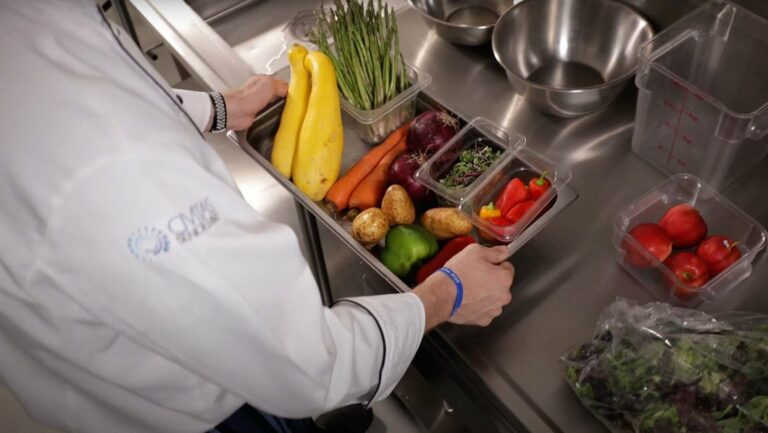 Senior Living Food & Beverage Team
Dazzles Residents
See Our Community In Person