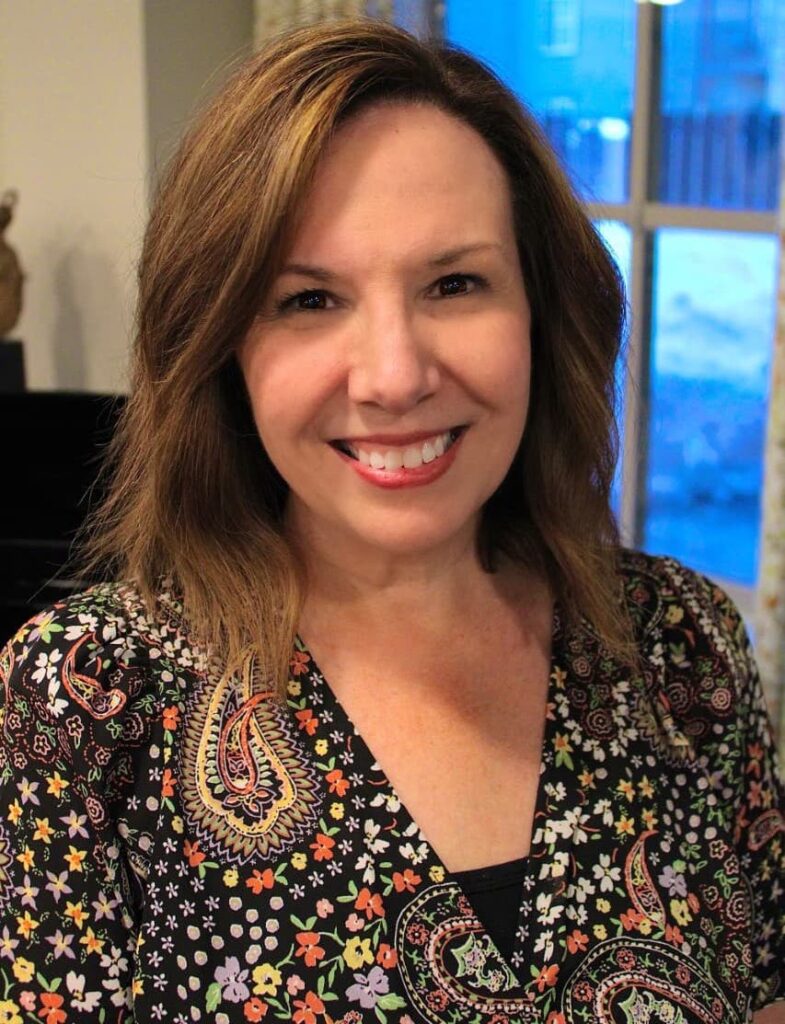 I have over two decades of financial expertise and am a Desert Storm veteran. My husband is also among the brave who served this country. Together we are raising seven kids and three adorable dogs. We enjoy hiking, reading, volunteering, and attending worship services as a family.
I fell in love with senior living eight years ago when I became a business office director. I knew I could never leave this industry, and becoming an Executive Director was my ultimate goal.
Senior living taught me how to touch someone's life. Experiences spent calling out bingo, holding a resident's hand, or helping families transition their loved one through life greatly impacted my outlook. Residents become part of your family.
I loved accounting and business, but working in a cubicle would never be the same after these experiences.
Memory Care is my passion. Sharing my experiences and knowledge about dementia with families and team members is an honor. I take a lot of pride in being entrusted with the lives of loved ones. It is an incredible blessing to be the Executive Director of The Bluffs of Flagstaff. I am so thankful to be surrounded by amazing residents, families, and staff.
Sincerely,
Heather McBride
Executive Director of The Bluffs of Flagstaff
Get to Know The Rest of Our Team!