Kentucky families that are searching for "Assisted Living Louisville, KY" will be pleased to learn that personal care is an option that may better meet their needs.
A community that is licensed to offer personal care services like The Grand Senior Living can do more for your loved one. Residential or personal care homes are a great place to begin your search if your loved one requires full-time supervision. There's tremendous peace of mind that comes with knowing that compassionate, professional staff are available to assist residents, 24/7.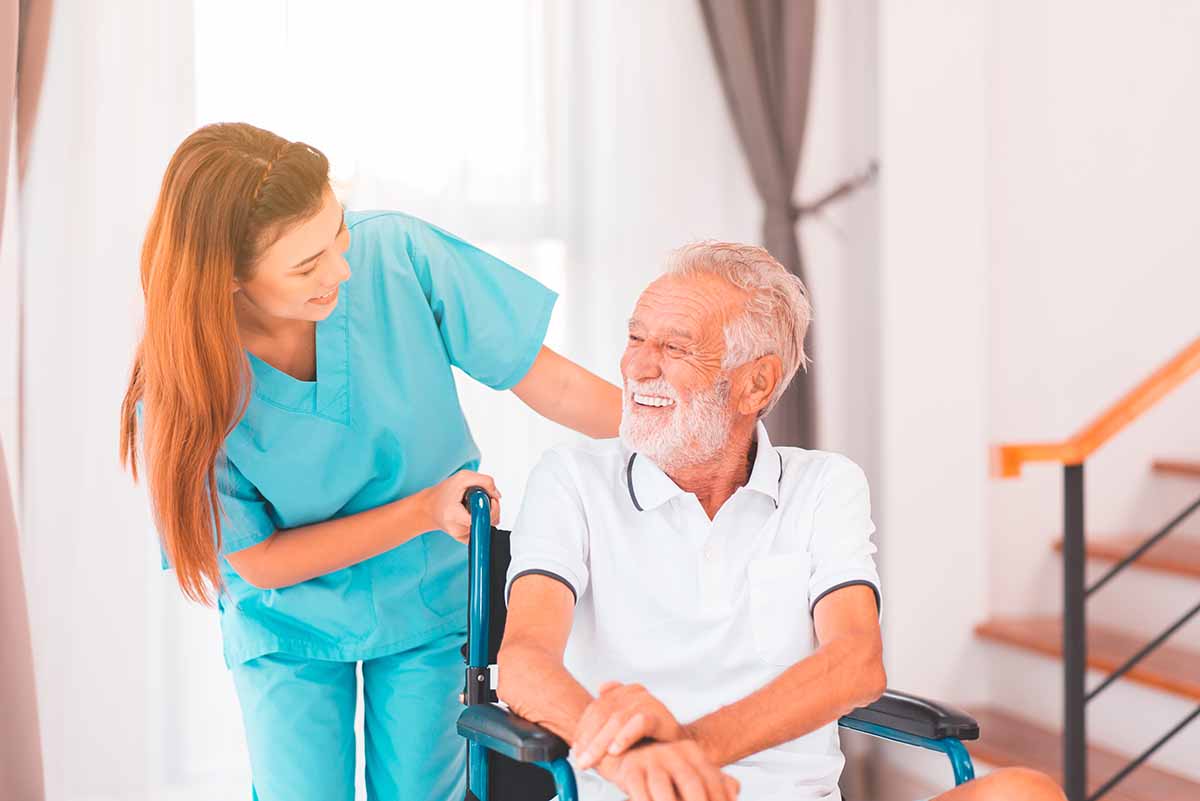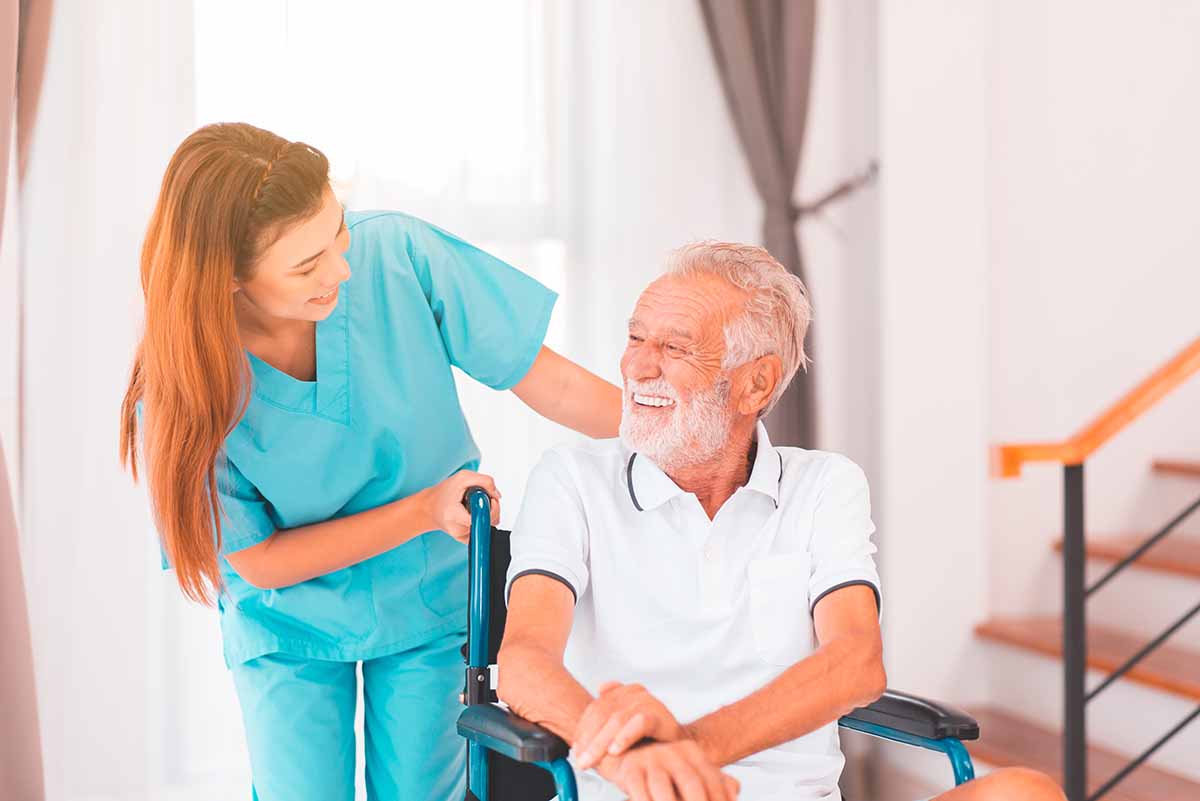 Personal care ensures seniors' security and health care needs are met in a home-like environment. This is a great choice for seniors who enjoy a social atmosphere and value engaging activities, all while receiving the care they need.
At The Grand, we are passionate about providing residents with the right amount of care needed to live well. Each resident undergoes a comprehensive health assessment and the assistance provided is tailored to meet their unique needs.
Assisted Living or Personal Care?
Kentucky seniors that would benefit from more extensive health care services are better suited for personal care. In Assisted Living, you will not typically find oversight by a Medical Director. Additional services like blood sugar checks, in-house labs, communication with physicians and pharmacies, and monthly wellness checks are offered in personal care.
Unlike Assisted Living, most long-term care insurance policies will cover personal care.
Upscale living
When choosing personal care at The Grand, you can expect that your loved one's living spaces will be upscale and comfortable. Residents enjoy private, apartment-style living that helps boost independence. This pet-friendly community also welcomes their furry best friends. It's senior living at its finest with delicious dining and luxurious homes. Additional amenities to note include:
Cable, WiFi, and phone services included at no extra charge
Beautifully landscaped terraces and courtyard
Walking trails
On-site pampering salon
Theater and media room
Activity room
Trash disposal
Higher levels of care and more fun
In addition to the additional care and oversight that you'll find in personal care, Kentucky families will also appreciate the social atmosphere and plentiful amenities at The Grand.
Residents can pick and choose how they spend their days, without having to worry about their care.
From investing in hobbies like gardening or art to learning something new with friends and exploring the Louisville area, there's something for every senior to enjoy. Residents have a wide array of daily and weekly activities to choose from.
Enjoy life more with personal care
Kentucky seniors can dine well, pursue their interests and have the assurance of knowing care is always close by. Learn more about personal care at The Grand by contacting us.