Senior Wellness is our Passion
The Civitas Speaker Series
Senior wellness is a journey, not a destination. The Passion Program is a comprehensive continuum of care that includes My Activities, My Food, My Passion Pathway, and My Wellness. The programs help residents live healthier by providing activity programming, medication management, culinary experiences, and more.
Arabella of Kilgore — a Civitas Senior Living community — is passionate about senior wellness programs. We provide resources for older adults to live confidently and independently. The Civitas Speaker Series offers an expansive range of senior health and wellness topics, from diet and nutrition to exercise and mental health.
These videos highlight many of the benefits of our senior living community in Kilgore, TX. Take an inside look into our passion for elevating senior health.
Passionate service. Passionate cleanliness. Passionate care.
View The Civitas Speaker Series
Our videos provide an inside look at the Civitas approach to wellness and offer valuable information for seniors and their families.* Subscribe to our YouTube channel for regular updates and alerts of our monthly speaker series. 
*Consult with your family doctor before making any health and wellness changes.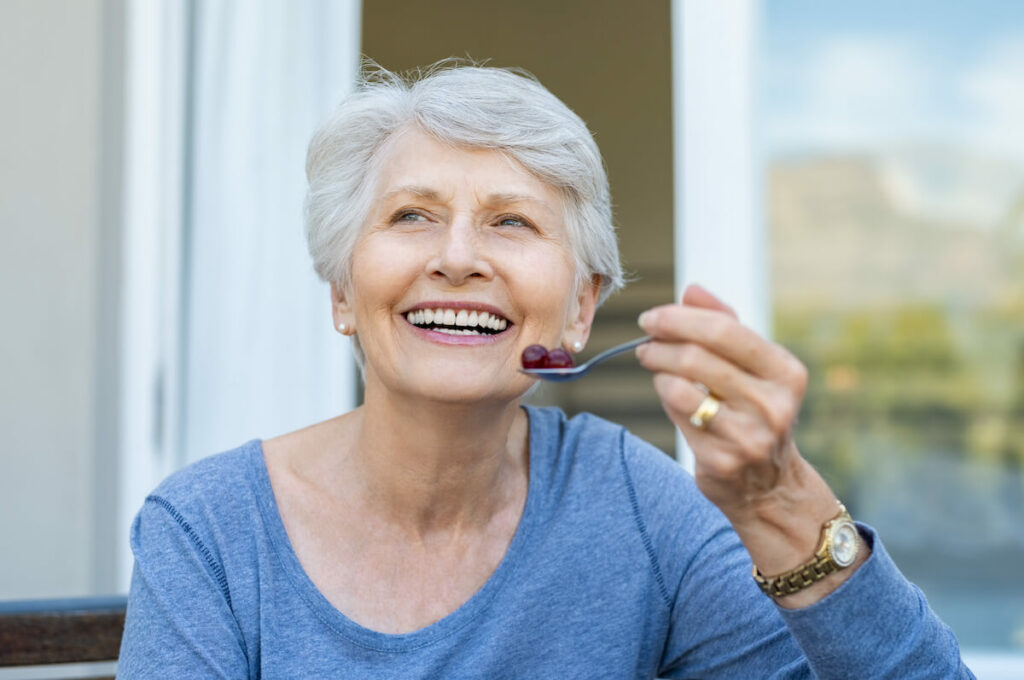 Wellness Topics For Older Adults:
How Diabetes Affects the Senior
Population: Tips and Tricks from the Expert
Managing Seasonal Depression for Seniors
American Heart Month
Eat Well to Live Well
Parkinson's Disease Awareness Month
Stroke Awareness
Alzheimer's and Brain Awareness Month
UV Safety
Immunizations
Healthy Aging Month
How Diabetes Affects the Senior Population: Tips and Tricks from the Expert
Speakers in this series include: Ryan Carpenter, APRN, AGCNS-BC, MSN. Clinical Director of Assisted Living.
Managing Seasonal Depression for Seniors
Speakers in this series include: Ryan Carpenter, APRN, AGCNS-BC, MSN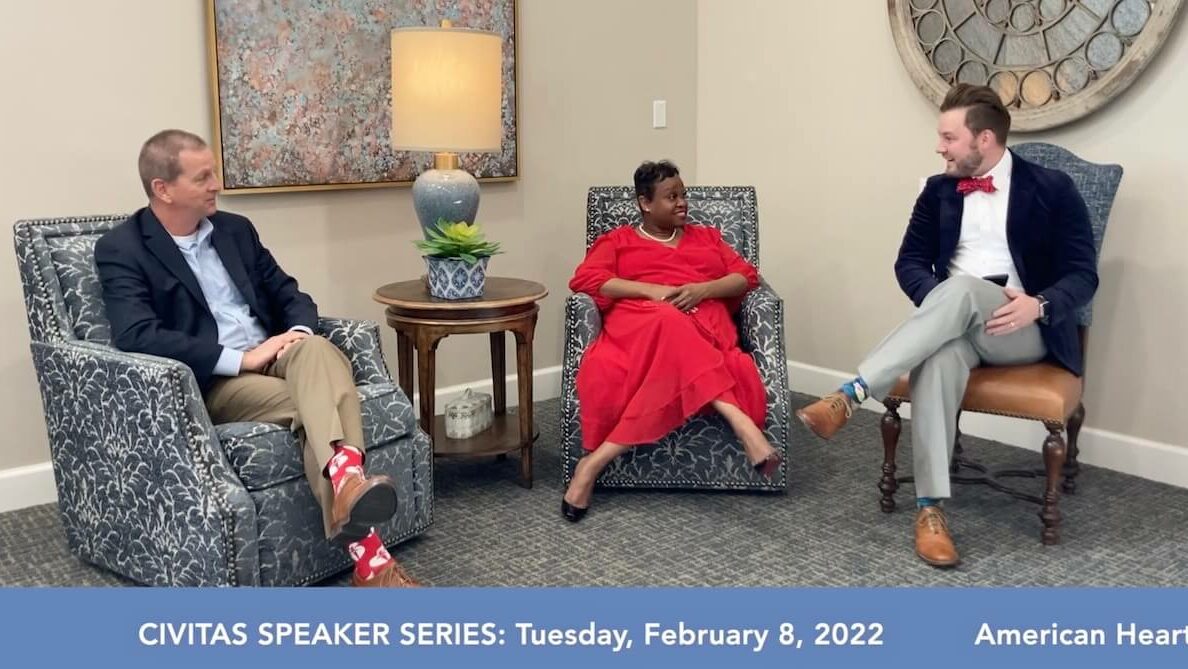 Speakers in this series include: Emile Blaine, Executive Director, American Heart Association, and Michael Cawood, Chairman of the Board, American Heart Association
Speakers in this series include: Dr. Shaneka Baylor, PharmD, MSNW
Parkinson's Disease Awareness Month
Speakers in this series include: Kara M. Doctor MS, PT, and Victor Becker of the Capital Area Parkinson's Society
Speakers in this series include: Kim Meyers, Director of Therapy Central Texas Rehabilitation Hospital; Dr. Thomas Hill, Neurologist; Catalina Berry, Community Impact Director at the American Heart Association
Alzheimer's and Brain Awareness Month
Speakers in this series include: Speakers in this series include: Dr. April Wiechmann, Neuropsychologist
Speakers in this series include: Dr. Jonathan Richey, DO, MHA, FAOCD, FAAD
Speakers in this series include: Dr. Jobby John, PharmD, and Dr. Justin Chavez, MD
Speakers in this series include: Dr. Deepa Varshney, MD, and ElderFit Co-Founder, Dave Manzer
Learn More About Our Senior Wellness Programs