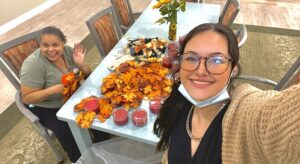 The changing conditions of autumn weather can present significant dangers for older adults and this is a significant concern if you are looking for assisted living in North Roanoke. Harvest of Roanoke, our community's team is well aware of these potential risks and takes appropriate precautions. The hazards associated with fall weather need to be taken seriously and consistently, with the proper protocols and oversight. Here are the common dangers plus autumn safety tips to keep you and your loved ones out of harm's way.
Slips, Falls, and Other Fall Hazards for Seniors
As leaves accumulate on sidewalks and pathways they can become slippery, posing a significant risk for slip and fall accidents. Wet ones can obscure uneven surfaces and create serious tripping hazards. And as the days get shorter, seniors may experience reduced visibility, particularly during early mornings and evenings. This can increase the risk of accidents while walking or driving.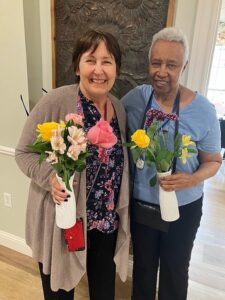 Windy fall weather can cause tree branches and debris to accumulate on the ground. Seniors should be cautious when walking in areas with a lot of trees, especially during or after storms. Rainfall and the occasional early frost can create slippery surfaces, particularly on steps, ramps, and parking lots – icy conditions can be especially hazardous.
The drop in temperatures during the fall can also be challenging, as older adults may have a harder time regulating body temperature. Hypothermia is a real concern, particularly when they are not adequately dressed for the cold. On top of all this, autumn is also the start of flu season. Seniors who may have compromised immune systems are more susceptible to illnesses.
The Most Important Autumn Safety Tips for Seniors
Seniors who live at home should prioritize their safety during all four seasons and give special attention when fall approaches. Here are some useful safety tips from Harvest of Roanoke:
1. Protect the Pathways
Walkways should be cleared of fallen leaves, and handrails need to be sturdy and secure. After it rains, sidewalks and driveways may be slippery. Remember to always wear shoes with non-slip soles to prevent slips and falls; this is good advice, no matter the weather.
2. Fall-Proof Your Space
This fall, you may need to install slip-resistant flooring, grab bars, and adequate lighting to eliminate the risk of injuries at home. A senior's indoor environment at an assisted living in North Roanoke will be safe and secure.
3. Be Mindful of Outdoor Activities
Autumn in North Roanoke is perfect for enjoying crisp, refreshing air and colorful landscapes. Engage in outdoor activities like short walks or gardening, but always be cautious. Take a cell phone or a companion along to ensure your safety.
4. Prepare for Weather Changes
North Roanoke's autumn weather can be unpredictable. Make sure your home is equipped with weather-appropriate clothing and blankets to keep warm during chilly nights.
5. Fire Safety Precautions
Fall often means cozying up by the fireplace. If you have one in your current North Roanoke residence, have it professionally cleaned and inspected regularly.
6. Hydration and Nutrition
As temperatures drop, seniors may forget to stay hydrated. Make sure you're drinking enough water, and include warm, nutritious meals in your diet.
7. Emergency Preparedness
It's crucial to have a plan in place for emergencies. Assisted living communities in North Roanoke have evacuation procedures in place and emergency kits, with essentials like medications and important documents.
Explore Assisted Living Options in the North Roanoke Area
One of the most important reasons why seniors relocate to assisted living in North Roanoke is the safety and security these communities offer. Team members provide coordinated health and personal care services in comfortable, home-like surroundings that prioritize resident safety. These communities offer benefits like private living spaces, nutritious meals, and lifestyle programs geared toward promoting independence, self-direction, and dignity.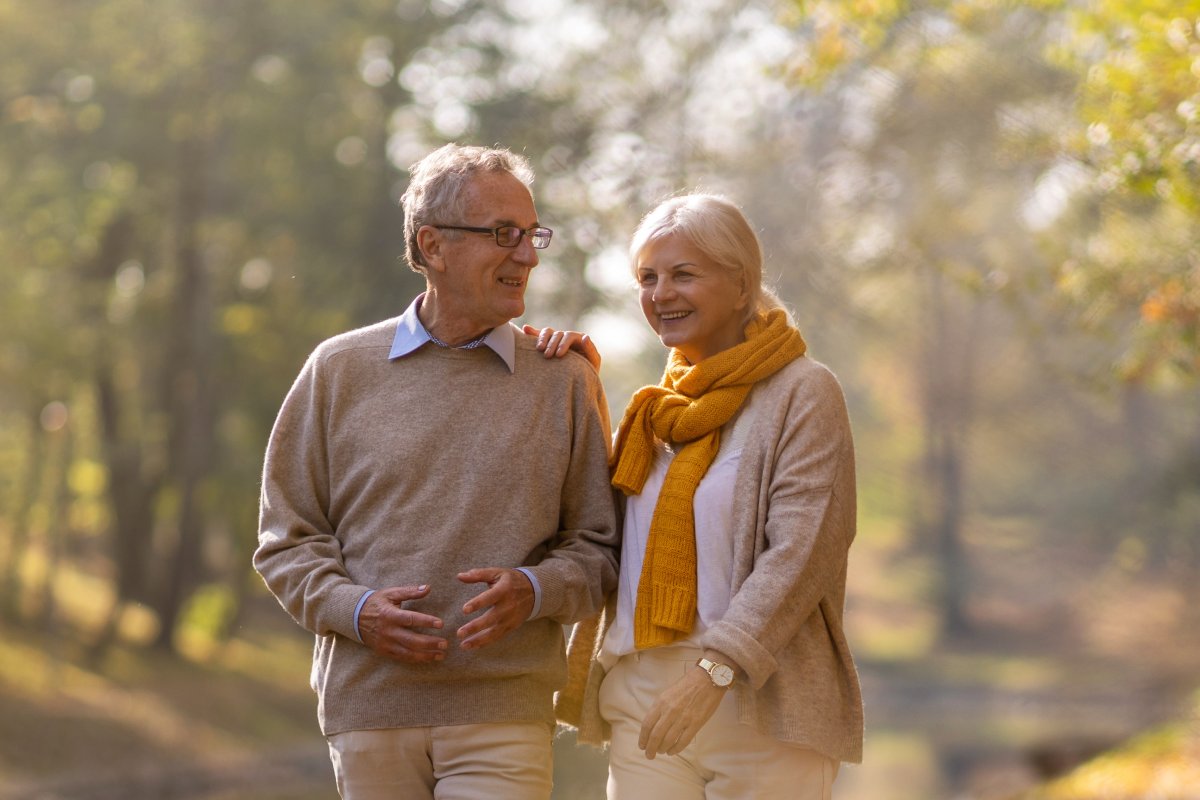 Harvest of Roanoke provides those services and resort-style amenities, all with resident safety in mind:
Garden courtyards
Activity room
Theater/media room
Fitness studio
Elegant, pet-friendly apartments
Resident Safety Takes Priority at Harvest at Roanoke
At Harvest of Roanoke, our residents embrace the autumn without worrying about their safety and well-being in a warm, caring environment. Contact us today to schedule a visit.
Discover the warmth and safety of our assisted living community – LOVE WHERE YOU LIVE. LIVE A LIFE YOU LOVE.