Living with Alzheimer's is not a defeat, but a new chapter in life that requires a new approach. Alzheimer's poses a complex set of challenges that require specialized care like no other condition.
Join us as we investigate why Alzheimer's care requires specialized attention and how this kind of care can improve the standard of living for both seniors and their loved ones. If you've been searching for an Alzheimer's specialist in Houston, Texas, this post is for you.
Comprehensive and Tailored Care
One of the most notable reasons why Alzheimer's requires specialized care is the fact that it demands focused and individualized attention. Seniors with Alzheimer's undergo gradual cognitive decline, which means the level of care they need increases as the condition progresses.
Standard home care plans are often inadequate in addressing the evolving needs of an older adult with Alzheimer's, and specialized care from a community like StoneCreek of Copperfield best manages the many facets of the condition. A skilled medical team specializing in Alzheimer's care at The Cottage can offer a comprehensive care plan that is tailored for each individual.
Consistency in Care Providers
Another reason why Alzheimer's care requires specialized attention is because of the importance of continuity of care. Seniors with Alzheimer's require familiar surroundings and people they feel comfortable with to help manage their condition.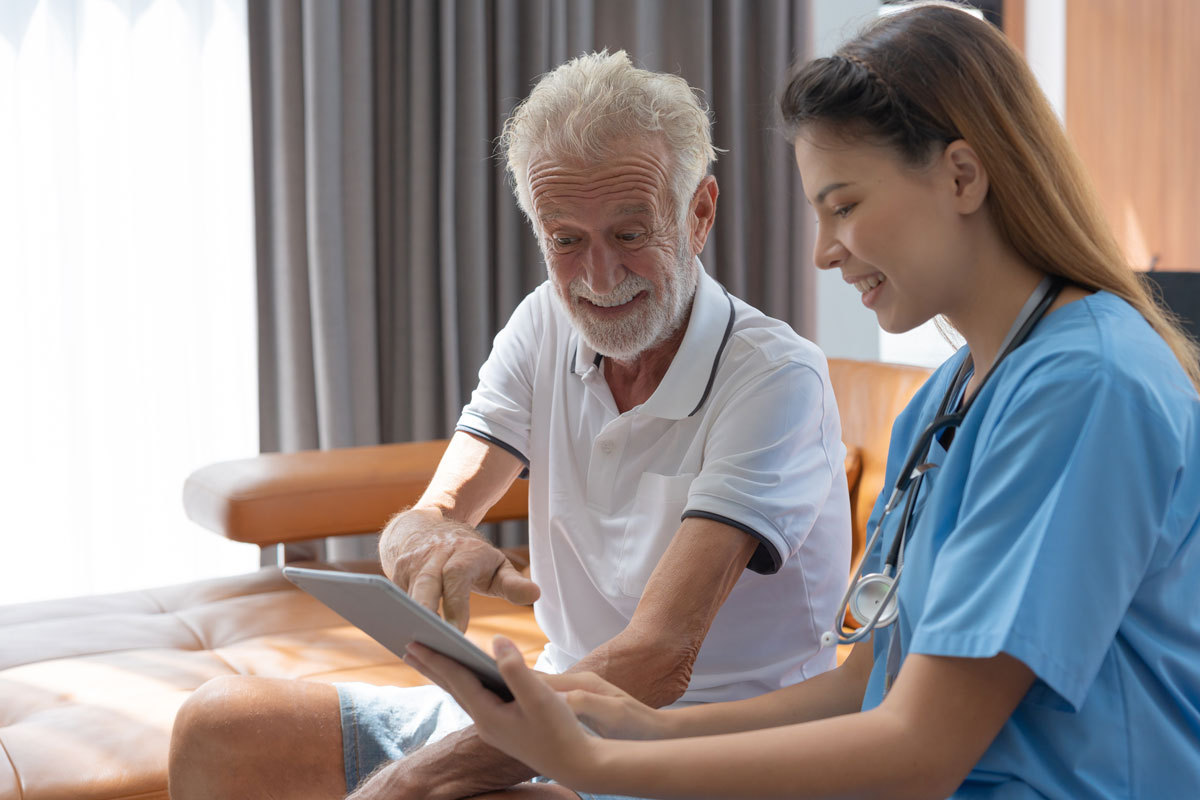 Experienced caregivers and other medical professionals who specialize in Alzheimer's care often develop lasting relationships with the seniors they see each day, which proves to be vital in keeping seniors emotionally balanced. Often, these care providers remain the same over an extended period, which gives much-needed stability and consistency throughout various stages.
Calming Physical Environments in Senior Communities — Not Just Alzheimer's Long-term Care Facilities
Seniors' living environments are top components of Alzheimer's care. These physical environments must support their needs, customized for their safety and comfort.
In specialized Alzheimer's care at StoneCreek of Copperfield, we keep seniors secure 24/7, encouraging their well-being and independence within their abilities.
Holistic Care from an Alzheimer's Specialist in Houston, Texas
Seniors with Alzheimer's face a condition that affects more than just their cognitive functioning. It also influences their physical, social, and emotional balance. Specialized Alzheimer's care caters to the whole patient, focusing on all aspects of their life, from the physical and practical aspects to the social and emotional ones. Experienced care providers are equipped for this holistic care that will help the seniors to live through Alzheimer's with the best quality of life.
Seniors with Alzheimer's and other forms of dementia have unique and intricate care needs that require specialized attention that only experienced caregivers can offer. In StoneCreek of Copperfield's specialized Alzheimer's long-term care setting, our program is designed to provide optimum support, customized to ensure that each senior's requirements are graciously exceeded.
If you have a loved one who has Alzheimer's or any form of dementia, it's critical to understand the significance of specialized care and seek the right plan for them. By providing this type of passionate support, StoneCreek of Copperfield helps seniors with Alzheimer's experience as much self-reliance, social interaction, and overall health as possible. Together, we can ease the worries of loved ones and make a positive difference in the lives of those who need it most.
Where can I find a great Alzheimer's specialist near me?
If you're in or near Houston, please visit our memory care community for a tour. Or, if you live in our neighboring southern states, take a look at our other communities with numerous specialists on their teams.