A unique recycling project was recently completed at the senior living community, Arabella of Red Oak, resulting in two earth-friendly, composite benches for residents.
The residents recycled 510 pounds of plastic from the past year, saving over 40,000 plastic bags and wrap from going to a landfill.
After the residents' contributions were complete, the plastic and wrap were collected and given to Trex, the world's largest manufacturer of wood and alternative decking products. In exchange for over 500 pounds of plastic, Trex built beautiful, earth-friendly, composite benches for the community's residents and visitors to enjoy.
The drop-off location was at the grocery store, Brookshire's, in Ferris, TX off of Central Street.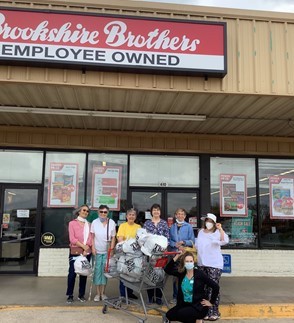 "We had over 25 volunteers to help roll and prepare plastic for delivery to the recycling location," said Robin Jo Smith, the Independent Living Activities Director at Arabella of Red Oak. "But our residents have donated plastic and plastic bags for the past year. We were able to collect enough plastic to complete two benches."
She added: "We are taking a break right now, but residents still bring me plastic bags because once you start recycling, it is hard to stop! We will resume the project some time at the beginning of the year."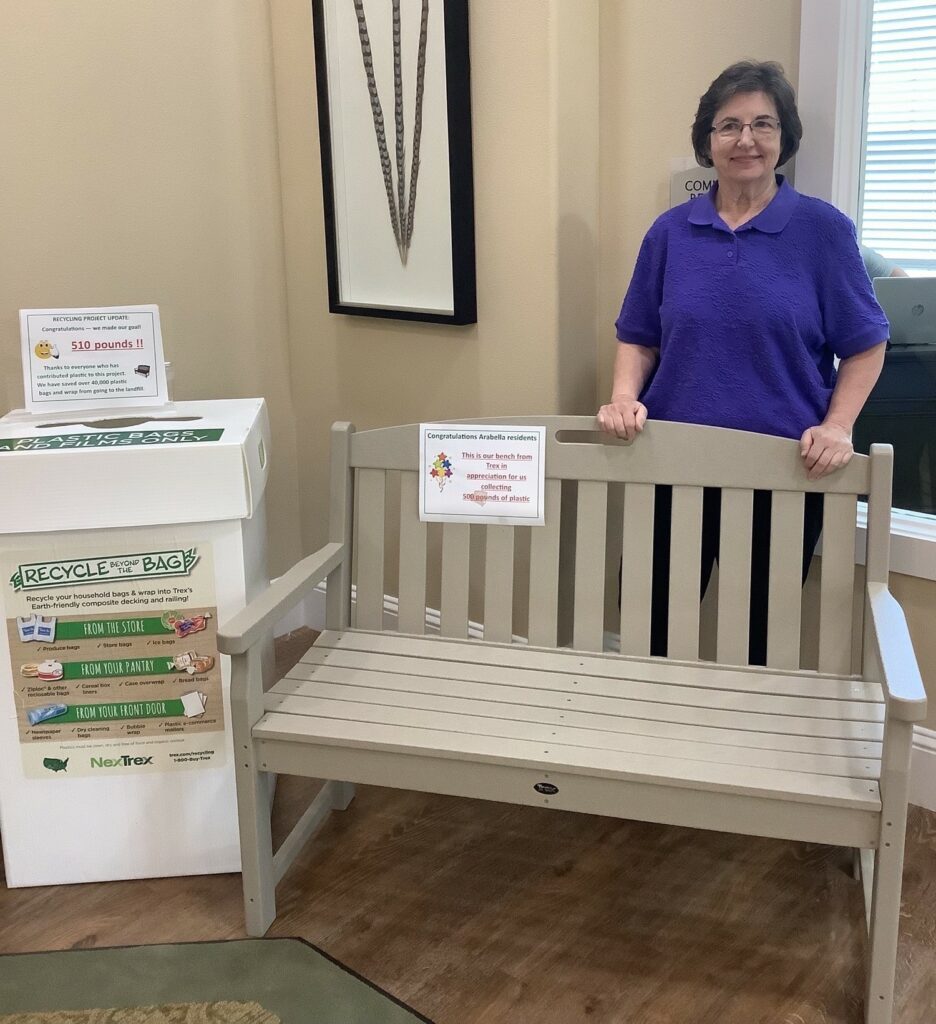 Resident Ms. Jan C. has been the leader of the project since its beginning. "We could not have done it without her dedication and drive to change the environment," says Robin Jo. Jan's husband was a huge contributor to recycling in his earlier years of life before he was diagnosed with dementia. He passed away a few months ago.
The project is not just to get a bench, but to honor Mr. John C. as well. The community also plans to include the assisted living and memory care side when they begin again.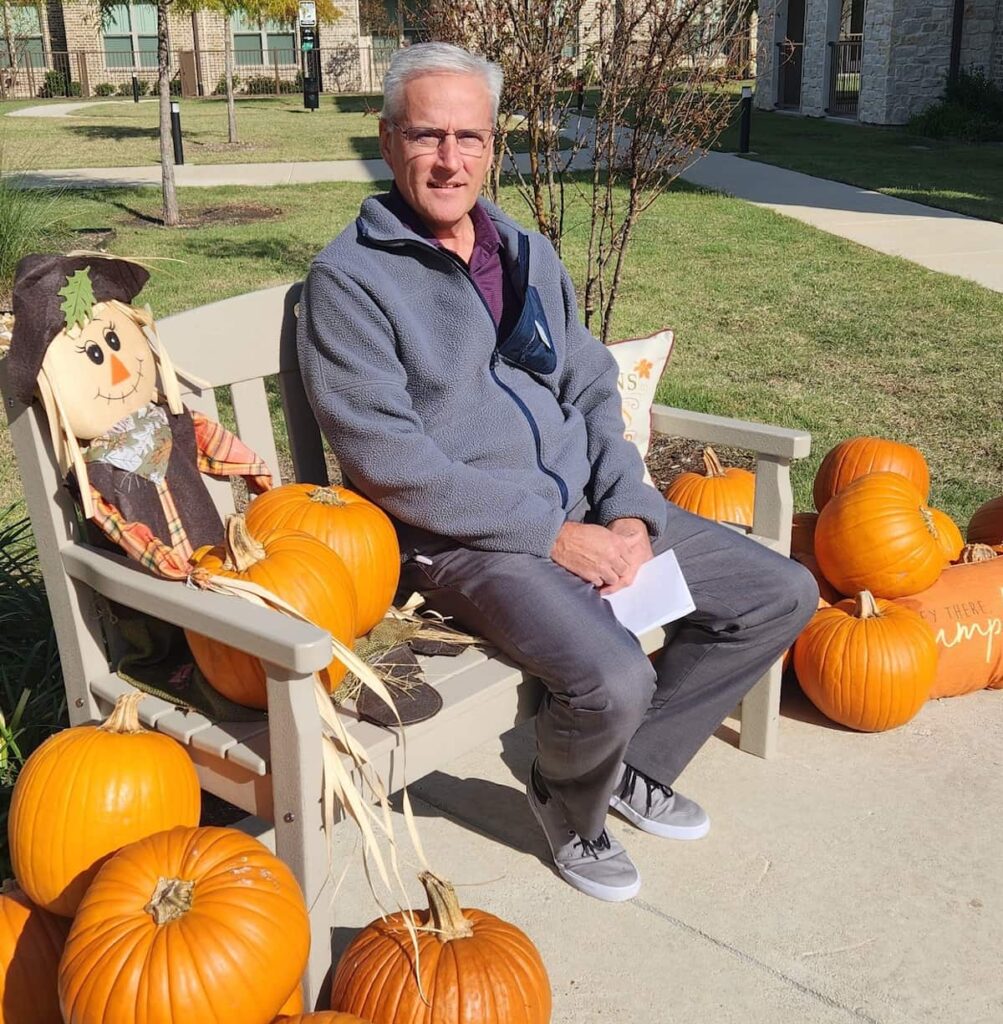 Trex's outreach program and Brookshire's participation as a drop-off location allow senior communities like Arabella of Red Oak to easily recycle and give back.
Learn how you can get involved in projects that you're passionate about!
Contact us to take advantage of a tour of Arabella or Red Oak today.