Finding new passions as we age can sometimes feel challenging. There are so many things to explore in the world, but where should retirees start?
Thanks to the Passion Program available at Tech Ridge Oaks, a senior living community in North Austin, residents rediscover hobbies and learn new ones every day.
If you're looking into new hobbies for seniors, take some inspiration from the "Techies" of Tech Ridge Oaks.
What are hobbies for seniors?
After retirement, seniors suddenly find themselves with 40 extra hours every week. That's a fantastic time to:
Continue learning with community college courses or foreign language study
Volunteer at a museum, library, sporting event, or shelter
Travel to study history or family genealogy
Connect to nature through hiking, photography, and conservation causes
With the Passion Program available to seniors at North Austin's Tech Ridge Oaks, dreams come true every day. These retirees get to explore any hobby or activity that they want.
Stay Moving
Tech Ridge Oaks residents power up every morning with seated exercise to get the blood flowing. Seniors interested in boosting physical activity have many options when it comes to staying in shape:
Chair yoga
Walking
Tai chi
Golf
Balloon volleyball
Stay Connected
Many older people enjoy games like dominoes, poker, or bridge to stay active socially. In the Passion Program, every day is a social event, and you'll find residents working on puzzles, playing bingo, and even shooting a little pool.
Stay Creative
Whether building, painting, singing, or dancing, taking an interest in creative pursuits gives seniors a chance to express themselves and show the world their talents.
Why do seniors need hobbies?
Everyone, not just seniors, can benefit from hobbies. For the most part, finding leisurely pursuits didn't become popular until the Great Depression. They picked up again during WWII, and the current pandemic has hobbies reaching their peak.
The history of hobbies teaches us: people need something to do when they're not working.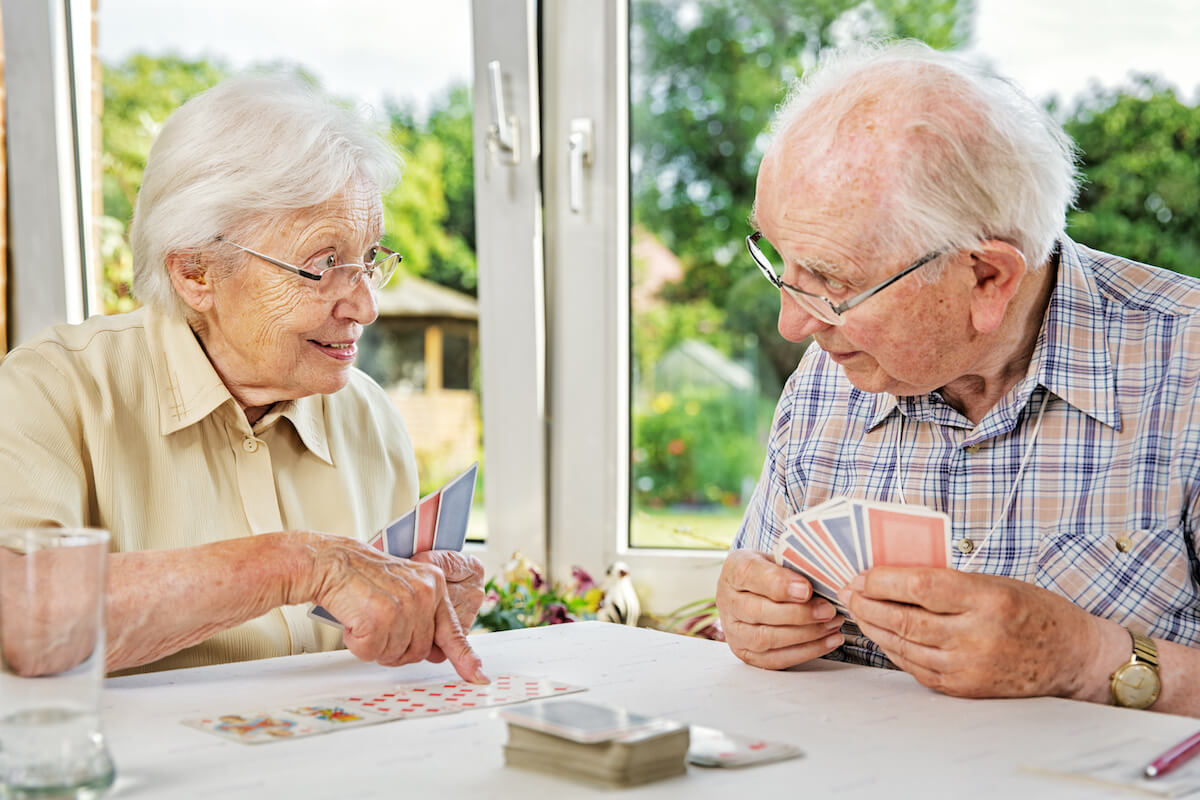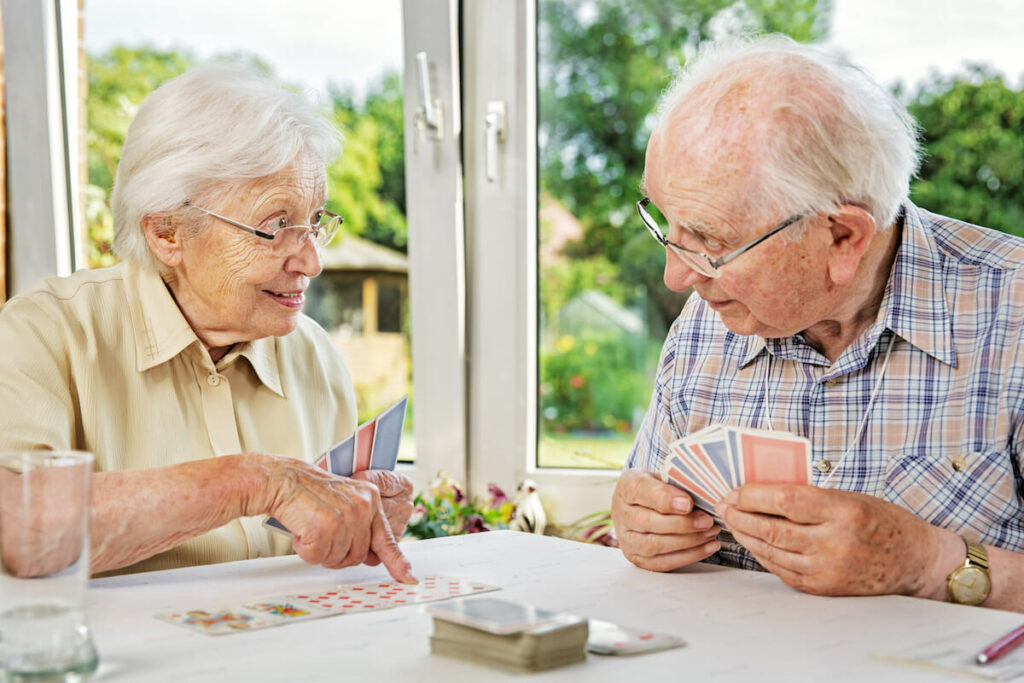 Fun activities give people purpose, a way to connect, and offer an outlet. The top reasons for seniors to find a hobby include:
Increasing cognitive ability and reducing dementia risk
Reducing senior isolation
Reducing blood pressure
Finding purpose and accomplishing goals
Increasing mobility
Better mental health through reducing anxiety and depression
My Passion Program for Seniors
Assisted living in North Austin is a little different. Our senior residents enjoy staying active and staying connected. We're a close community full of people who support each other and are interested in living every day with passion.
Passion is a holistic experience in our community. Enjoy access to these programs at Tech Ridge Oaks:
My Wellness: Helping seniors accomplish their health goals through individualized care
My Food: Chef-prepared dining, demonstrations, and personalized menus
My Passion Pathway: A welcome guide to exploring your new home
My Activity: Social clubs, exercise groups, and parties
My Legacy: Scrapbooking, legacy boxes, and specialized activities for Memory Care residents
Miracle Moments: Making residents' dreams come true
About Tech Ridge Oaks
Our Austin area Memory Care and Assisted Living community provides passionate senior care.
Beyond new hobbies, Tech Ridge Oak residents receive personal care services and medication management to give them the confidence to live independently.
Each day is full of luxurious care, from modern pet-friendly living spaces to chef-prepared meals in the dining room. Watch your favorite films in the theater room, get a fresh cut in the salon, or simply take in the Texas sun in the private outdoor courtyard. Find your favorite passions at Tech Ridge Oaks.
Find Your Passion at Tech Ridge Oaks
If you're a senior looking for ways to stay active, and connect with others who share your passion, visit Tech Ridge Oaks in North Austin. We can't wait to help you accomplish your dreams.
Find a Civitas Senior Living community near you.