Memory Care starting at
$4,995
Passionate Care, Personalized —
Welcome to Memory Care in The Cottage
at The Brooks of Cibolo
At The Brooks of Cibolo, we believe that the good life for our Alzheimer's and dementia care residents is found in moments. Moments filled with happiness, kindness, purposefulness, and laughter. The kind of small, pleasurable moments that make life worth living. The ones that are best enjoyed in the present. That's why we offer a comprehensive, loving, evidence-based approach at The Cottage – because every moment makes a difference in the quality of life for our residents in Memory Care.
San Antonio area associates intentionally keep the number of available rooms in The Cottage low and our associate per resident ratios high so that all of our residents can enjoy warm, attentive, compassionate care in a small, home-like environment. We want our Memory Care residents to feel like they're part of a caring, close-knit community. We want them to be reminded every day of two things we feel strongly about: that they're important and that they matter.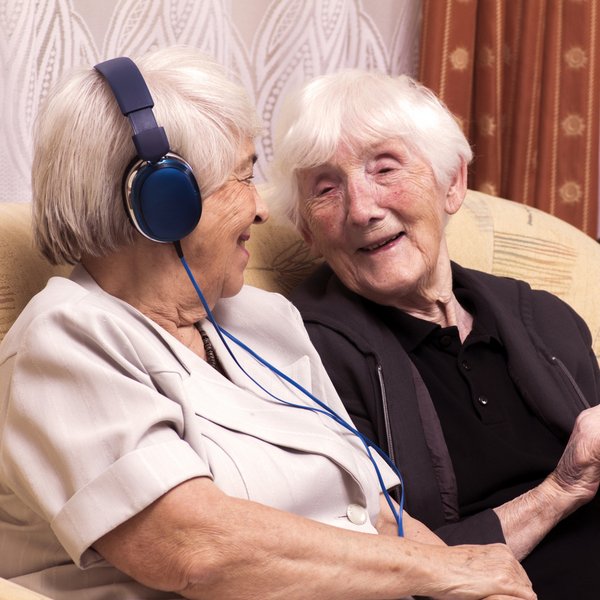 Personalized San Antonio Area Memory Care Services
Is Memory Care right for you? Take our survey below!
Specialized Memory Care Activities Focused on Quality of Life
Every member of our passionate staff is here to make a difference in the lives of our residents. That's why all the Memory Care activity programming in The Cottage has been specifically developed according to the latest scientific research on both improving quality of life and slowing the progression of Alzheimer's and dementia in our residents. We seek every day to enrich their lives with sensory engagement, appropriate exercise, and intellectual, vocational, social, spiritual, and stress-reducing activities. 
As part of our programming, we engage our residents in a specialized, evidence-based method of teaching and learning. This helps our compassionate staff connect with our Memory Care residents on their level in a no-judgment zone that emphasizes the respect and value of each resident. Through this method, our residents participate in activities that help with things like rebuilding motor skills and connecting to long-term memory. We also provide opportunities for residents to engage in meaningful, purposeful activities such as cleaning, cooking, or sorting so that they feel happy, hopeful, helpful, and productive.
Dedicated Activities Coordinator just for Memory Care
Specially-designed, personalized My Legacy program
Intellectually-engaging activities such as puzzles, brain teasers, and word games
Signature themed sensory boxes
Interactive life and work stations
Parties and celebrations
Pet therapy
Live entertainment
Art Throb Club
Music Club
Green Thumb Club
Alzheimer's and Dementia Support Group meetings for residents and loved ones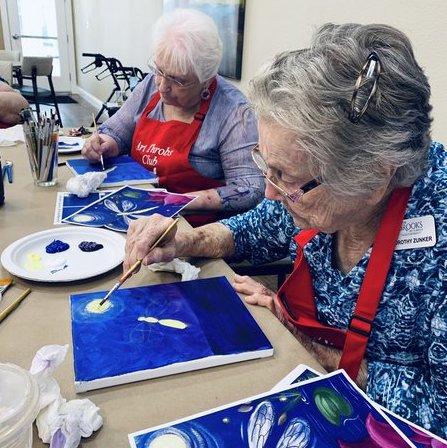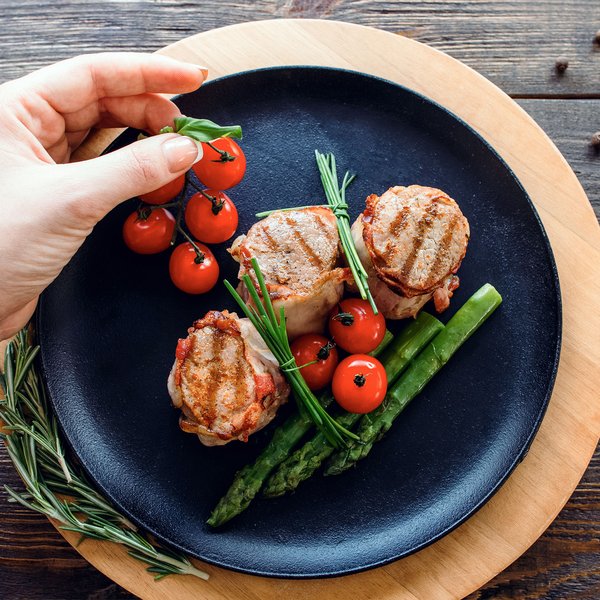 Enticing Memory Care Dining Experiences
In The Cottage, we understand that food is both nutrition and experience. We serve only fresh, delicious, scratch-made food with warm, friendly service from menus specifically designed to abide by the latest nutritional guidelines in both physical and cognitive wellness. We also offer individualized dietary monitoring and do our best to tailor menu selections according to the history and preferences of our residents.
Additionally, we employ several programs to help entice healthy appetites and encourage good nutrition. We regularly schedule Spice Club and our hand towel aromatherapy sessions to engage the proper senses in close proximity to meals. Our residents can also get involved in the food preparation process with our weekly and monthly Chef Action Stations. By creating opportunities to engage with our residents using food, we hope to go beyond providing a healthy diet into providing another way to connect.
Freshly-prepared fare using the finest ingredients
Three homestyle meals a day
Two snacks a day
Specialized diabetic dietary monitoring
MINDful Menu (designed for cognitive benefits)
Purposeful Memory Care Amenities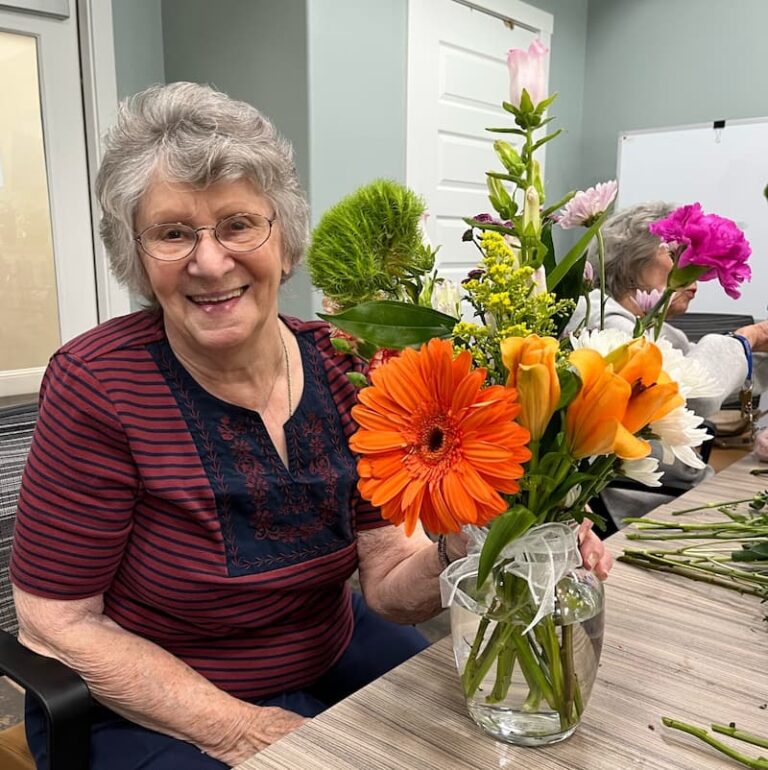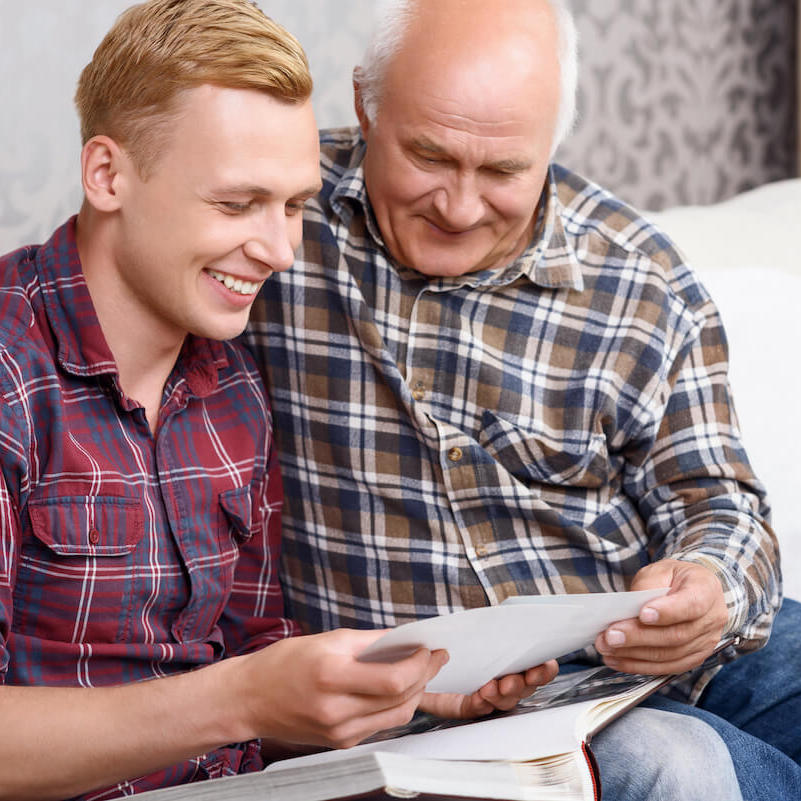 Is Memory Care right for you?
How do I know if it's time for
Memory Care?
Would you love to work in a Cibolo senior living community?
Visit our Careers page.