Midlothian, TX recently reported a 97 percent happiness rate. Residents in this Dallas-Fort Worth area suburb love the city for its small-town vibe close to the big city. According to the latest data, Midlothian ranks in the top 30 of the best suburbs in Texas.
What are senior apartments?
Senior apartments are age-restricted homes for older adults. They typically offer luxurious living, social opportunities, and features to make the living space more accessible for seniors. The search results for senior apartments are often confusing. Suggestions likely include 55+ communities, nursing home facilities, continuing care homes, and many more.
Each of those types of communities has benefits and advantages you may not have considered. Assisted living communities are often the best place to search for senior apartments. Above all, you'll want to live somewhere that's comfortable and will allow you to age in place.
Let's use the senior apartments in Midlothian, TX at Midtowne Assisted Living and Memory Care as an example.
What is aging in place?
Aging in place refers to a home or community you'll never need to move away from due to lifestyle changes.
Seniors who continue to live at home or move into an Independent Living community may run the risk of scrambling to find additional care at an unforeseen time.
Common reasons seniors leave their homes:
Injuries
Frequent accidents
Mobility changes
The onset of Alzheimer's and dementia
The design of the house is not age-friendly
Tired of maintaining a home
Senior living options at Midtowne include Assisted Living and Memory Care. Our community offers more levels of care than many other independent or Assisted Living facilities.
It's impossible to plan for everything, but living in a community providing multiple levels of care can maximize independence.
Senior apartments also make aging in place easier by reducing the risk of potential home hazards.
How do senior apartments reduce home hazards?
The team at Midtowne provides nursing care for activities of daily living assistance and medication management. Home professionals take care of hassles like cleaning, laundry, and home maintenance.
Residents of Midtowne reduce their risk of falls by never having to change a lightbulb or constantly use stairs. Grab bars in the bathroom and walk-in showers give seniors the confidence to continue living an independent lifestyle.
So many hassles go away at Midtowne:
No more taking out the trash
No more lifting heavy laundry
No more using ladders
No more confusing medication
No more driving in bad weather
The Centers for Disease Control and Prevention says 25 percent of older adults will experience a fall every year. One out of five falls results in broken bones or traumatic brain injury. Use Assisted Living services to your advantage to reduce the risks of avoidable accidents.
Options for Senior Apartments in Midlothian, TX
At Midtowne, new residents can choose from various floor plans, including studios and one-bedroom apartments. Decorate your new senior apartment in a way that makes you feel at home. Our community is pet-friendly, so bring your furry friends along.
Seniors love the convenience of receiving medical care and assistance in the privacy of their own homes.
What amenities are available at Midtowne Senior Living?
Dallas and Fort Worth are less than thirty minutes away from our community. We enjoy taking community transportation to places like museums, theaters, and shopping unique to the area.
Inside Midtowne, senior activities are an endless list. Our Assisted Living activities calendar is carefully curated to give residents a chance to bond and form new relationships. It also helps keep minds and bodies active.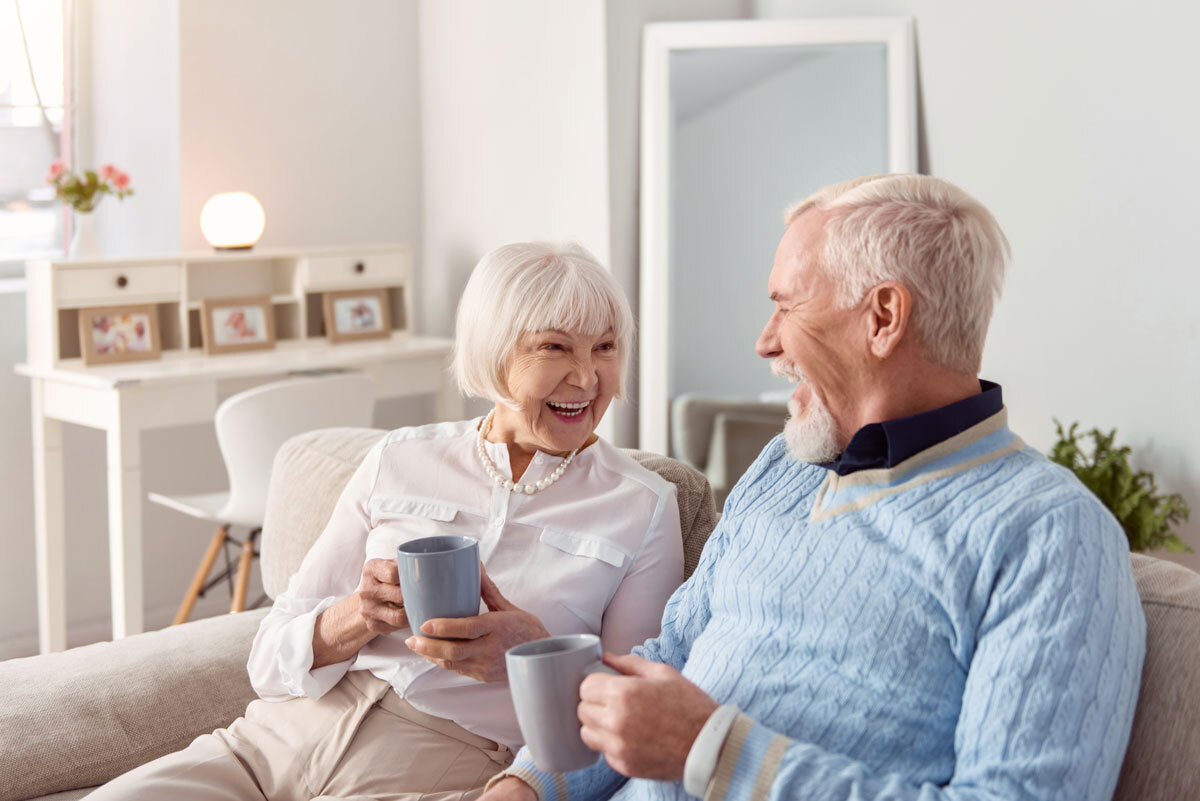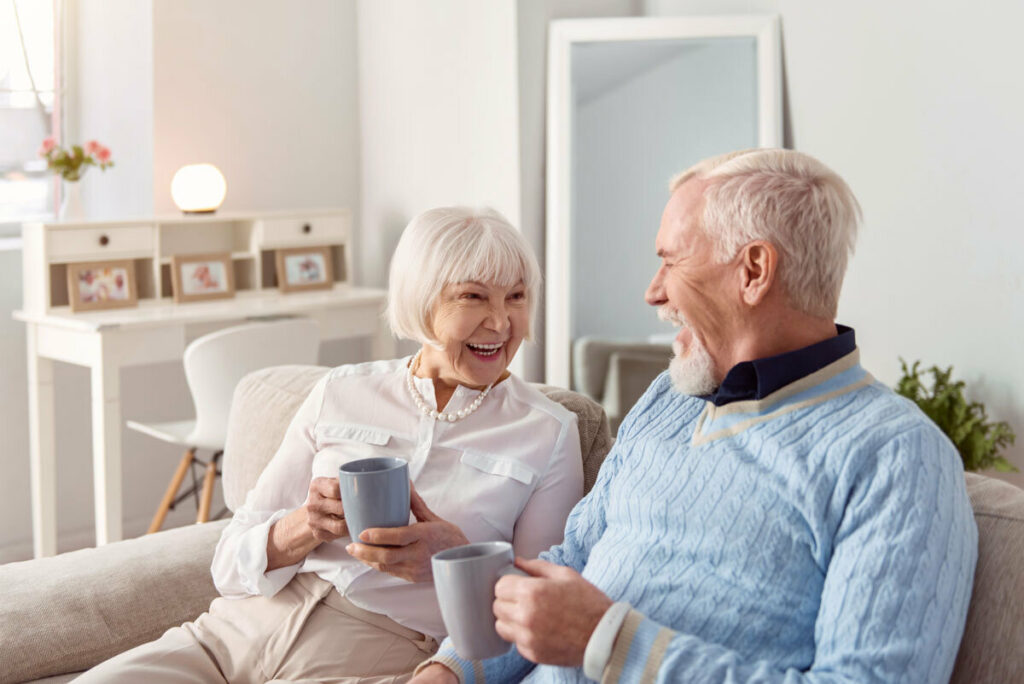 Midtowne elevates senior lifestyles with upscale amenities such as:
Multiple dining venues and chef-prepared meals
Numerous lounges and places to meet new people
Library and activity room
Theater room
Wellness studio
Covered patio
Garden area and courtyard
Paved walking paths
What's the difference between Assisted Living and Memory Care?
Assisted living encourages independent lifestyles through individualized senior care services. Memory care is a specialized form of attention and assistance for people living with Alzheimer's or dementia. Brain-enhancing activities and memory loss-certified team members are the main difference.
The Cottage is Midtowne's secure Memory Care neighborhood. Our evidence-based approach to dementia care provides purposeful opportunities for seniors to dig into past hobbies and interests.
Our Memory Care has a smaller staff-to-resident ratio to offer residents a family-like atmosphere. Our specialized team members in The Cottage form bonds with residents to understand their individual needs.
In addition to activities of daily living assistance, Memory Care residents are free to live in the moment and experience accomplishment. Seniors with dementia benefit from frequent social interaction and regular exercise opportunities with the Fit For You program.
Is Midtowne Senior Living in Dallas?
Midtowne provides senior living in Midlothian, Texas. Seniors love using community transportation to run errands and enjoy lunch at nearby restaurants. Our location is a 30-minute drive from Downtown Dallas on US-67.
Midlothian makes an ideal central location for senior living. Dallas and Fort Worth area families love visiting our smaller-town vibe and slower-paced lifestyle.
Visit Senior Apartments in Midlothian, TX
Contact Midtowne Assisted Living and Memory Care to arrange a personalized tour of the senior apartment best suited for your lifestyle.