How do I find senior living resources?
You can type just about anything into the search bar and get results. But how do you find the exact information you're looking for without being led astray?
When searching the internet for senior living in Louisville, KY, you'll be bombarded with ads in the results, so use these handy resources to filter out what you need and don't. First, let's figure out what type of senior housing will fit your lifestyle.
Throughout this article, we will share links to everything from resources for independent living to senior living communities that offer dedicated memory care.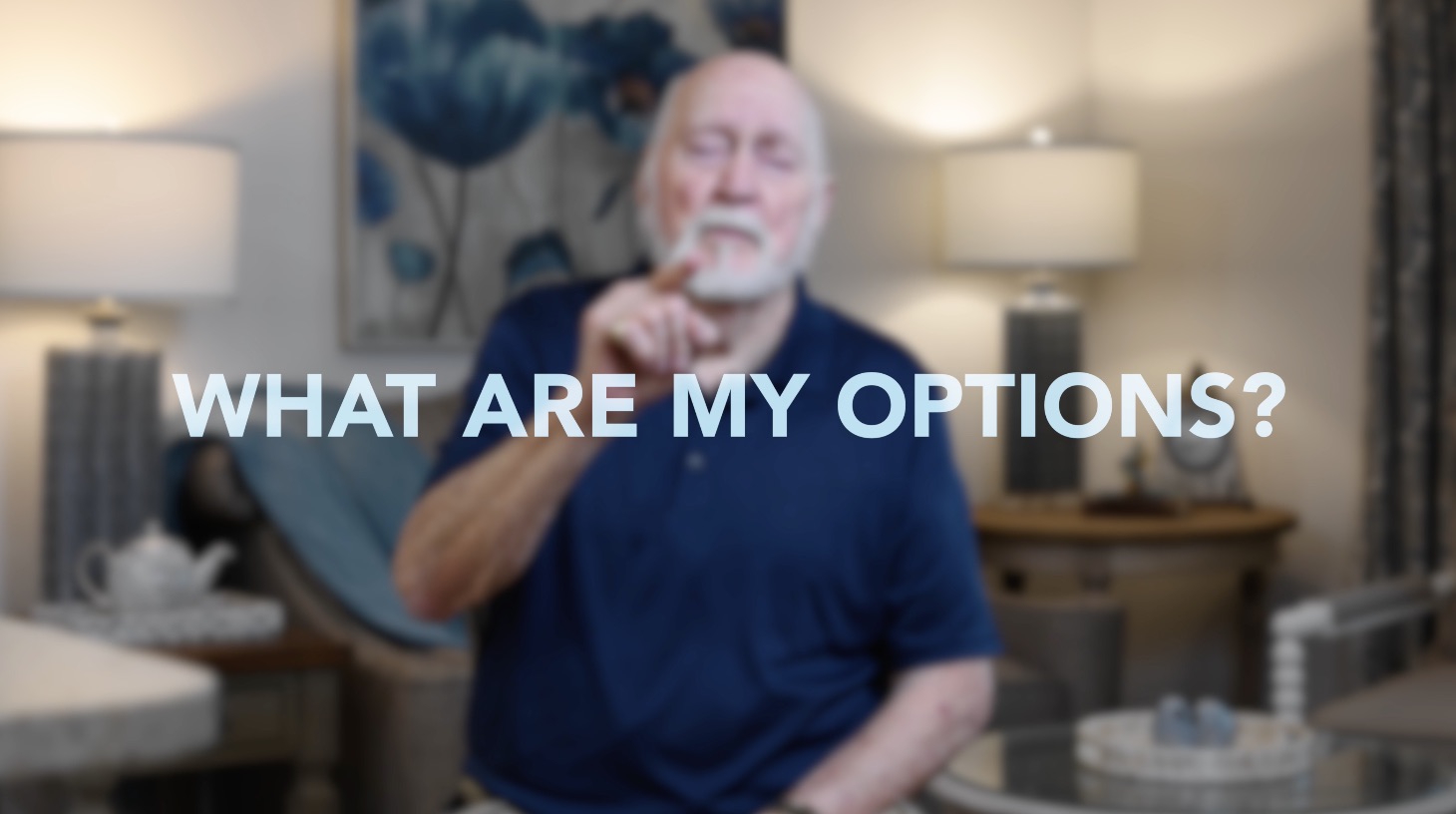 What kind of senior living do you need?
Depending on your or a loved one's needs, there are different senior living settings for every lifestyle. Some communities offer various services to help adults age in place, while others specialize in one service. The Grand provides senior care in Louisville, KY with these options:
Independent Living
Personal Care
Memory Care
Independent Living
Independent living is for recent retirees and seniors who want to stay active and keep a busy social life. The Grand is an excellent option for those needs.
This type of senior living includes spacious multi-room apartments equipped with modern, fully furnished kitchens. These floor plans are pet-friendly and include housekeeping, laundry, and maintenance services.
Independent living is about simplifying your life, eating chef-prepared meals, and making new friends. To boot, The Grand lives up to its name with opulent amenities like:
Indoor swimming
Fitness center
Dog spa
Resources for Independent Living
AARP.org
Look to the American Association of Retired Persons for an unbiased comparison of senior living, local news, and retirement guides. Find resources for nearly everything a senior needs in the Local Assistance Directory.
Use their 'Retirement' section for more information on saving for your golden years and how to budget for senior living.
Personal Care
Many Louisville seniors age into the personal care services available at The Grand from independent living, but quite a few begin their senior living lives here as well. Personal care provides a higher level of care than assisted living.
Personal care is an excellent solution if you or a parent could benefit from help with a few activities of daily living to continue living independently.
Personal care at The Grand means 24/7 nursing oversight and diabetic care, should you need it. Living spaces for this type of senior living include studios and one-bedroom apartments with easy access to outdoor courtyards and walking paths.
Resources for Personal Care
SeniorLiving.org
The cost is the first thing many people want to know about senior living. Here, you can explore average prices in the area and compare them to the cost of in-home care and nursing homes.
This resource is also great for discovering why Louisville, Kentucky is considered a retirement-friendly area and additional senior resources.
Memory Care
Louisville, KY families trust The Cottage at The Grand to provide clean and comfortable memory care to their loved ones living with Alzheimer's or another form of dementia.
The Cottage is a secure neighborhood where team members are experienced with memory loss care. They support loved ones by celebrating every victory and encouraging socialization.
Memory Care Resources
Long-Term Care Ombudsman
Ombudsmen make sure seniors are treated fairly in long-term care. They visit senior living centers frequently and advocate for residents and their families.
Over 80 long-term care ombudsman are available in Kentucky. These volunteers can give advice and share their experiences. Contact the one in the area where you'd like to know more about memory care.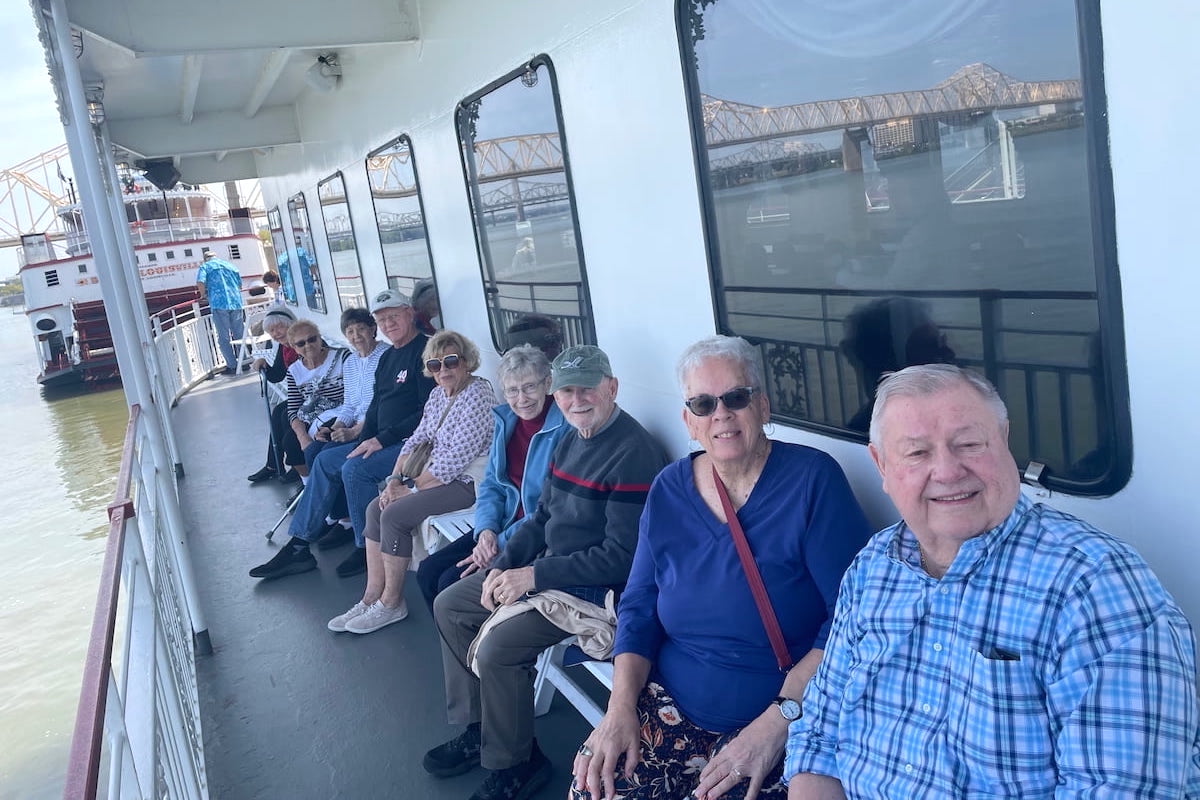 The Grand of Prospect: Your Senior Living Resource
The Grand Senior Living is a gem of the Norton Commons area of Louisville. Our retirement community offers care for all stages of the golden years. While the resort-style amenities make life comfortable, the friendships and support services make life enjoyable for older adults.
There are a few ways to use The Grand of Prospect as your senior living resource.
1. Follow us on social media for updates on daily happenings and public events.
2. If you follow us on Facebook, you can stay updated with our blog. From tech news to health tips, we frequently answer in-depth questions.
3. Ask a Resident about affordability, activities, and much more!
4. Contact The Grand of Prospect to arrange a personalized tour or ask questions if you'd rather speak directly to a senior living specialist or meet current residents.