Dementia is a broad term used to describe a group of symptoms, including memory loss, confusion, and changes in mood and behavior, among others. However, there is so much more to the condition than is commonly described.
The management of your loved one's condition in a dementia care facility or community like Double Creek may vary depending on their symptoms and personal priorities. Dementia treatments may include:
Medications: there are several medications available to relieve some of the symptoms of dementia, such as memory loss, confusion, and mood changes. These medications work by affecting the levels of certain neurotransmitters in the brain.
Therapy: different forms of therapy can help individuals with dementia better manage their symptoms and improve their quality of life. These include physical therapy, occupational therapy, and speech therapy, among others.
Lifestyle changes: implementing certain lifestyle changes, such as regular exercise, a healthy diet, and engaging in mentally stimulating activities, can slow the progression of dementia and improve brain health.
Support groups: joining a support group can provide individuals with dementia and their caregivers a sense of community and understanding, which can be valuable in managing the emotional and social challenges of the disease.
Alternative therapies: some seniors may benefit from alternative methods such as aromatherapy, which can reduce stress, improve relaxation, and manage symptoms.
Grasping different approaches to dementia care in Texas can help you get your loved one the specialized attention that fits them best.
Unique Challenges of Various Types of Dementia
The first step in treating dementia is accurately diagnosing the type of the condition. There are different types of dementia, including Alzheimer's, Vascular dementia, Lewy Body dementia, and Frontotemporal dementia, among others.
Each type of dementia has its unique symptoms and course, requiring specific treatments and overall approaches.
For instance, Alzheimer's, the most common form of dementia, is treated with medication and cognitive stimulation therapy. Vascular dementia, on the other hand, is often managed by controlling its underlying cause, such as high blood pressure or diabetes.
Differences Between Stages of Dementia
Another factor that affects the treatment of dementia is its stage or severity. Dementia progresses slowly over time, so approaches may change at different stages.
In the early stages, our focus is on helping seniors maintain their independence and quality of life. Later, as the condition progresses, the focus shifts to managing symptoms, such as aggression, depression, or sleep disturbances. Treatment in this case may involve medications, therapy, or palliative care to improve comfort and quality of life.
Personal Preferences in Dementia Care
Texas associates at Double Creek know that personal preferences and individual needs also play a significant role in addressing dementia. Seniors with dementia have different needs, depending on their lifestyle, interests, and values.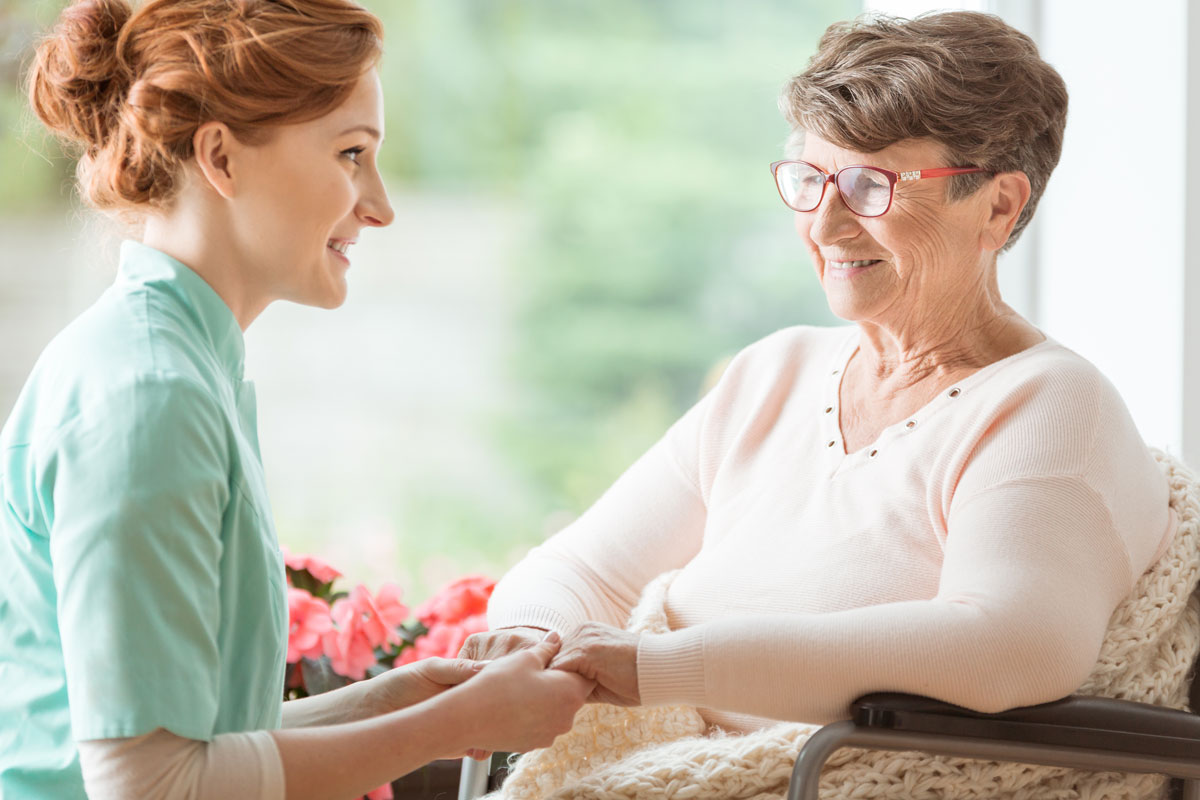 For example, some seniors may want to continue engaging in daily activities, such as gardening or playing games, while others may prefer socializing, listening to music, or doing jigsaw puzzles. The treatment should be tailored to each senior's preferences and goals, making them an active participant in their care plan.
Supportive Loved Ones
Lastly, family support and education are crucial in the management of dementia. Caring for a loved one with dementia can be overwhelming, especially as the condition progresses. Family members need to understand the various options available and work with healthcare professionals to ensure optimal care. They should also be aware of their loved ones' changing needs and advocate for adjusting care plans accordingly.
In summary, the treatment of dementia varies depending on its type, the stage of progression, the senior's individual needs and preferences, as well as the family support and education. Always work closely with healthcare professionals and family members to develop a comprehensive care plan that addresses all aspects of dementia. With the right treatment approach, seniors with dementia can maintain their dignity and sense of purpose despite many challenges.
Learn More About Dementia Care in Southern Texas
We want our Memory Care residents to feel like they're part of a caring, close-knit community. Contact us to discover how we'll welcome your loved one into Double Creek.