'Tis the season for office holiday parties! Here at Civitas Senior Living, we know how important it is to show our team members how much we appreciate them. We could not wait to host another jolly Christmas party. After all, it's been a couple of years.
From ugly sweaters to reindeer ring toss and white elephant gifts galore, we had an absolute blast celebrating the holidays together. Enjoy a peek into our office Christmas party photos.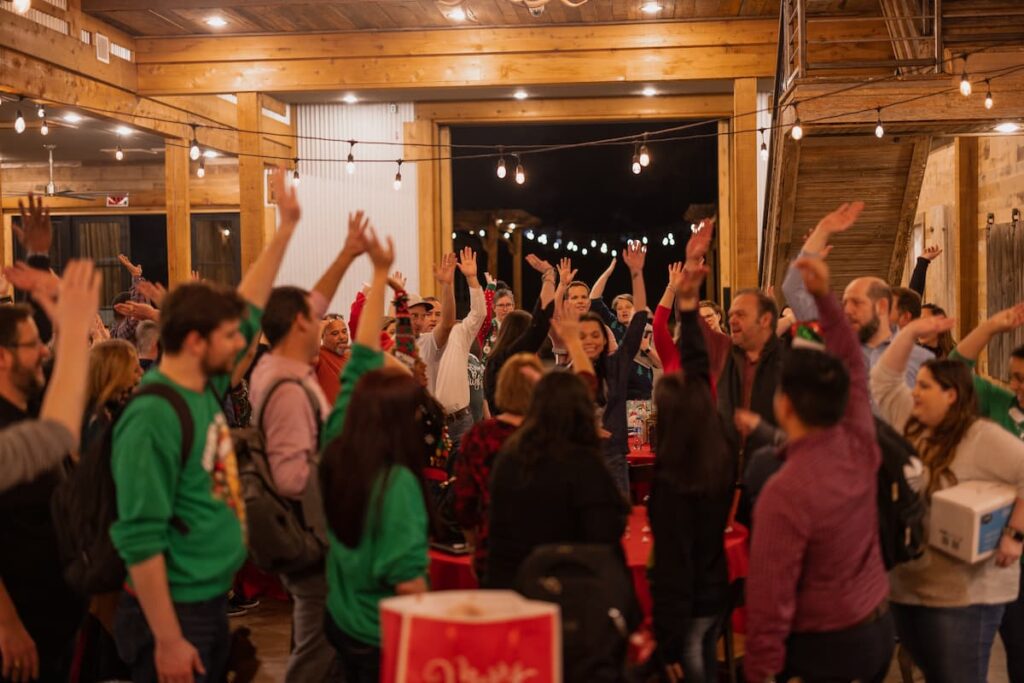 Themed Office Parties Are Always Fun
Themed office parties are always great to get the team into the holiday spirit. This year, we played reindeer games! We decked out the party and people in festive decorations. These inflatable reindeer antlers are too much fun.
Nothing goes with reindeer ring toss like an ugly Christmas sweater. Having a few brave souls bring ugly fun to the party is also a good time.
Seeing everyone sporting their unique sweaters and not taking themselves too seriously throughout the night was fun.
We also set up several fun holiday-themed activities like white elephant gift exchanges.
Everyone loved playing games and getting gifts while enjoying snacks and drinks! It was nice to come together as a group for some festive fun with our team members.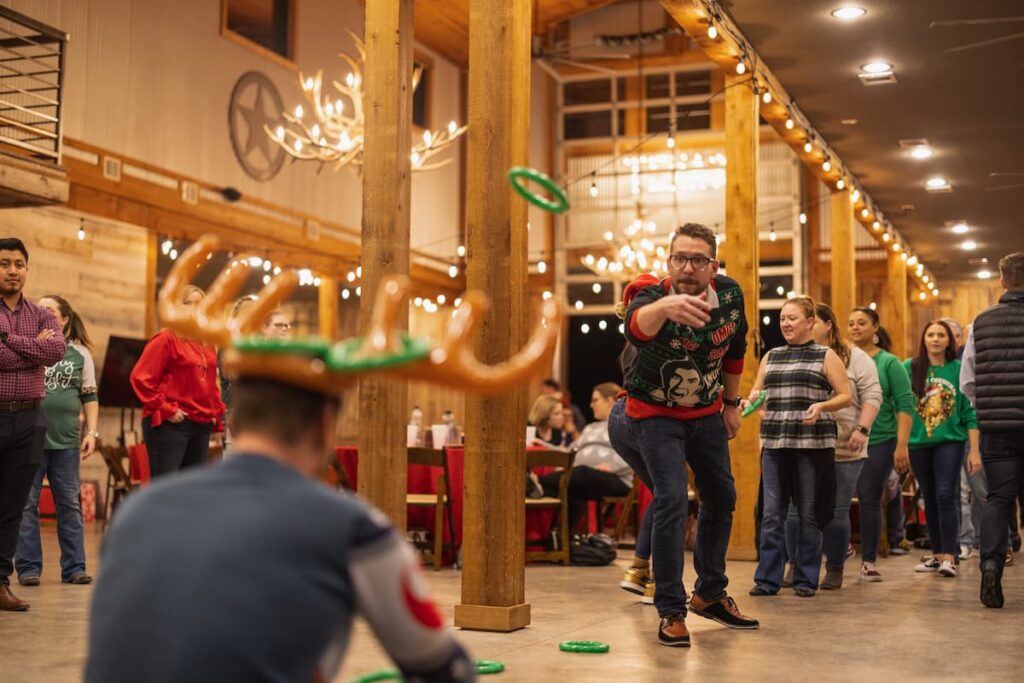 We're Thankful for Our Team Members
We also wanted to make sure that everyone felt appreciated for their hard work throughout the year. Each person received a small gift from us as a token of our appreciation for all they do for us at Civitas Senior Living. We know that we wouldn't be here without them!
At Civitas Senior Living, we are so thankful for our fantastic team members who make it possible for us to provide superior service with more passion than anyone else in the industry.
Our outstanding team members are part of an extended family.
It has been incredible to come back together as a team in 2022. Other highlights of the year included: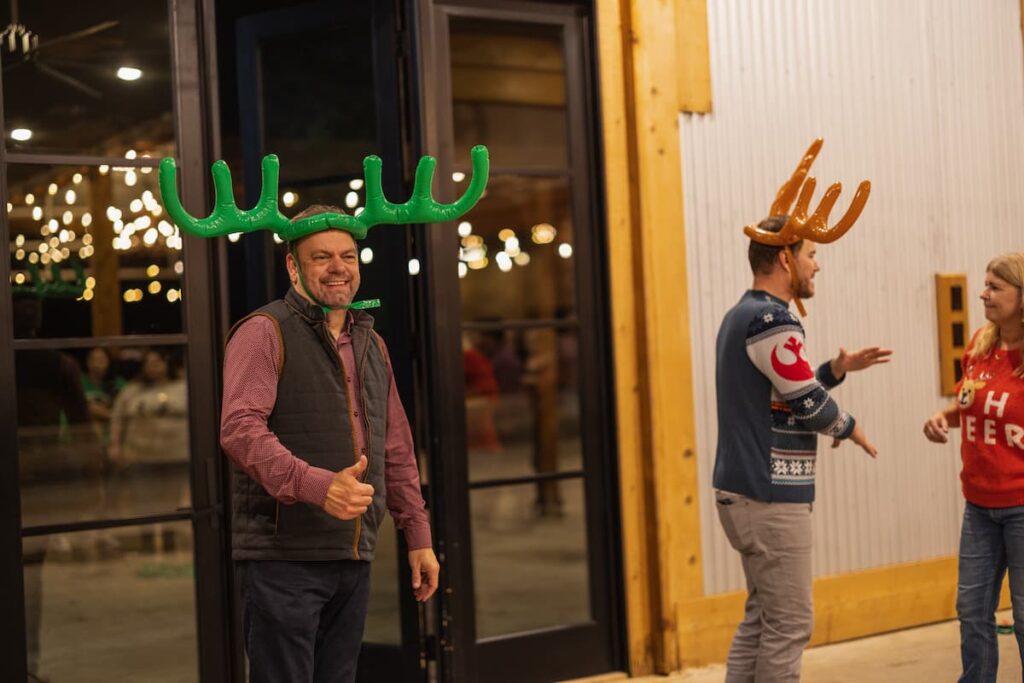 We look forward to making 2023 an even better year filled with more events like this!
Thank you to all our amazing team members who help make every day in senior living better than the last. Here's wishing you all a happy and healthy holiday season!
Join Us For The Next Civitas Senior Living Bash!
Discover a career providing passionate senior care to the best residents on the earth. Use our job portal to find opportunities at a Civitas Senior Living community near you! We can't wait for you to join the party.
Learn more about independent living, assisted living, and memory care on our website. Find upscale senior living near you!