If you're researching senior care options near Midlothian or Waxahachie, senior living communities that offer different levels of care are likely at the top of your list. Midtowne Assisted Living and Memory Care offers assistance for seniors who need a bit of help with daily tasks as well as expert Alzheimer's care. Midlothian seniors and families can rest assured that should a loved one need it, dementia care is available. Choosing a community where you can age in place means eliminating the worries of moving again to find care. At Midtowne, you'll find a premier senior living community with a cozy, welcoming atmosphere, in the perfect location. Just minutes from downtown Midlothian, Texas, Midtowne provides easy access to Hwy 287 and all the nearby shopping, dining, and entertainment options.
What Can I Expect at Midtowne?
Midlothian and Waxahachie-area seniors living at Midtowne can expect a community where "everyone knows your name." With an intimate feel and just as many amenities as some of the larger, impersonal communities, Midtowne blends top-tier service with personal care. It's the perfect setting for seniors who want to find a community of friends to call home. Lifestyle options include Assisted Living and Memory Care. Seniors can remain as independent as possible, knowing that 24-7 compassionate care services are available.
Assisted living allows residents the freedom to engage in activities they love like exercise, outings, visiting restaurants, games, and parties, all with the assurance that their care needs are met.
Seniors can truly live their best lives with contemporary finishes and resort-style amenities, signature programs, and activities that keep days fresh and exciting. Residents are always having fun pursuing their own hobbies and interests. This is a community where you can make new friends, explore new interests, and focus on your wellness.
From your food preferences to preserving your memories, our passion is creating the best retirement lifestyle for you or your loved one. Amenities include:
Upscale, pet-friendly apartments
All utilities included
Community Wi-Fi and cable
Spacious lobby, common room, and sitting areas
Intimate interior courtyard and outdoor gated living areas
Walking paths
Full-service salon
Activity center
Exercise and physical therapy room
Sunroom
Residents can rest easy knowing that life is more enjoyable without worrying about housekeeping, home maintenance, meals, or needing help with daily activities.
The services to help you enjoy life
Assisted living residents experience life on their terms with the helpful addition of care where it's needed. Our skilled and compassionate staff are onsite 24/7. Additional services include:
Housekeeping and personal laundry service
Medication management
Personal medical alert system
As-needed, personalized assistance with bathing, dressing, grooming, transferring, and incontinence
Full-time, licensed nurse
On-site physical therapy
Scheduled transportation
Attentive Alzheimer's care
Midlothian seniors living with Alzheimer's or other forms of dementia find respite in our Memory Care program at The Cottage. The program is designed to meet the unique needs of seniors living with dementia with kindness, care, and compassion.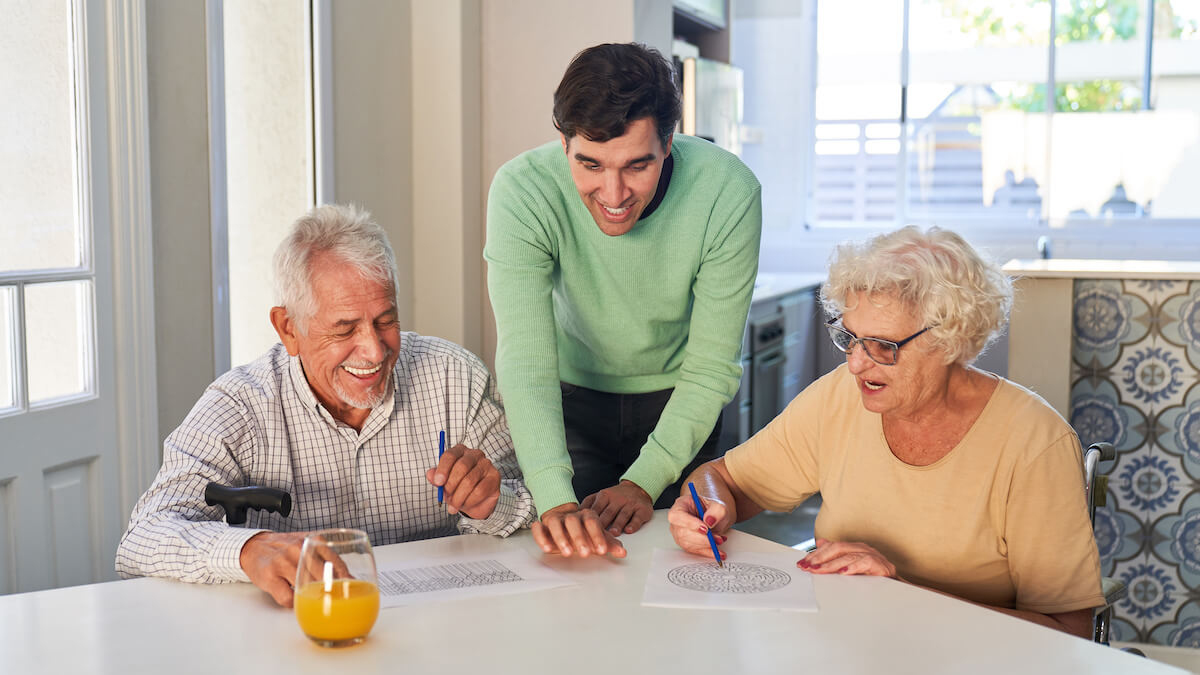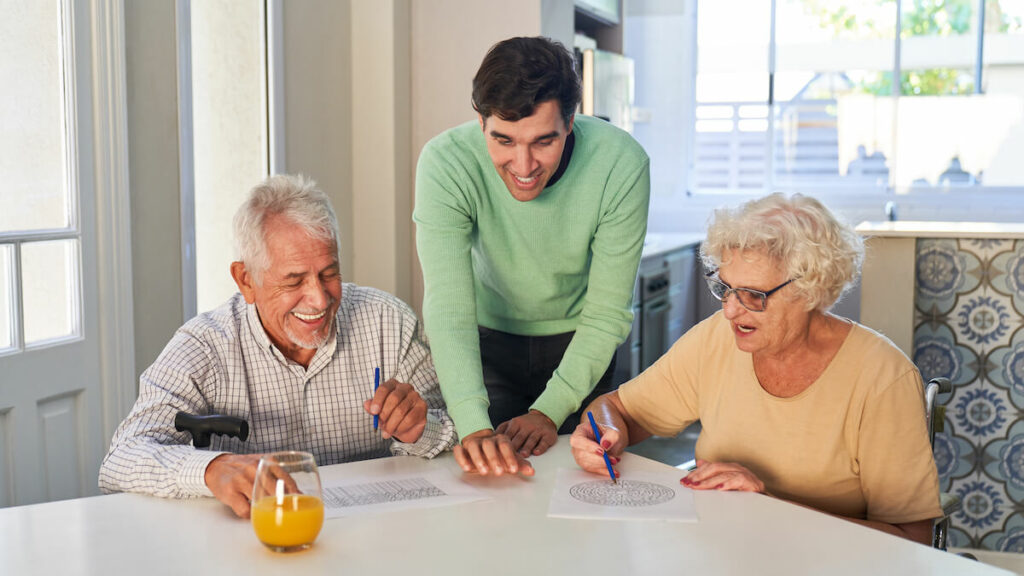 Memory care at The Cottage offers a secure, customized care experience. Our intimate environment provides stability and structure while our evidence-based programs and activities engage residents and promote brain health. Our MINDful menu incorporates the best nutrition to combat the effects of dementia and enhance wellness. Seniors and their families can rest easy knowing they have access to:
Specialized care in all phases of dementia
Knowledgeable, compassionate staff on-site 24/7
Full-time licensed nurse
Medication management
Personal assistance with daily needs such as bathing, dressing, grooming, transferring, and incontinence based on individualized care plans
Housekeeping and personal laundry service
Emergency call pendant
Passionate focus on cleanliness
Scheduled transportation available
In addition to personalized Alzheimer's care, Midlothian area seniors live well with daily exercise and specialized activities that help rebuild motor skills and connect to long-term memory. We also provide ample opportunity for residents to have fun and feel a sense of purpose by engaging in cleaning, cooking, or sporting activities, walking with friends, and nurturing their artistic side.
Comfort, care and community
At Midtowne Assisted Living and Memory Care, we offer top-tier service, five-star amenities, and delicious, restaurant-style dining. Whether you need assistance with daily tasks or more specialized Memory Care, Midtowne allows residents to enjoy life's adventures.
Residents can relax in our pet-friendly senior apartments or be as active as they'd like to be. Local shopping centers, restaurants, and new adventures are a short drive or a complimentary ride away. From happy hours to superb dining, excellent activities and care, Midtowne is a great place to call home.
Where seniors enjoy life more and worry less
Say, "yes" to housekeeping, amenities, daily passionate care, and Alzheimer's care. Midlothian and Waxahachie families have a resource for senior living that helps you age in place. Contact us today to learn more.