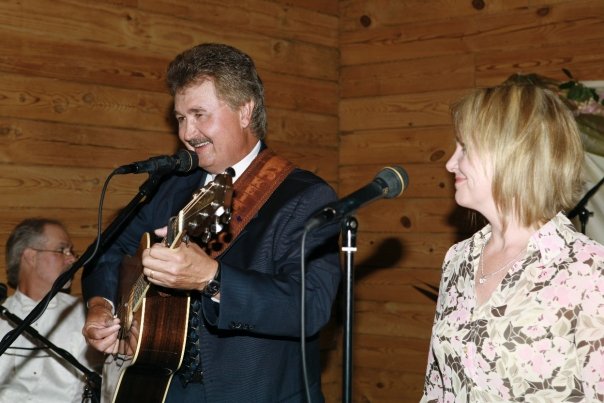 West Fork at Weatherford recently held a concert to raise money for Parkinson's awareness with one of their residents as the top star who is a recording artist, Keith L. The special event was held at 2 p.m. on Monday, October 3 at 980 Hilltop Dr, Weatherford, TX 76086.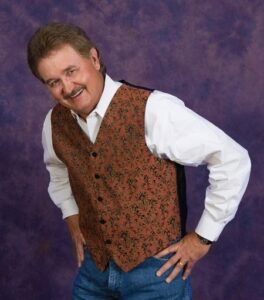 Keith, who has been a Nashville musician, has been battling Parkinson's since he was 52. The 70-year-old shares that he has enough memories to last his own lifetime and many more.
Read more about Keith in Hoopla magazine.
West Fork at Weatherford is invested in the local community and its residents.
Learn more about how we get involved by visiting our community.