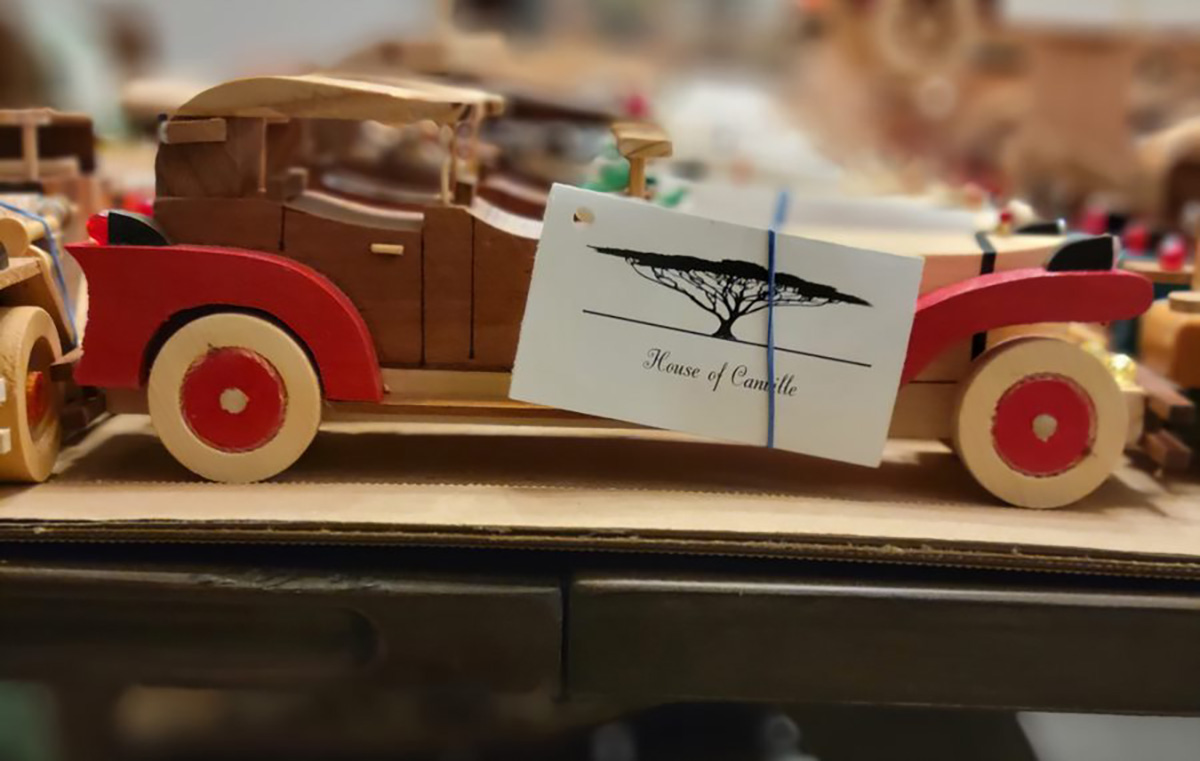 Valley View Senior Living at 1002 King Arthur Drive, Harlingen, TX 78550 has a special resident who spends most of his time building wooden classic cars. Mr. Vernon C., also known as Jimmy, has been making cars in his own style since 2003. In fact, most of his time is spent creating wooden cars in his apartment.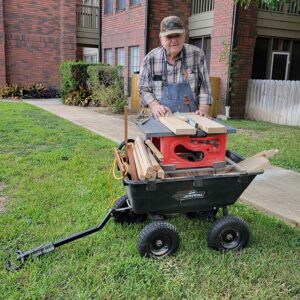 "Jimmy is amazing and extremely talented," shares Independent Living Manager Lillia Briones. "We are so honored to have such a creative artist in our community."
Jimmy has also been kind enough to sell his works of art for $20 each.
Celebrate your special talents at Valley View Senior Living!
Learn more about all that we offer to nurture your interests by signing up for a tour.