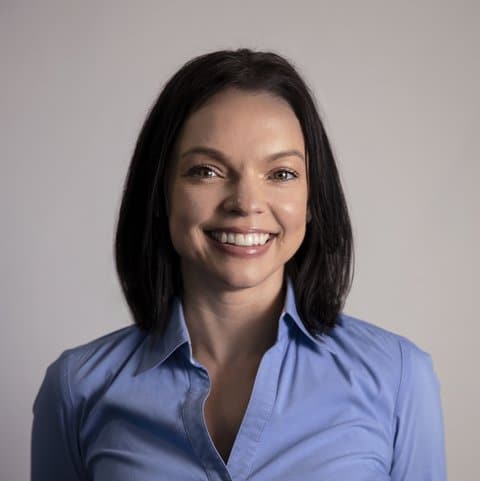 Amy Vittitow is Chief Marketing Officer and cofounder of Civitas Senior Living, where she oversees and implements new sales and marketing processes and initiatives, provides strategic planning and direction for sales and marketing of services across the company and its communities, and performs strategic sales planning and execution of marketing plans for both operational communities and new developments.
She was working as an account representative for a home health company when she met Misti Powell and realized her passion was for seniors and she wanted to do something purposeful working with senior living residents. In 2007, she joined Wayne and Misti Powell at The Courtyards at River Park as Community Relations Director for all three care levels. She worked there until cofounding Civitas with Wayne, Misti, Jay, and Cooper Vittitow in 2012.
Initially, Amy served Civitas as Vice President of Business Development, where her primary job was to develop the sales and marketing program from the ground up while assisting other managing partners with finding and establishing new developments. Since then, she has led several important company initiatives including the creation of a strong brand image and awareness, the founding and implementation of Civitas Sales and Marketing University, and putting several community sales support integrations into action — such as a CRM system, a contact center, sales and marketing plans, standards and reports, project management systems, and the sales and marketing training manual.
Amy loves to be creative and think outside the box for everything from marketing solutions to positive, yet productive and efficient work environments. Her love for seniors is what drives her to do her best and she enjoys knowing her work at Civitas helps people by providing a great place for seniors to further their story in life. When she's not leading our marketing to the next level or visiting Civitas residents at their communities, Amy loves to be active in exercise through hot yoga, hit trainings and cycling. She loves traveling and hiking with her husband, being an avid foodie, and spending time with her two Boston terriers, Sweet Pea and Willy.
Mindset is everything