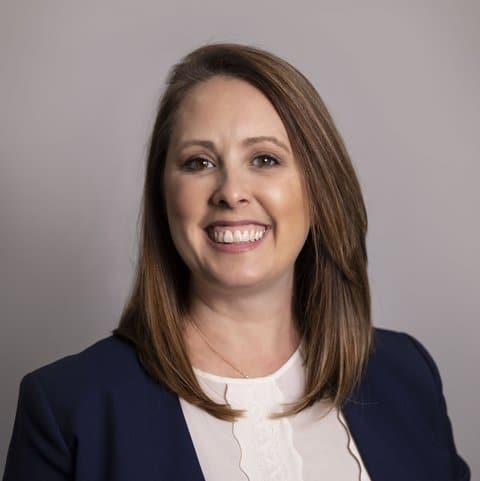 Co-Founder/Chief People Officer
Misti Powell is Chief People Officer and Co-Founder of Civitas Senior Living, where she serves as both innovator and guardian of the people-centric company culture. Additionally, she oversees the evolution of company policies and procedures, the management of resident health services, and the development and progression of staff education, all with a focus on market development and customer service.
Misti first discovered her passion for senior living in 2003 at what was supposed to be a temporary receptionist job in a skilled nursing facility. Instead, she fell in love with the people and found her purpose. She continued on in the industry to hold roles of increasing responsibility at the community level, including various marketing, Wellness Director, and Executive Director positions before cofounding Civitas in 2012.
Initially, Misti served Civitas as the Wellness Director, where she supported the development of all company programs, training, and policy processes. Since then, she has served as Vice President of Operations as well as Senior Vice President of Culture Development and has been instrumental in the creation, ongoing innovation, and onboarding of our current wellness, activity, and operations processes and programs — most notably, Civitas' signature Passion Program.
As Chief People Officer, her experience has made her a strong advocate for both internal and external customers. Leading through her passion, Misti has developed employee engagement programs, including a candidate-centric recruiting and onboarding experience, robust resident activities programming, company-wide wellness standards, and a meaningful culture that is the heart of Civitas. When she's not leading the development and innovation of process, programs, and company culture, Misti enjoys serving on the board of Dementia Friendly Fort Worth and spending time with her family.