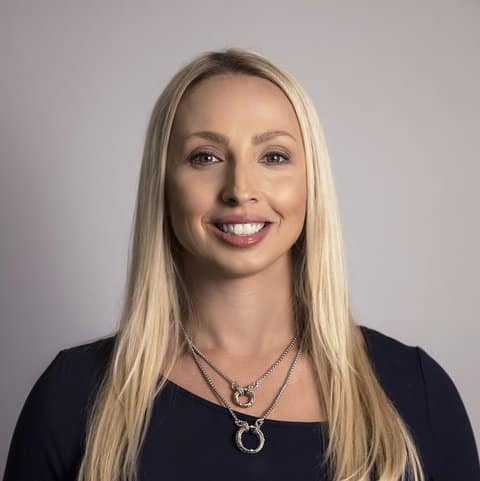 Misty Miller is Chief Operating Officer at Civitas Senior Living, where she supports its mission, vision, and culture by identifying areas of opportunity and growth, overseeing strategic initiatives, performing risk management, and ensuring Civitas communities have the necessary resources to provide high quality services and superior customer service.
Misty discovered her passion for seniors and healthcare at a young age when she watched her mother perform her duties as a private duty caregiver. Watching how her mother became part of her patient's family, coupled with the wonders of the human body and medicine, ignited her passion for senior living.
She has worked in senior living her entire career in roles such as Director of Nursing, Regional Health Services Director, and Vice President of Clinical Services. Misty joined Civitas as Chief Wellness Officer in 2018 because she loved how the company's values aligned so closely to her own and how its people were forward-thinking and always looking for opportunities for improvement. She is known for her work ethic and dedication to making Civitas a great place for its residents and staff through optimal quality of life.
Misty is a Registered Nurse and holds an MS in Nursing with an emphasis on leadership and development from Western Governors University in Salt Lake City. She is Director of Nursing Services Certified and a Certified Alzheimer's Disease and Dementia Care Trainer, Assisted Living Administrator, and Dementia Practitioner. She is involved with various Texas Assisted Living Association (TALA) clinical and public policy workgroups and a member of the Alzheimer's Association. When she's not working with Civitas to set high standards and improve the senior living industry as a whole, Misty enjoys yoga, weightlifting, listening to audio books, and spending quality time with her family.
If you see it, you own it!