If you're looking for the best assisted living in Texas, look no further than Arabella of Longview! Our luxurious retirement community has recently been named the Best Assisted Living Facility in Longview and the Best Retirement Living in Longview by Locals Love Us. But what makes Arabella of Longview so special? Keep reading to find out!
What is Locals Love Us?
Before we get into what makes Arabella of Longview such a great place to retire, let's first talk about the Locals Love Us awards. Locals Love Us is a national franchise that allows locals to vote on their favorite places based on their experiences. Locals can vote in more than 200 categories in a secure, online survey, with each category having up to five winners.
These recognitions can be highly-coveted because they come from the local community rather than a board or pool of participants. Arabella of Longview is proud that Longview locals consider our community to be among the top senior living communities in Longview, Texas.
What makes Arabella of Longview a great place to retire?
There are many things that make Arabella of Longview a great place to retire. First and foremost, it's located in beautiful Longview, Texas. This city offers seniors a wide variety of activities and attractions to enjoy, and with mild weather year-round, they can enjoy the outdoors any time of year. Seniors can also benefit from the quality services and amenities available.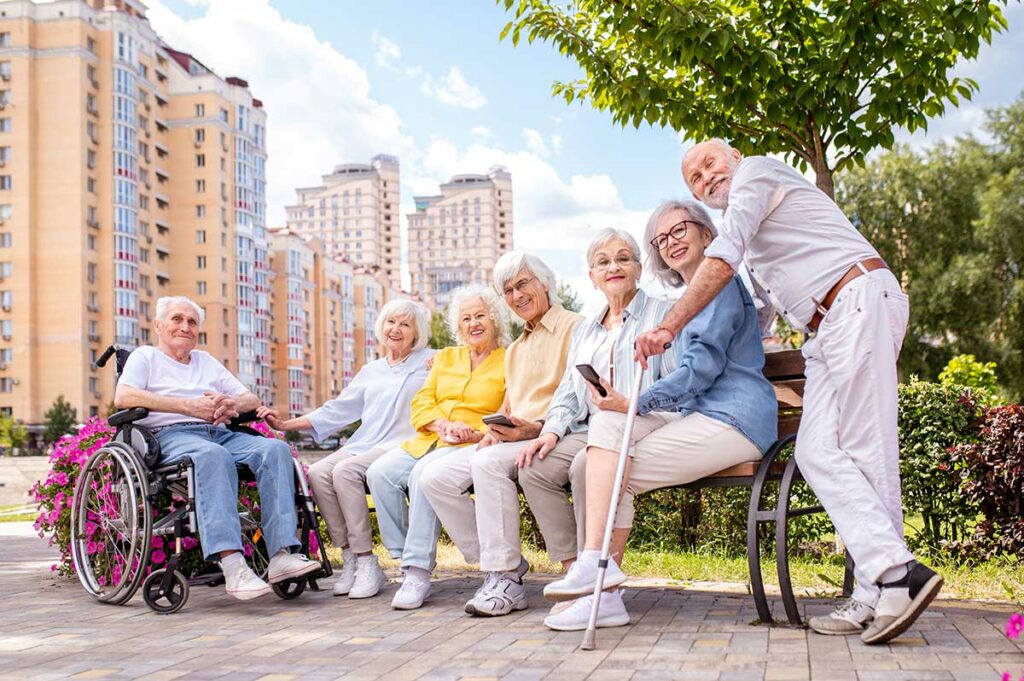 Location
When searching for "best place retire Texas," Longview may be a top contender. Longview is a lovely city in East Texas nestled among tall pine trees, offering a slower pace of life that's perfect for seniors. While not as big as neighboring Dallas, there's still plenty to do in this vibrant city!
Locals enjoy shopping at one of the many malls or antique stores, hiking, or biking on one of the many trails, or playing a round of golf at Wood Hollow Golf Club or Pinecrest Country Club. There's also a vibrant arts and culture scene, with several museums and theaters. And let's not forget about the food! Longview is home to some of the best barbecue joints in Texas.
Services and Amenities
Arabella of Longview offers a wide range of services and amenities to make your retirement as comfortable and enjoyable as possible. Some of the services you can find in our assisted living community include:
Housekeeping and personal laundry service
Medication management
On-site physical therapy
As-needed, personalized assistance with bathing, dressing, grooming, transferring, and incontinence
Our associates strive to help you retain your independence while giving you and your family members peace of mind. You can also take advantage of our many resort-style amenities, including an on-site salon, fitness room, library, movie theater, gift shop, and courtyards with fountains. Basically, everything you need to live your best life is at your fingertips!
A Retirement Community that Has it All
There's no doubt about it: Arabella of Longview is one of the best places for retirees and assisted living! Longview, Texas, provides a beautiful environment for seniors to enjoy top-notch services and amenities that can help them live their best lives. Visit us today and see for yourself why we're the talk of the town!