Midlothian couple, Shirley and Jack S., celebrated their 69th anniversary with a vow renewal ceremony with their senior living community at 1 p.m. on Friday, February 17 at 610 S 14th St, Midlothian, TX 76065.
Legacy Oaks of Midlothian, their senior living community, put on an extravagant celebration with decorations, food, drinks, and live entertainment. Shirley even went dress shopping for the occasion, and Jack went out to rent a fitted tuxedo.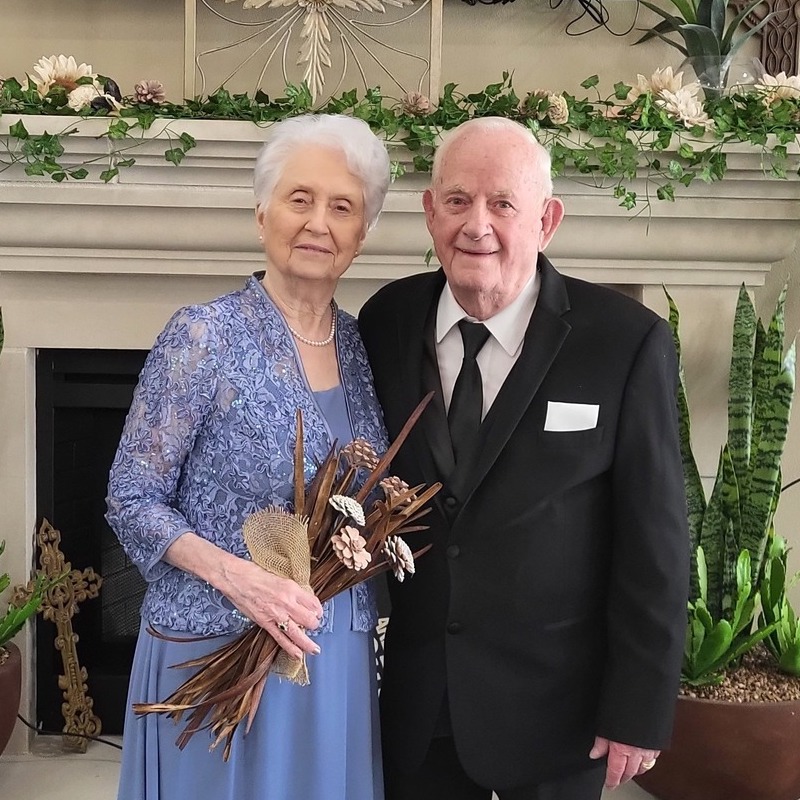 Shirley and Jack got married on November 25, 1954. They met at Sivils Drive in July that year in Dallas; Sivils Drive was Texas' largest drive-in at the time.
Jack and his friend stopped to get food and pulled in next to Shirley and her friend. They all started chatting and agreed to go on a double date together. Their first date was water skiing!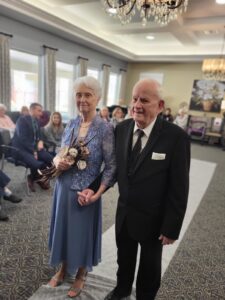 Shirley wanted five children to start with, and this didn't deter Jack from marrying her. Just as Shirley wanted, they had five children with their first born in 1956.
When they raised their children, they led a very busy active life in Plano. The boys played sports and the girls did gymnastics and dance. Shirley and Jack were also very active in the bowling league.
Shirley's parents had moved into an independent senior living center, and after seeing how happy that made them, that was how Jack and Shirley also wanted to live in their older age.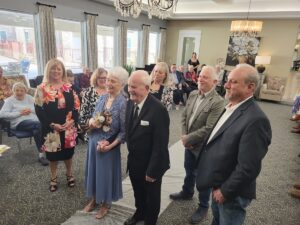 "Jack and Shirley moved to Legacy Oaks of Midlothian a few months after it opened," shared Activities Director, Teresa Keith. "They have gained so many wonderful friends here and enjoy living here."
During the vow renewal ceremony, their children stood in a semi-circle as the couple said their vows.
A Legacy of Love
Once a quarter, Legacy Oaks of Midlothian works to create Miracle Moments for our residents to help them feel as special as they are. Contact us today to learn more about our Miracle Moment program or to schedule a tour.