We all know how challenging it can be to find the perfect Assisted Living community for seniors. That's why it's important to celebrate the individuals who are actively making these communities warm, welcoming, and comfortable senior environments for the best Assisted Living in Texas.
Recently, the Texas Assisted Living Association (TALA) recognized Katy Starr at Alexis Pointe of Wimberley with the prestigious HERO Award for Director of Sales and Marketing.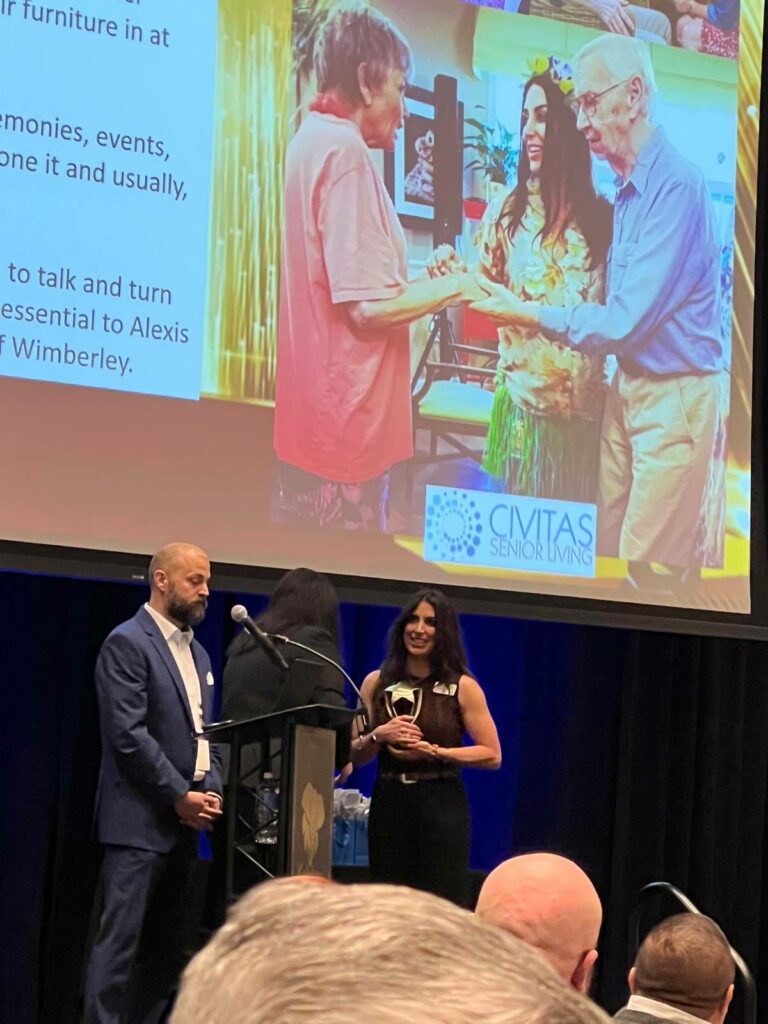 We want to congratulate Katy for this remarkable achievement and share the reasons why she is so deserving of this honor.
What is TALA — the Texas Assisted Living Association?
The Texas Assisted Living Association (TALA) is an association devoted to improving Assisted Living in the Lone Star State. Through involvement with providers, stakeholders, and policymakers, TALA helps ensure that seniors in Assisted Living receive the highest quality of care. The organization champions initiatives to drive high standards through the development of laws and regulations, as well as offering educational opportunities, research-based programs, and access to information for Assisted Living providers, seniors, and their families.
What are the HERO awards?
The TALA HERO Awards recognize individuals in the Assisted Living industry who have gone above and beyond their duties to make a positive impact on the senior living community. Katy has done just that. She has been an outstanding leader, mentor, and role model for her team. Her dedication to making Alexis Pointe of Wimberley a welcoming home for seniors from initial awareness to move-ins has not gone unnoticed.
Learn More About Our Award-winning Senior Living Community
Katy Starr and her team at Alexis Pointe of Wimberley have created an environment that feels like home. We offer Independent Living, Assisted Living, and Memory Care services, and it's our mission to provide residents with personalized attention and health care services.
Katy's passion for her role as the Director of Sales and Marketing has been evident in the growth and success of the community. She and her team have been involved in outreach events and have built relationships with other organizations in the community.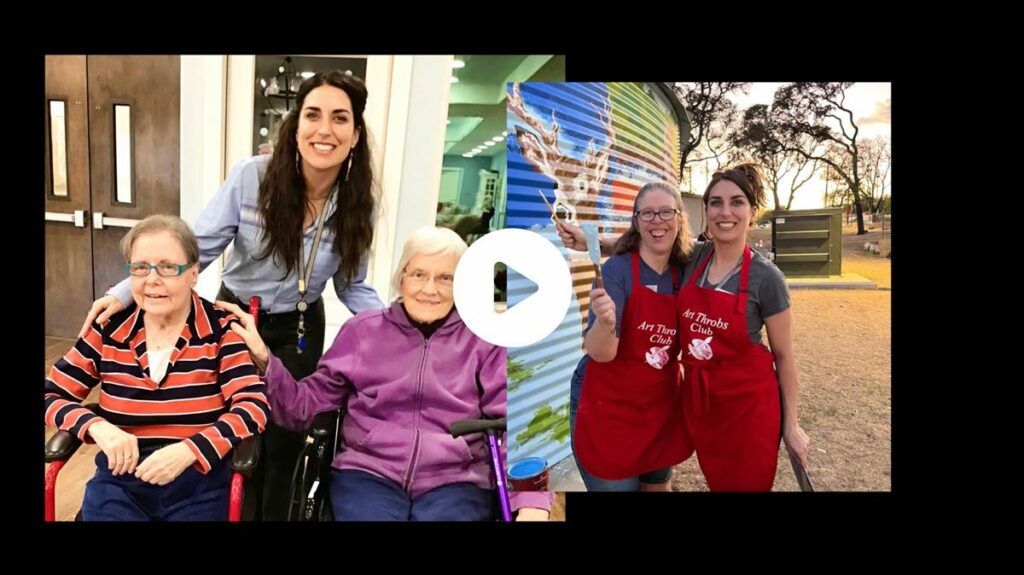 Her communication skills have been key to ensuring that families feel confident in their decision to choose Alexis Pointe of Wimberley as their loved one's home. She has a personable approach that puts families at ease, and she is always available to answer questions and provide guidance.
Katy's win of TALA's HERO Award highlights the importance of recognizing and celebrating the individuals who work in the best Texas Assisted Living communities. We applaud Katy for her achievement and look forward to seeing the continuing impact she has on the community at Alexis Pointe of Wimberley.
See how our skilled Independent Living, Assisted Living, and Memory Care professionals can benefit your loved one's life; reach out to Alexis Pointe of Wimberley's team today. We look forward to speaking with you!