Civitas Senior Living, a national, innovative senior living management company, is celebrating the winner of their annual President's Award, Arabella of Athens.
The criterion for qualifying for the President's Circle includes high operations-related Key Performance Indicator (KPI) scores, such as earning positive customer service surveys, a strong financial performance, and completion of executive-level quality assurance and process improvement plans.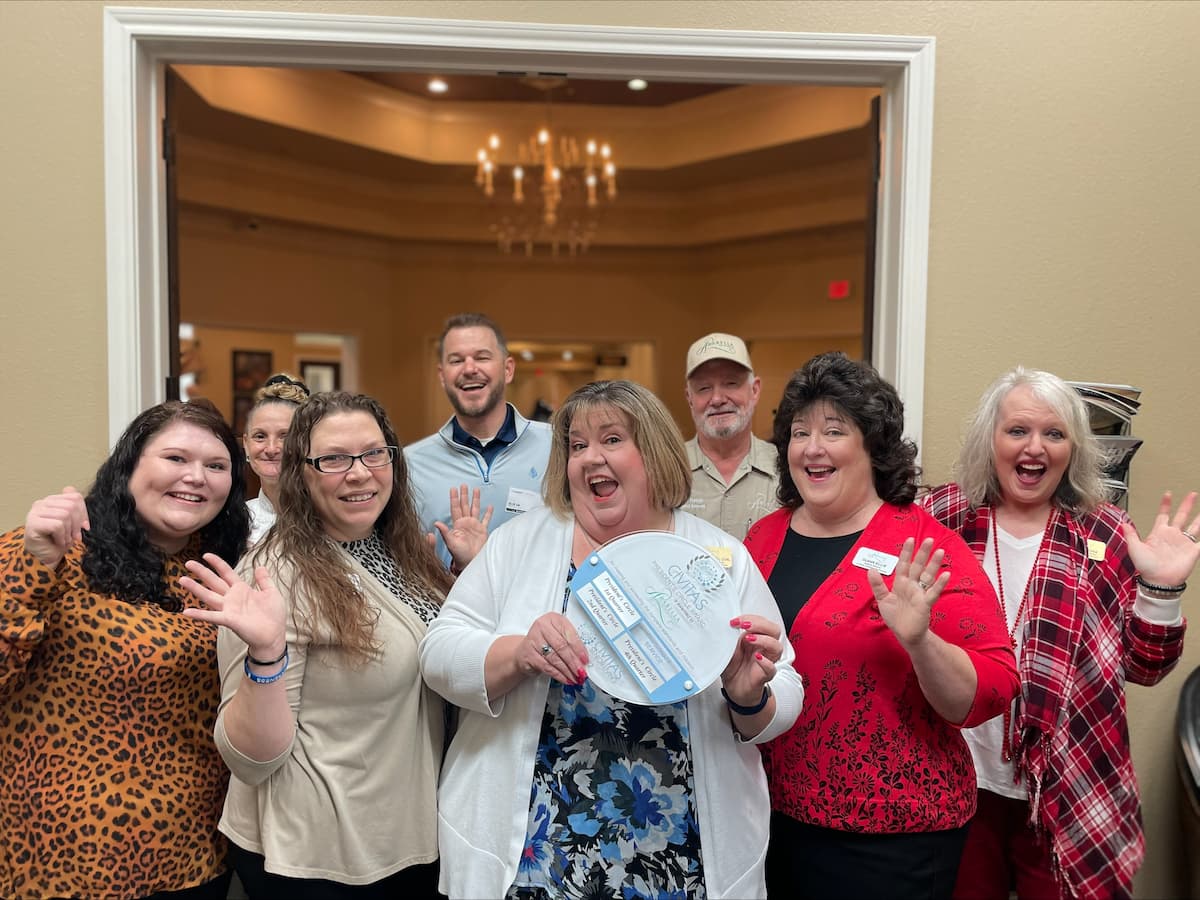 Communities that have been in the President's Circle for three out of four quarters earn the President's Award. This award is presented annually, an initiative started in 2021 by Civitas Co-Founder and President, Cooper Vittitow. The award seeks to recognize leaders and high-performing teams within the organization that meet and exceed ambitious expectations.
"Arabella of Athens raises the bar again and again. We wish to thank the leadership team, Pam Holcomb, Aubrey Gregory, and Bre Holcomb, and the team members for their exceptional work that they put in to make their community shine," says Cooper Vittitow. "This effort has resulted in a higher level of performance for our teams and a greater quality of life for our residents."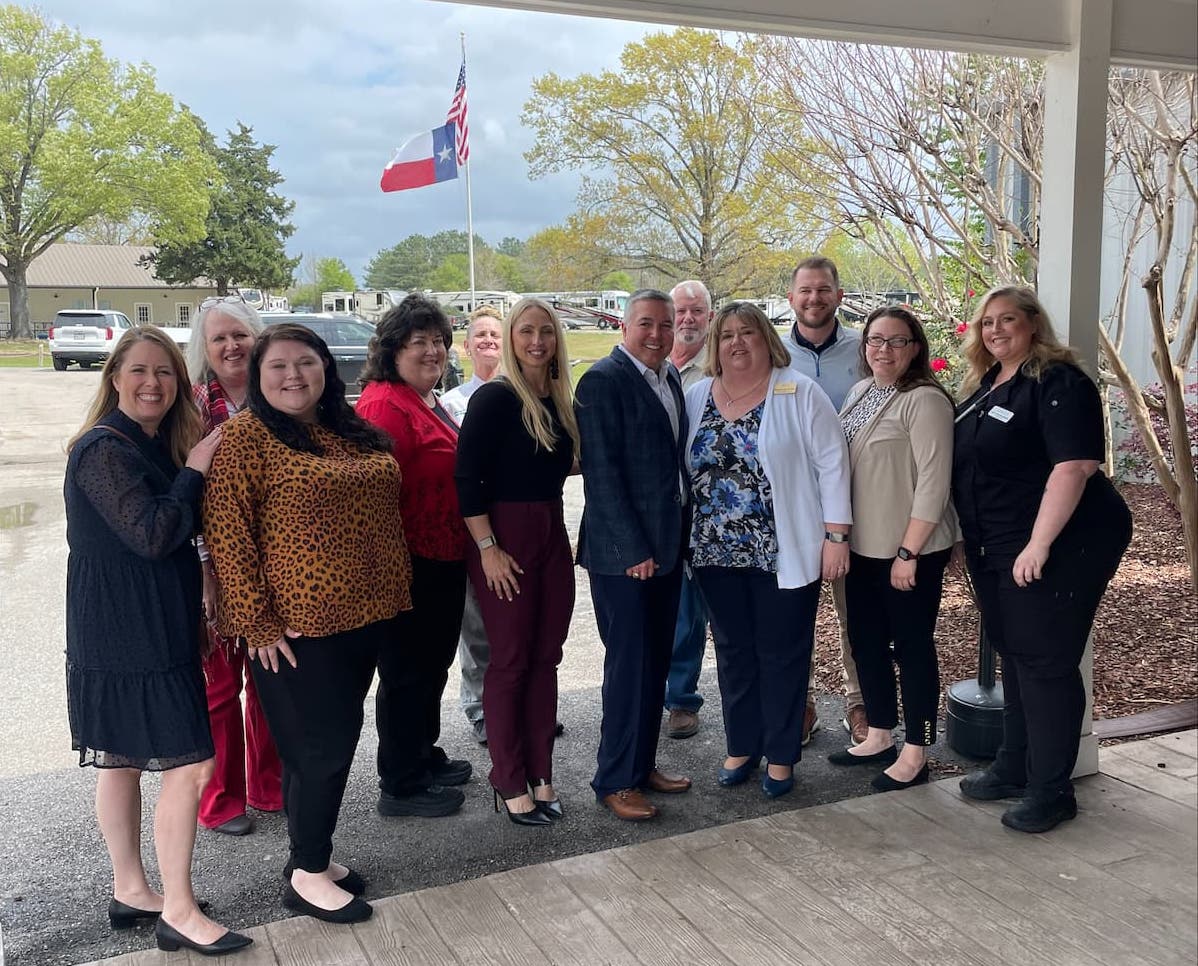 "I am beyond impressed and in awe of our team at Arabella of Athens," adds Co-Founder and CEO, Wayne Powell. "They have worked hard over the past couple of years to meet the high standards of the President's Award and they consistently deliver passionate service, passionate cleanliness, and passionate care to our residents and team members."
Arabella of Athens has been providing service and care to seniors since its development in 2015. The community offers 12 independent living cottages as well as 58 assisted living and memory care apartments. Arabella of Athens' address is 413 Gibson Rd, Athens, TX 75751. Congratulations to Arabella of Athens for this admirable achievement!
Experience award-winning care in Athens, TX. Contact us via our website to schedule a tour and see the difference!