Civitas Senior Living, an innovative senior living management company, based in Fort Worth, announced its designation as a 2022-2023 Great Place to Work®. This testament to company culture marks the fourth consecutive year of earning this coveted certification.
Great Place to Work® is an independent research and consulting firm. Their certification process considers more than 60 elements of overall job experience across more than 2,500 employee surveys distributed to company staff throughout multiple locations.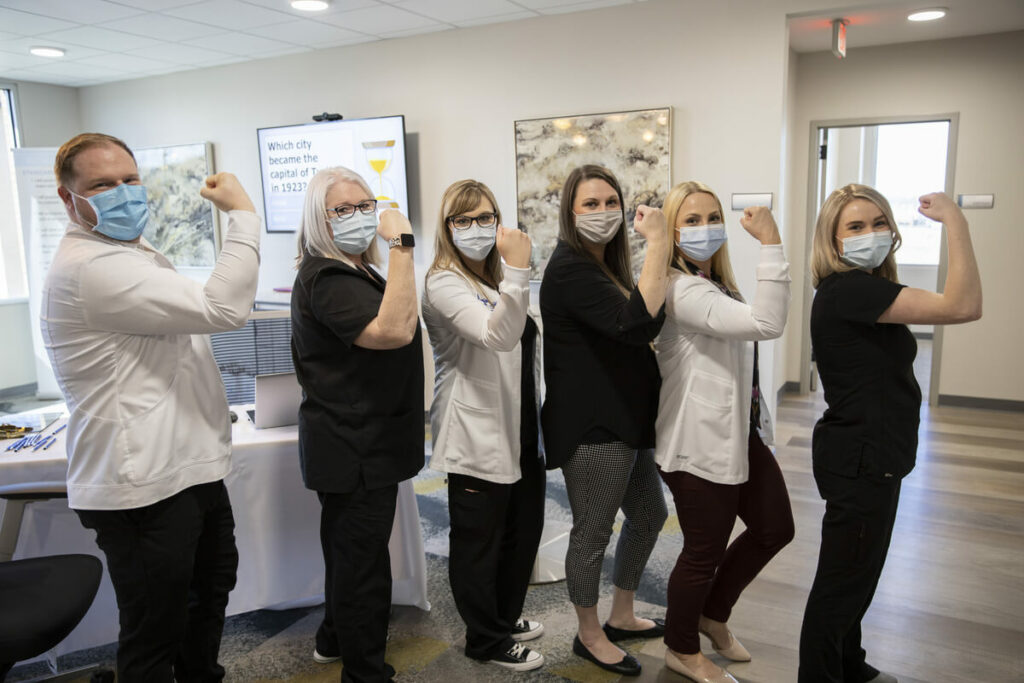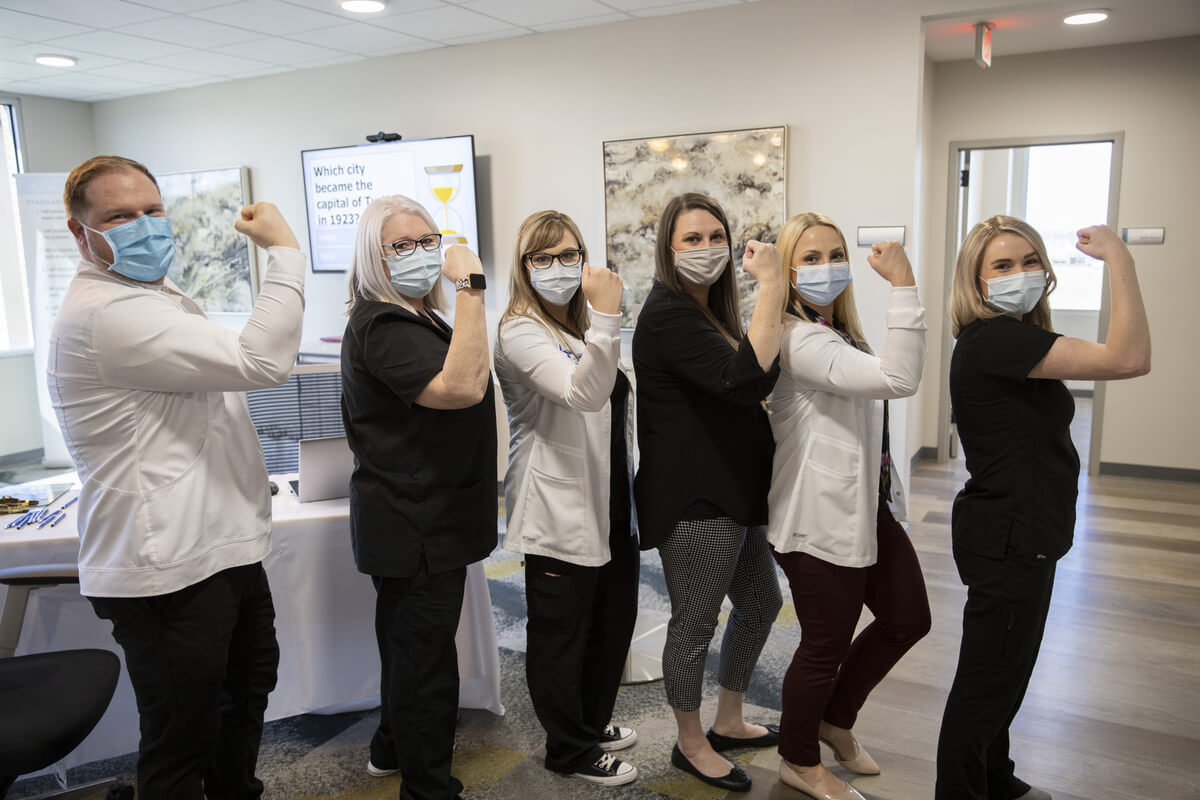 The company increased its trust index score by nearly ten percent during the challenging year of 2021.
"Our certification as a Great Place to Work® is a testament to all of our employees' hard work and their passion for our culture, our residents, and each other," said Wayne Powell, Founder and CEO of Civitas Senior Living.
"This achievement is more than national recognition of our culture and programs," says Powell. "It highlights the important work that we all do every day caring for each other and, most importantly, our residents. It really affirms all the hard work our employees do throughout our communities."
Team Members Make The Difference
Most Civitas Senior Living team members completed the program's signature Trust Index© Survey that covered a variety of workplace quality experiences. The audit includes employee pride in the organization's community impact, belief that their work makes a difference, and feeling their work has special meaning. Highlights from the survey include:
Eighty-nine percent believe their work has special meaning and is not "just a job."
Eighty-six percent feel they make a difference in their role.
Eighty-five percent feel a sense of pride when they look at what the company has accomplished.
Rankings are based on employees' experiences, no matter who they are or what they do. Within the survey, employees have an opportunity to give personal feedback regarding what they feel the company can do to improve even further.
Anthony Ormsbee-Hale, Vice President of People Operations at Civitas, led participation in the project.
"In this competitive workforce market, I am honored to see the affirmation from Civitas associates across the nation of the work that we have done to sustain our passionate culture. I couldn't be prouder of our team for achieving the Great Place to Work® certification," Ormsbee-Hale said. "Every Civitas community leads in their local market, and it is because of passionate team members who choose Civitas to live out their passion."
Civitas President and Co-Founder Cooper Vittitow agreed. "We're proud of the work we have done, which has resulted in over 200 internal promotions in 2021. We look forward to furthering our employee experience efforts using the data from the Great Place to Work survey."
About the Great Place to Work Certification
Great Place to Work® is the global authority on high-trust, high-performance workplace cultures. Through its certification programs, Great Place to Work recognizes outstanding workplace cultures. It produces the annual Fortune "100 Best Companies to Work For®," and Great Place to Work Best Workplaces lists for Millennials, Women, Diversity, Small & Medium Companies, industries and, internationally, countries and regions.
About Civitas Senior Living
Civitas Senior Living is a senior living owner/operator, property management, and consulting company based in Fort Worth that specializes in the development, acquisition, and operational management of senior housing properties. These properties include assisted living and memory care residences and independent living facilities.
The company recently celebrated its tenth anniversary of providing premier senior service.
Civitas is known for its signature Passion Program, which ensures a high-quality, comprehensive continuum of care through a unique integration of all the factors that affect community management.
Discover Civitas Senior Living Jobs Near You
Find your dream job at a certified Great Place to Work® company. Text 89743 to view career options in your area.