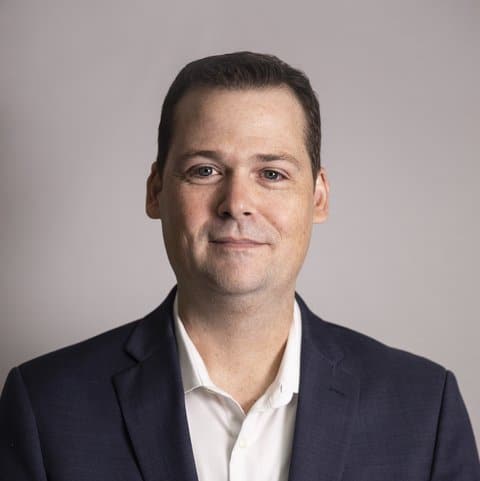 Jason Dupont is Chief Financial Officer at Civitas Senior Living, where he helps the entire operations team achieve their goals through reliable cash management, accounting support, and industry-leading financial structuring. He also directs all financial, accounting, and legal activities across the company. These include budgeting, cash management, collections, forecasting, tax planning, banking and investor relations, financial engineering and development; financial reporting, risk management, and internal audits; and insurance negotiation and purchasing, lawsuit settlement, deal management, and closing and contract negotiation.
Jason has over 14 years of experience and more than $1.5 billion in financing transactions under his belt. He joined Civitas in 2013, drawn by the opportunity to partner with passionate, operations-focused entrepreneurs and grow a brand-new enterprise. For Jason, serving seniors is both a calling and the family business — his wife is the Director of Marketing for Senior Source in Dallas. He loves knowing that protecting and empowering the operations team with the resources they need to fulfill their mission ultimately helps provide a safe, clean, and attractive home to our most vulnerable and underserved population: senior citizens.
Jason received his B.A. in Humanities from the University of Texas at Austin and his M.B.A. from the University of New Orleans. When he's not passionately helping Civitas serve, grow, and expand through financial means, you can find him tutoring; coaching soccer, basketball, and softball; and hanging out with his family — especially his two beautiful daughters.