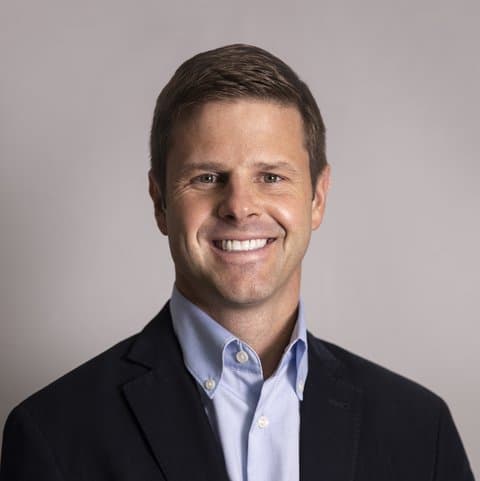 Co-Founder/Managing Partner
Jay Dempsey is Managing Partner and Co-Founder of Civitas Senior Living, where he handles all real estate growth, development, and strategy — with an emphasis on investor, bank, and development partner relations.
Jay has worked primarily in healthcare finance since 2003 but fell in love with senior living when he realized he could move from a reimbursement focus to one of innovation. When Jay met Wayne and Misti Powell and Amy Vittitow at The Courtyards of River Park, he found the operating partners he had been looking for to form a new, leading-edge, senior living company. He had never met a group of people more passionate about seniors. So, in 2012, he cofounded Civitas with Wayne, Misti, Amy, and Cooper with the ultimate goal of creating the best senior living company in the country.
At Civitas, Jay's primary role since the beginning has been to help the company's financial partners understand the senior living industry and why it's important for Civitas to do it differently. He also supports the operations team to help them get their jobs done more efficiently. This enables him to partner with new groups and grow Civitas into new states. Jay loves Civitas because it has helped transform the senior living industry by providing the best locations, best buildings, and most innovative programs, all of which benefit seniors.
Jay is a proud graduate of Southern Methodist University and is a member of the Young Presidents' Organization- North Dallas Chapter. He also serves on the board of directors for Work Wear Distribution Company and Illumination Fireworks. When he's not solving problems, making new deals, creating strategies, and helping Civitas achieve its vast potential, Jay enjoys playing golf, tennis, and spending time with his wife, daughter and son.
You are only as good as your last deal.