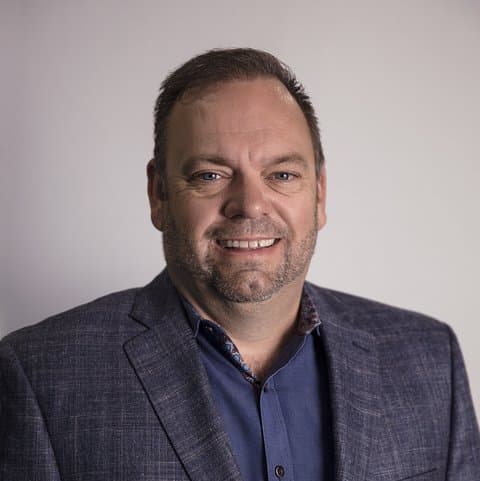 Co-Founder/Chief Executive Officer
Wayne Powell is CEO and Co-Founder of Civitas Senior Living, where he provides leadership, strategic guidance, and management direction to all aspects of our operations — with an emphasis on growing sales, improving profitability, minimizing risk, and diversifying markets while maintaining quality, safety, employee satisfaction, and high social responsibility.
Raised by his grandparents, Wayne was inspired to serve seniors at a very young age and is extremely passionate about transforming the senior living experience for the better, from the inside out. Throughout his 31-year career, he has established a reputation for turning failing properties into successful, thriving communities.
In 2012, Wayne cofounded Civitas out of a desire to create a senior living company that he would want to work for as an employee; one that would be a leader in developing people to serve our senior citizens in high-quality, beautiful communities with heartfelt care. In a short span of just a few years, he helped grow Civitas from a single-property ownership group to one of the top 50 largest senior living providers in the nation. His proudest moments? Watching employees grow from entry-level roles like managers and caregivers to leadership roles.
Wayne is a proud graduate of Southwestern Adventist University, where he serves on the Board of Trustees and the Business Advisory Board. He has also been instrumental in establishing and expanding the university's senior living management program. Additionally, he serves as a board member for the Texas Assisted Living Association (TALA). When he's not leading Civitas to be the best place in America for seniors to live and people to work, Wayne enjoys spending time with his family.