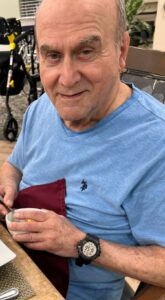 The Brooks of Cibolo Senior Living provided a Miracle Moment for Purple Heart recipient and veteran, Mr. Jose M. He was able to do his life-long passion, flying, in a plane over San Antonio. The event began at 1 p.m. on Tuesday, February 7, 2023 at On the Fly Aviation, located at 2281 FM758, New Braunfels, TX 78130.
Every quarter, the senior living community chooses a resident to celebrate and create their Miracle Moment.
"I chose Jose because he loves planes, he loves life," shares Kim Cleveland, the Memory Care Coordinator for The Brooks of Cibolo. "He deserves that purpose and spark once more."
Jose was in the U.S. Army active duty for three years in Vietnam at the Tay-Ninh Base. In 1950 on February 28, Jose's infantry was attacked. Many were wounded, including himself, and some killed. Jose received the Purple Heart award for bravery during this heavy attack. While waiting for Special Forces to arrive, he stood up under heavy gunfire and bandaged up his fellow men.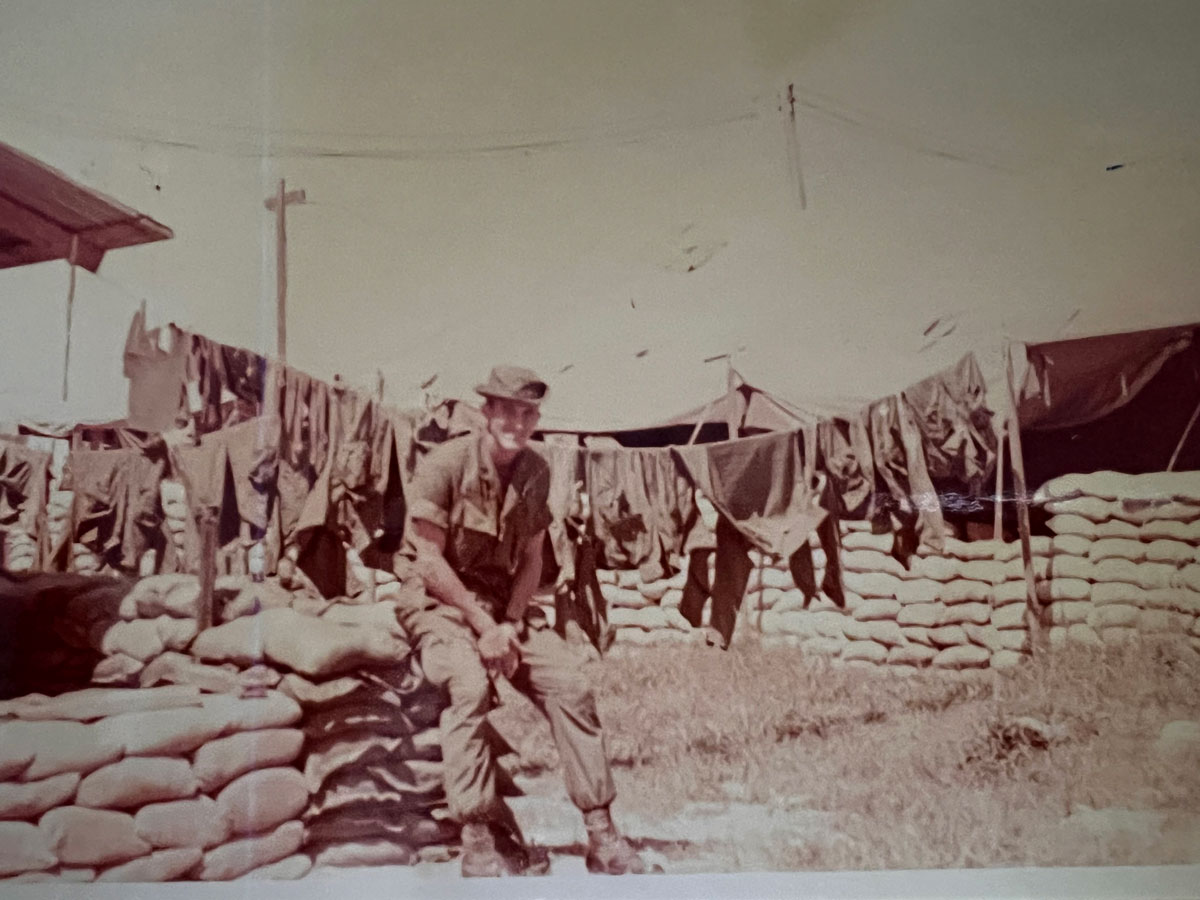 Jose vividly remembers the times and dates of these events, every detail, down to every man he bandaged up and lost.
"He teared up during this conversation, I myself held back my own tears," adds Kim.
Learn more about how The Brooks of Cibolo gives back to our residents.
Our senior living community strives to help enrich and celebrate each resident's life. Contact us today to explore our senior living options.