Welcome to Double Creek Assisted Living and Memory Care, a senior living community nestled in the heart of Round Rock, Texas.
As the Executive Director of this vibrant community, I am excited to introduce you to our team and share our story. When searching for quality senior care for your loved ones, it's natural to wonder who the people are behind the websites you browse.
At Double Creek, we are proud of our dedicated and compassionate team of senior living professionals who work tirelessly to create a warm and engaging environment for residents in Assisted Living and Memory Care.
Join me as I take you on a journey to meet the team that makes our community thrive.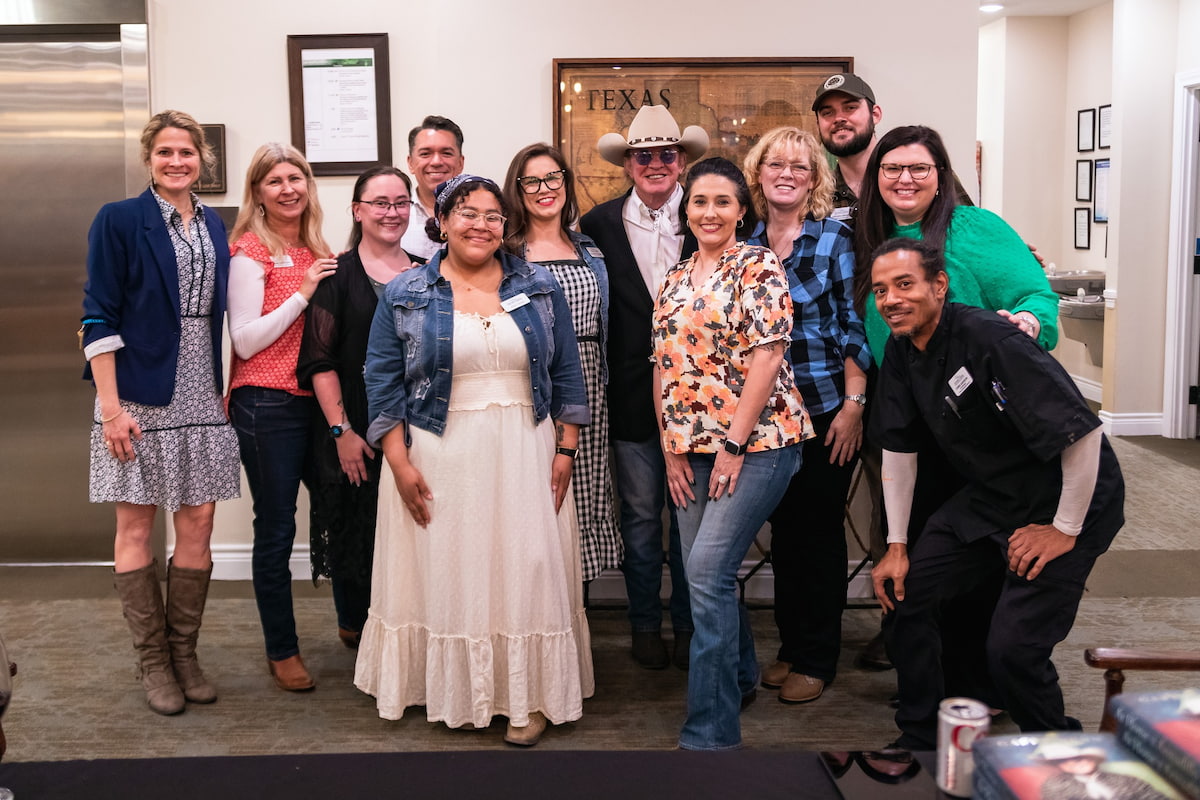 Meet Elizabeth Stone: Double Creek Executive Director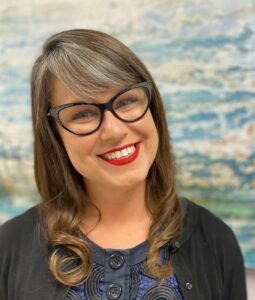 Allow me to introduce myself! I'm Elizabeth Stone, the Executive Director of Double Creek Assisted Living and Memory Care.
I had the privilege of starting my journey in the senior living industry as a business office manager for a skilled nursing community after graduating from Texas A&M University. During this time, I developed rich customer service skills through a patient-centered lens, an experience for which I will be forever grateful.
For the past ten years, I have dedicated my life to serving the senior population of Texas, and it has been a gratifying path. Joining the Civitas Senior Living team in 2018 has been a true joy. Being part of a community that shares my passion for providing exceptional care and creating a vibrant environment for our residents has been a perfect fit.
When I'm not focused on ensuring the well-being of our residents and leading our team, you can find me indulging in one of my favorite pastimes – watching live music. Spending quality time with my family and being actively involved in my church are also essential parts of my life that bring me joy and fulfillment.
As the Executive Director, I am dedicated to ensuring that Double Creek continues to be a place where seniors thrive, feel supported, and enjoy a high quality of life. It is an honor to be part of a team that shares the same commitment and passion for serving our residents and their families.
Naomi Counts: Wellness Director
Meet Naomi Counts, our Wellness Director. She joined our team in April 2023 with over 20 years of experience in geriatrics and ten in nursing. Naomi brings a wealth of knowledge and a deep passion for caring for seniors. She adds a nurturing spirit to our community as a wife and mother.
Raised in the great state of Texas, she grew up in the lively Austin area. When she's not busy caring for our residents, Naomi enjoys indulging in her hobbies of sewing and cozy movie nights with her husband.
To her, working in senior living means giving back to the incredible seniors who have dedicated their lives to improving our world.
Naomi fondly recalls the farmers' markets on the side of the road and the beloved "mom and pop" shops that served the most delicious ice cream and hamburgers. She believes in providing our seniors with the best life possible during their remaining years, which fills her heart with joy and purpose.
As our Wellness Director, Naomi is dedicated to ensuring residents' physical, emotional, and social well-being. She creates comprehensive wellness programs that address their unique needs, fostering an environment where they can thrive and make the most of every day. With her compassionate approach and extensive experience in geriatrics, Naomi is a true asset to our senior living community.
Emily Rodriguez: Community Relations Director
Emily Rodriguez became our Community Relations Director in January of 2023. She is a native of Round Rock, a loving wife, and a proud mother of three beautiful girls. As a graduate of Texas A&M, she embodies the spirit of our great state.
During her free time, Emily cherishes moments spent with her friends and family, immersing herself in books, and staying active through exercise.
With a career focused on business development and sales, Emily brings a wealth of expertise to her role as the Community Relations Director. She finds immense satisfaction in connecting with families and being a trusted solution provider.
As families navigate the often stressful process of finding senior living options, Emily builds strong relationships and guides them with authenticity and reliability. She understands the importance of being a credible source, offering families the support and guidance to make informed decisions.
Emily believes that having a career in senior living is rewarding in countless ways. She takes pride in ensuring that our residents receive the exceptional care and service they deserve.
Angie Gollihare: Community Relations Director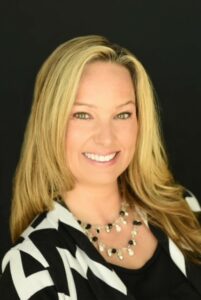 Angie joined our team in December 2022. Hailing from a small Texas town named Earth, our other Community Relations Director carries the values of hard work and strong family bonds from her upbringing on a family farm. 
Her life revolves around her church, family, friends, and the families she helps through senior living. Providing compassionate care to our residents and their families brings her immense joy, and she finds fulfillment in guiding them through moving into a loving care community.
Angie treasures every moment spent with her loving family when she isn't busy at work. With over 26 years of marriage and being a proud mother of three boys, they enjoy the great outdoors, horseback riding, camping, and cherishing quality time together.
To Angie, being in senior living means giving back with a compassionate heart. She believes in making a difference in the lives of families during their transition, no matter how big or small the impact may be. A natural problem-solver, Angie finds the greatest reward in positively influencing the lives of others.
Meet Angie and the rest of our exceptional team at Double Creek Assisted Living and Memory Care. We collectively create a caring and supportive environment where residents and their families feel cherished.
Working in Senior Living: More Than Just Care
Working in senior living goes beyond providing exceptional care to our residents. It's about operating a small city with a diverse team with a wide range of skills and expertise. Our community offers various career opportunities for individuals passionate about making a difference in the lives of older adults.
Independent living, retirement communities, and resort-style senior care centers like ours offer a range of positions, each playing a vital role in enhancing the lives of our residents.
Leadership
Executive Directors are the guiding force behind senior living communities overseeing the overall operations.
Health and Wellness Directors are responsible for developing and implementing comprehensive wellness programs that address residents' physical, emotional, and social needs.
Sales & Marketing Directors connect prospective residents with the community by guiding families through finding the best senior living options.
Business Office Managers ensure the smooth functioning of administrative and financial operations.
Maintenance Directors are responsible for the upkeep of a community's physical environment. They oversee maintenance and repair activities to ensure that residents live in a comfortable and secure setting.
Dining Directors curate menus and oversee the culinary experience to ensure residents receive delicious and nutritious meals tailored to their dietary needs and preferences.
Activities Directors are the creative minds behind engaging and enriching activities that promote social interaction, cognitive stimulation, and physical well-being.
Community Support and Enjoyment
While leadership positions are integral to our community, some roles offer growth and advancement opportunities for individuals starting their careers or seeking to develop new skills. These career paths begin with:
Caregivers
Cooks
Servers
Drivers
Housekeepers
Concierge
At Double Creek, we value the growth and development of our team members. We offer training programs, mentorship, and a supportive environment that fosters professional advancement.
Whether you are seeking a leadership position or starting your career, our community provides opportunities to make a difference in the lives of our residents while growing personally and professionally.
Experience the Community of Double Creek
We are more than just a senior living community. We are a team of passionate individuals dedicated to creating a warm, supportive, and engaging environment for older adults. With our experienced and caring staff, we strive to provide superior senior care in Round Rock, TX.
Contact us to experience the Double Creek difference!