"It was a surprise for Nancy, because she thought we were just going to groom horses."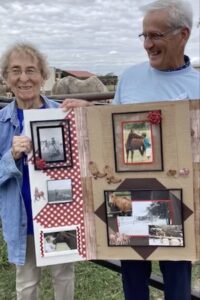 Arabella of Red Oak Senior Living granted a wish for beloved resident Nancy M. on October 11. It took place at 4-C Horse Stable at 1355 Ovilla Rd, Waxahachie, TX, and we're happy to share how it all played out.
Many individuals, particularly in senior living communities, have a profound love for horses. These majestic creatures symbolize grace and strength, yet have a gentle, powerful nature. Horses for seniors provide a unique opportunity for connection and companionship. Senior living residents don't typically have opportunities to spend time with horses but our residents did, just a few weeks ago. This heartwarming special event was part of Arabella of Red Oak's Miracle Moment program.
Nancy's Miracle Moment: A Surprise Farm Visit and Unbridled Happiness
A horse lover at heart, Nancy had a ranch farm of her own and raised horses for fun. She didn't know she'd be receiving an unforgettable honor that day – at an especially meaningful event. She was chosen as the recipient because of her helpful, vivacious nature for life, and truly great spirit.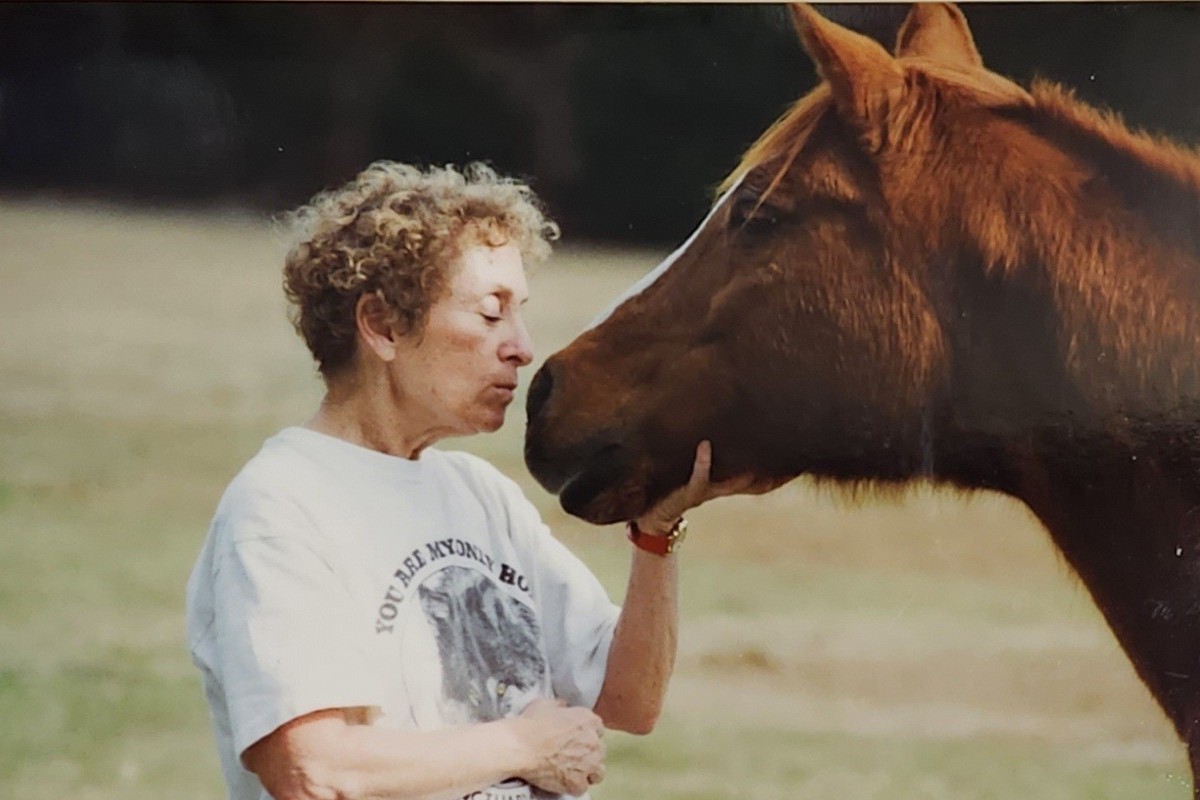 "It was a surprise for Nancy, because she thought we were just going to groom horses," explained Megan Tobias, the Independent Living Community Relations Director at Arabella of Red Oak. "This is her passion, and she's missed them so much." Nancy was delighted to see a welcome banner and everyone wearing Miracle Moment ribbons that day. The group spent the morning grooming and loving on horses and then enjoyed lunch nearby. The horses weren't shy about sharing a few hugs and nuzzles that morning, either.
Why Miracle Moments Are So Important
All of our residents and team members look forward to our Miracle Moments. Held once a quarter, these highly anticipated events include day trips, dances, parties, and even hot air balloon rides. They create feelings of excitement and extraordinary memories. And most importantly, Miracle Moments help residents feel as special as they are.
About Arabella of Red Oak
Arabella of Red Oak is a senior living community committed to providing a vibrant and engaging environment for its residents. With a focus on enhancing the lives of seniors, Arabella of Red Oak offers exceptional care, support, and opportunities for personal growth and connection.
Contact us for more information about independent living, assisted living, and memory care services.