If you've found yourself typing "senior living options near me" into your search bar recently, you're not alone. Many older adults and their family members are exploring the various living options for seniors. It is often an overwhelming task to begin.
The Civitas Senior Living "Ask A Senior" series provides an informative guide based on real-life experiences in our communities. Our latest video is a guide to understanding which option is best for you or a loved one.
Before we dive into our specific services, let's highlight all the options older adults have for aging well.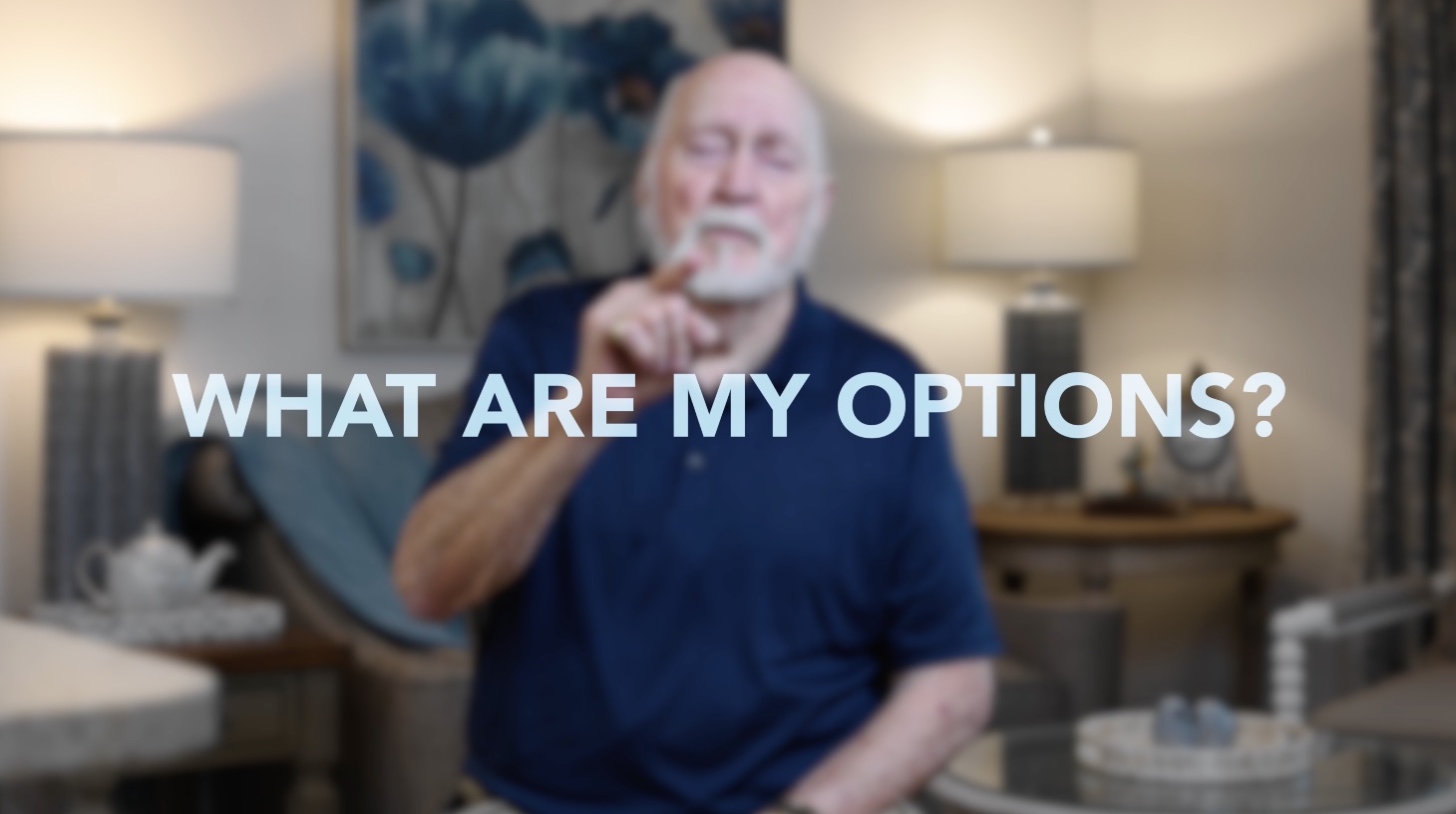 Beyond Essential Senior Care Options
Civitas Senior Living is dedicated to providing exceptional:
Independent living
Assisted living
Memory care
Respite care
We understand every individual's needs are unique. To be thorough, we want to discuss a few other senior living options you might come across in your search.
Nursing Homes
Often, people equate senior care with nursing homes. However, the concept of nursing home care has evolved over time.
Today, these facilities are typically geared more toward rehabilitation and skilled nursing care. They focus on providing medical care for seniors who have suffered an illness or injury and need a higher level of attention and support.
Nursing homes offer round-the-clock care from trained medical professionals, which can reassure family members. However, they often lack the community atmosphere and lifestyle enrichment programs found in other senior living communities.
Medical care and rehabilitation are the goals of these types of nursing facilities.  That means costs are quite high. The monthly average for nursing home care in the United States is $9,034.
Aging in Place
The idea of aging in place – staying in one's own home as long as possible – is certainly appealing. It allows for a sense of independence and familiarity, which many seniors value.
However, it's important to consider the potential challenges and costs associated with this option.
As we age, our needs change, often unexpectedly. Adapting a home to accommodate these changes can be costly. Additionally, in-home care services may become necessary, adding to the expense.
Loneliness and health complications can also be a concern, as aging in place often means less social interaction.
Continuing Care Retirement Communities (CCRCs)
Continuing Care Retirement Communities are another option to consider. These communities provide a continuum of care, from independent living to skilled nursing care, all within one campus. CCRCs generally require careful financial planning.
The idea of these facilities is to allow residents to age in place in a communal setting. The option to transition to different levels of care is available.
However, CCRCs often require a substantial upfront investment in addition to monthly fees. This financial commitment allows for peace of mind, knowing that future care needs will be met. But it's essential to carefully evaluate your financial situation before choosing this option.
The monthly fee is sometimes similar to the expense of an assisted living community. The upfront cost is between $100,000 to one million dollars.
Civitas Senior Living Offers Passionate Service Near You
The perfect community is waiting for you. Find one of our nearby locations offering a variety of the following services:
Independent Living: Ideal for active seniors who can manage daily tasks but want a community with social activities and fewer responsibilities. They enjoy the company of peers and seek a maintenance-free lifestyle.
Assisted Living: Suited for seniors who require help with activities like dressing, grooming, or medication management. They want a balance of independence and assistance in a secure setting.
Memory Care: Designed for seniors with Alzheimer's or dementia. They benefit from specialized care and a secure environment with team members trained to handle memory-related challenges.
Respite Care: A short-term service for caregivers who need a break. It helps seniors needing temporary assistance due to illness or caregiver absence. Respite care is flexible and offers relief for both seniors and their caregivers.
Independent Living
The first type of senior care option to consider is independent living communities. These communities are designed for seniors who can take care of themselves. They can shower independently, manage their medication, and even go out to get groceries if they wish. But that doesn't mean they have to.
Residents enjoy the freedom of independent living without the burden of daily chores. Imagine not having to cook or grocery shop but still having the option to keep your favorite snacks or meals on hand. That's the quality of life our independent living communities offer.
Independent living residents from across the country recently got together for a cruise. Our communities offer a robust social program and daily wellness programming.
Assisted Living
Assisted living communities provide a higher level of care for seniors who need additional support.
This care is provided in tiers, depending on each individual's needs. A comprehensive evaluation determines whether a resident should stay at their current level or move up to receive more assistance.
Services in our assisted living communities include:
It's a comforting living arrangement for seniors who require extra help. Family members can rest assured their loved ones are well cared for.
Memory Care
Memory care is another important facet of senior care. As we age, some of us may experience memory loss, dementia, or Alzheimer's.
In these cases, specialized care is required. Our memory care neighborhoods are staffed round-the-clock by trained professionals.
Our memory care communities feature Certified Dementia Practitioners. We're investing in this team training to ensure residents' needs are met in a nurturing environment.
Respite Care
Respite care is a short-term option often used after a hospital stay. If seniors need someone to change bandages, monitor their recovery, or provide additional medical care, they can take advantage of our short-term respite care services. It's an essential service that supports older adults and their family members during a critical recovery period.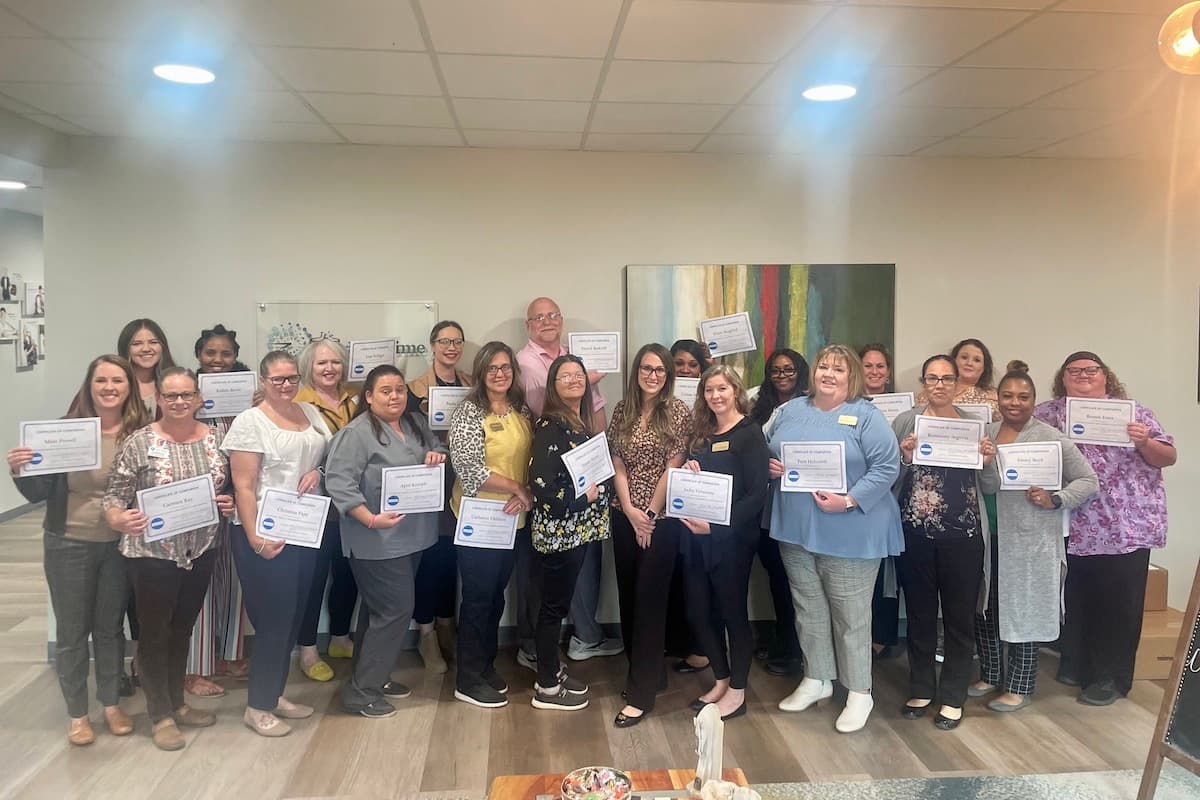 The Civitas Difference
Residents enjoy comfortable living spaces, vibrant dining rooms, and a variety of programs designed to enhance their lifestyle.
The monthly cost varies depending on the type of care required and the specific community. Our commitment to providing the highest level of care does not change.
Navigating the world of senior housing options can be complex, but it doesn't have to be. With the right information and support, you can find the perfect care community for yourself or your loved one. Remember, the goal is to improve the quality of life for retirees. At Civitas Senior Living, that's precisely what we strive to do.
You Have Found Excellent Senior Living Options Near You
Whether you're considering a move to a senior living community for yourself or a family member, we're here to help. Contact us today to learn more about our senior care options and find the perfect fit for your needs.