One of the biggest stressors in life is worrying about the unknown. What's in that thick envelope addressed to your name? Have much will you pay in taxes this year? While no one wants to think about potential problems, addressing challenges head-on before they become an issue is the best way to alleviate yourself of burden.
Obtaining a power of attorney is a proactive way to ensure your wishes are implemented accurately. But what is a power of attorney, exactly? And what can a power of attorney do? Below, we break the basics of this legal document so you can decide the best path forward for you.
What is a Power of Attorney?
A power of attorney (POA) is a legal document that allows you to designate a person to make decisions on your behalf. As the person who designates a power of attorney, you are known as the principal. The person you designate as your executor is known as your agent.
Durable vs. Non-Durable POA
You should decide who you want to designate as your power of attorney and if you're going to grant them durable or non-durable rights. A durable POA remains in effect if you become disabled, including instances of cognitive decline or an unforeseen accident. A durable POA assures that someone will make important decisions on your behalf if you can't take care of them yourself.
A non-durable POA grants your agent authority to execute your wishes for a limited period. You set the condition for when a non-durable POA ends, such as in the event that you become disabled. You can also choose a specific time frame. For example, if you can't be present at the signing of a document, you can appoint a non-durable POA to sign on your behalf.
Power of Attorney Rights and Limitations
While a power of attorney can be a helpful tool to protect your wellbeing, it's not a cure-all for every situation. There are different types of power of attorneys, and it's important to understand the scope of rights and limitations.
Common POA rights include:
Financial Power of Attorney Rights
In a financial scenario, your agent takes care of monetary decisions to ensure your financial health. Such instances include:
Applying for government benefits
Filing tax returns
Managing financial obligations
Buying and selling property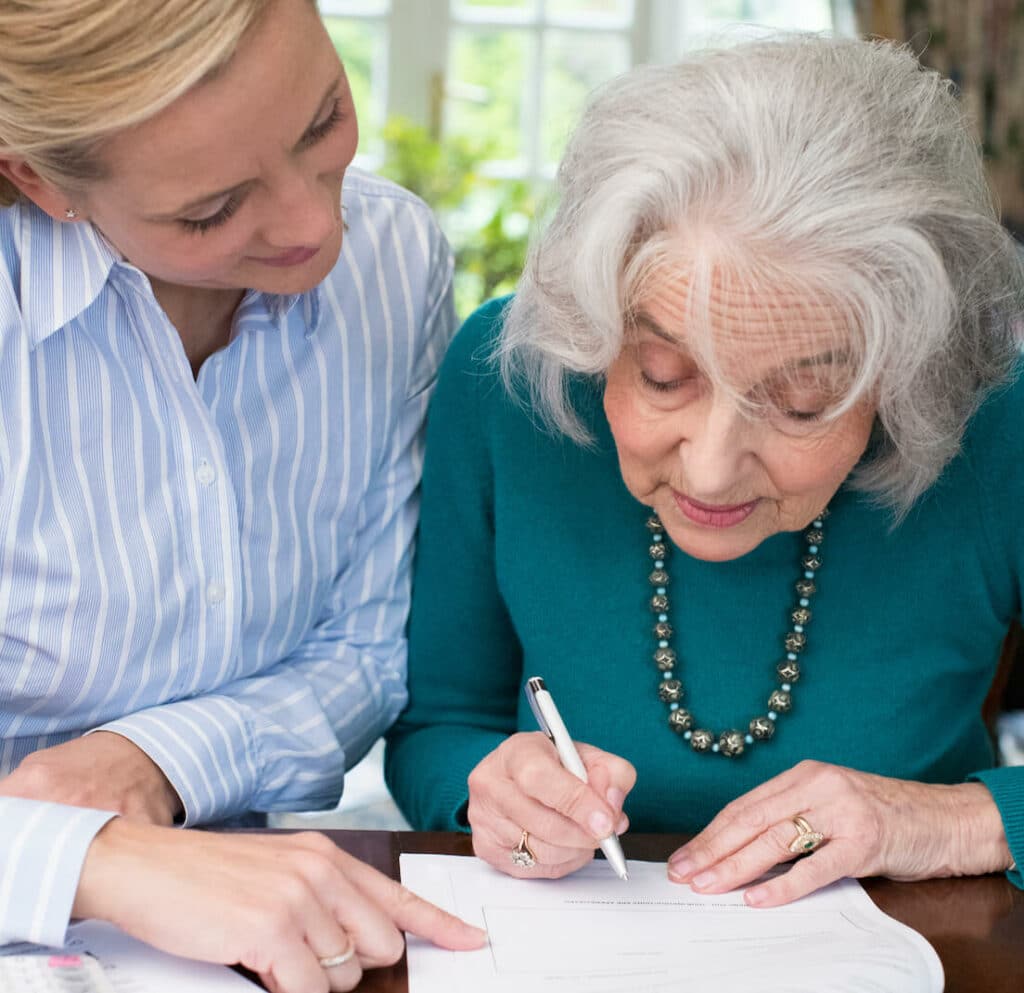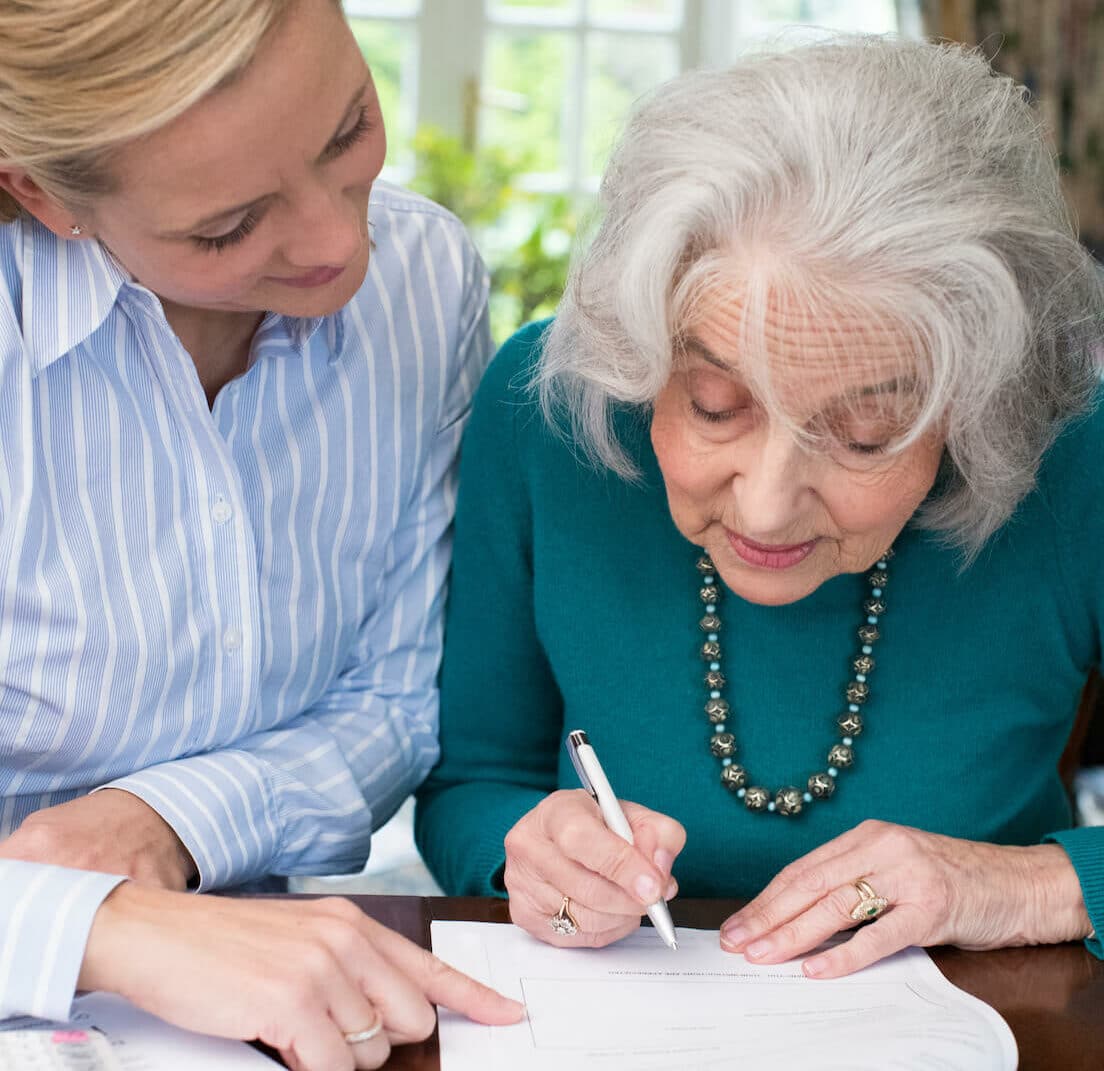 Medical Power of Attorney Rights
As a medical POA, the agent can make decisions on behalf of the principal.
This POA comes in handy if you are unable to make decisions about your medical treatment. For example, if you lose consciousness, the principal can discuss potential treatments with the medical staff and determine the best option on your behalf.
POA Limitations Include:
The agent cannot shift the POA to someone else.
The agent cannot make alterations to the principal's will.
The agent cannot make decisions after the principal's death.
How to Get Power of Attorney for an Elderly Parent
The best rule of thumb is to designate a power of attorney before you need it. In an emergency, the last thing you want to deal with is legal paperwork. Choose a person who you trust and who is committed to understanding the ins and outs of your situation, be it financial, medical, or otherwise.
Once you've settled on a trustworthy person to act on your behalf, we advise that you contact an elder law attorney who can draft a power of attorney tailor-made for your needs. Every person's circumstance is different, and the generic power of attorney forms available online will likely not provide a holistic view of your situation. Additionally, the requirements vary between states. A lawyer will give you the peace of mind that your power of attorney is drafted and executed appropriately.
Have questions about your path forward? The staff at Civitas Senior Living is always here to help. Contact a compassionate caregiver, and let us know how we can be there for you.