Civitas Senior Living is a team of senior living experts that provide all facets of senior living operations. This expertise includes extensive experience in Assisted Living, Memory Care, and Independent Living. Through third-party management contracts, Civitas provides expert management services for operational start-ups, turn-around operations, and ongoing operations.
Civitas Senior Living works closely with developers to optimize operations through developing partnerships that align interests. When contracting with Civitas Senior Living, you are partnering with an experienced operator that is also an owner. This ownership experience provides a proven track record of operating properties with excellent financial returns and high occupancy rates while focusing on customer satisfaction.
Passionate service. Passionate cleanliness. Passionate care.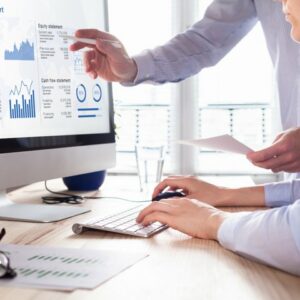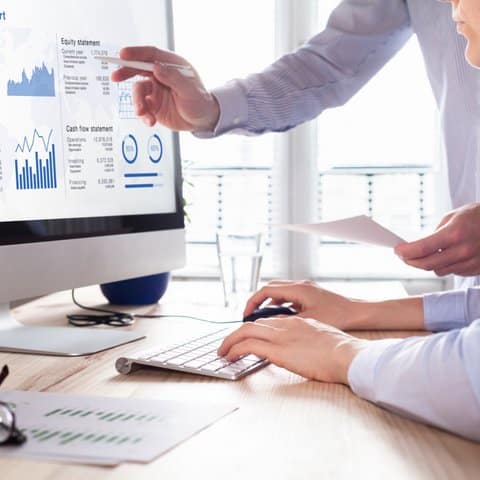 Budget • Proforma • Financial Statement Analysis • Start-up Proforma • Project Refinancing Support • Debt/Equity Support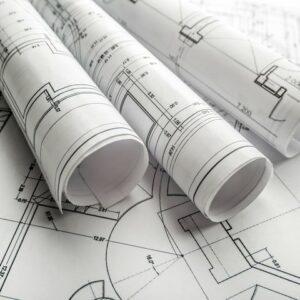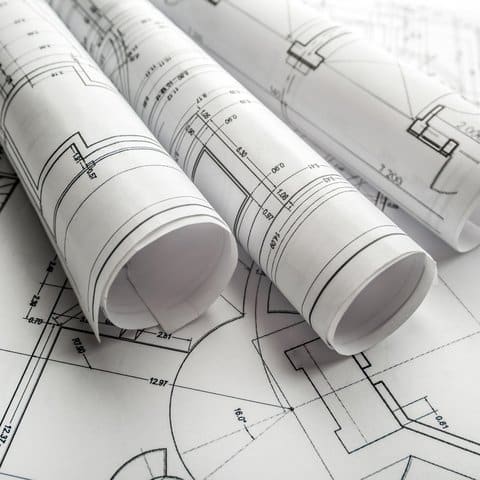 Acquisition / Development
Site Selection • Demographic Studies • Coordination Development • Construction Existing • Property Acquisition or Re-positioning • Turnaround Assessments for Poor Performing Assets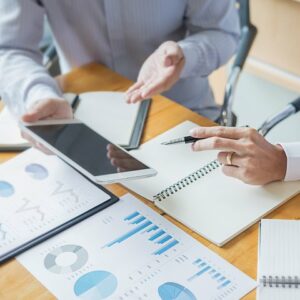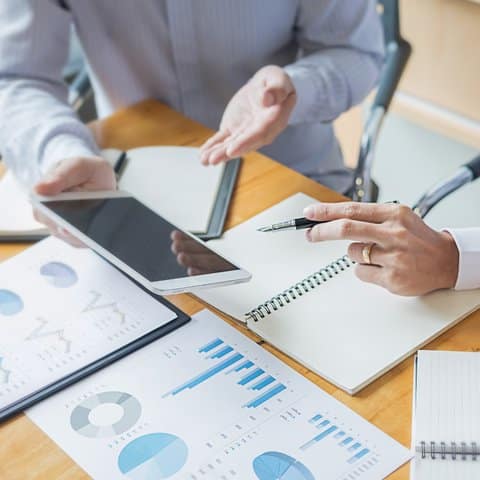 Demographic and Market Studies • Focused Market Study • Property Marketing Plan • CRM Implementation and Monitoring • Census Development
The Grandview of Chisholm Trail
Construction has been completed on The Grandview of Chisholm Trail. We're bringing luxury senior living to Southwest Fort Worth.
Many times existing operations are not performing to their highest potential. These operations are usually missing a fundamental operational piece – it might be marketing, expense control or untrained management. Through third party management or consulting, Civitas can help identify and provide property ownership the plan to correct and improve operations.