Denver has several options for senior living, but Colorado Springs offers unmatched amenities, care, and more. As we journey through life, our preferences, needs, and desires evolve, guiding us to seek environments that suit our lifestyles. When it comes to the golden years, there's a better option that transcends traditional senior care and elevates the experience – luxury senior living.
In Denver, amid the stunning landscapes and eclectic culture, there are plenty of ways to enjoy time in nature or explore the arts and dining scene. Just outside of Dever in Colorado Springs, StoneCreek of Flying Horse emerges as an example of exceptional living for seniors, offering independent living, assisted living, and memory care that redefines the meaning of retirement. With a plethora of things to do, Colorado Springs offers the perfect destination.
Independent Living: Empowering Freedom and Flourishing
For those seeking to savor each day with independence, searching for "luxury senior living in Denver" may lead you to StoneCreek of Flying Horse. This upscale community offers a world where freedom is beautifully interwoven with convenience. Embracing a maintenance-free lifestyle, residents are liberated from the hassles of home upkeep, allowing more time to explore passions and interests. The community's vibrant social atmosphere offers engaging activities, cultural experiences, and a sense of camaraderie that enriches the spirit.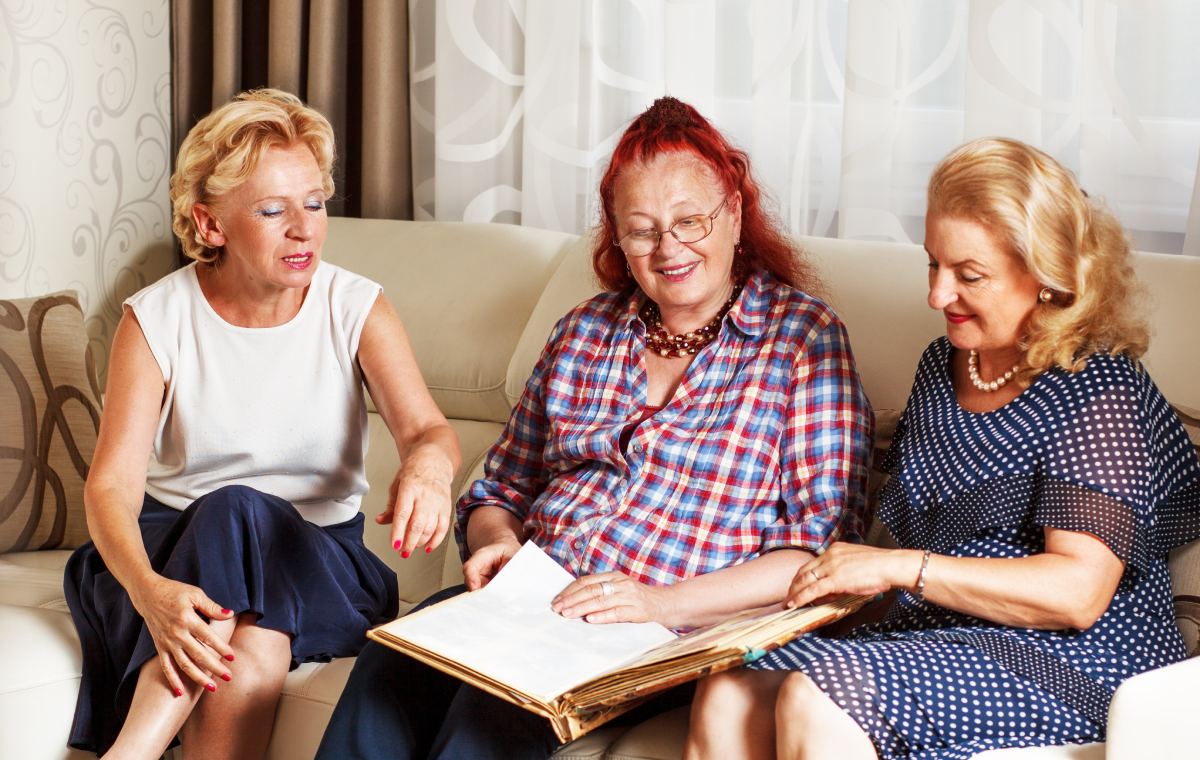 Assisted Living: Nurturing Care with Grace
Recognizing that life's journey may sometimes require extra support, StoneCreek of Flying Horse extends its legacy of luxury to assisted living. Here, seniors find the perfect blend of assistance and autonomy. With a dedicated team that understands the significance of personalized care, residents can confidently embrace each day, knowing that their needs are met with respect and compassion. From tailored care plans to engaging programs, every aspect is meticulously designed to enhance well-being while honoring individuality.
Residents enjoy personalized care and a host of resort-style amenities:
Upscale, pet-friendly apartments
Spacious lobby, common room, and sitting areas
Beautifully landscaped garden courtyards
Water feature
Raised planters for gardening
Art studio
Salon/spa
Fitness studio
Theater
Library
Multi-purpose room
All utilities included
Community Wi-Fi
Memory Care: Personalized and Dignified Care
StoneCreek's memory care offers a sanctuary of solace and dignity for families touched by memory challenges. The Cottage's focus transcends traditional care by nurturing the spirit. Every resident's journey is honored, and the expert team crafts an environment that celebrates connections, sparks joy, and fosters meaningful interactions. Through innovative approaches and a deep understanding of cognitive health, StoneCreek creates an atmosphere where residents can continue to flourish and share cherished moments.
Elevating Every Moment
What sets StoneCreek of Flying Horse apart is its unwavering commitment to redefining luxury senior living. Every corner of the community exudes elegance and comfort, from thoughtfully designed living spaces to serene outdoor areas.
Dining experiences are transformed into culinary journeys, where meals become a delightful celebration of flavor and connection. The community's dedication to wellness is evident in its state-of-the-art fitness and wellness centers, providing opportunities for residents to nurture their physical and emotional well-being.
Unforgettable Experiences
In the heart of Colorado Springs' vibrant landscape, StoneCreek of Flying Horse creates an experience of independence and compassion, embracing seniors at every stage of life's journey.
This is more than just a place to reside; it's an oasis where dreams are nurtured, friendships flourish, and each day is embraced. Discover the extraordinary – where senior living transcends expectations, and life's golden moments are treasured in a setting unlike any other.
Luxury senior living is just a click away.
Stop searching for "luxury senior living in Denver." You'll find the resort-style experience you've been dreaming of at StoneCreek of Flying Horse in Colorado Springs. Contact us today to get started.