One of the most significant transitions many individuals face is the decision to downsize and move into a senior community. Transitioning to senior living can be a big life event, but it can also increase our quality of life as we age.
Midtowne Senior Living offers senior apartments in Midlothian, TX, along with all the perks of community living. This blog explores the benefits of downsizing to a senior community that offers assisted living and memory care, focusing on the exceptional experience provided by Midtowne Senior Living.
Expect the Best at Midtowne Senior Living
Located in northwest Ellis County, Midtowne Senior Living offers a serene and welcoming environment where seniors find a sense of community, purpose, and well-being. This upscale and pet-friendly community boasts a range of senior apartments tailored to individual preferences and needs, ensuring that residents find the perfect living space to call home.
From cozy studios to spacious one-bedroom apartments, the options at Midtowne cater to different lifestyles. Assisted living is available to help make everyday life a breeze. With staff available round-the-clock, housekeeping, laundry, and chef-driven dining, residents enjoy retirement living without all the hassles.
For seniors living with dementia, finding the right community to call home can be challenging. Midtowne Senior Living offers comprehensive nurturing memory care at The Cottage. The program incorporates a loving atmosphere, engaging sensory and brain-building activities, and specialized care in all phases of dementia.
The Benefits of Senior Apartments in Midlothian,TX
Maintenance-Free Living
One of the most enticing benefits of moving to Midtowne Senior Living is the liberation from the responsibilities of homeownership. Seniors can bid farewell to yard work, home repairs, and other maintenance tasks, allowing them to focus on what truly matters – enjoying life to the fullest. Additionally, these senior apartments in Midlothian, TX are modern, accessible, and hard to beat!
Active Lifestyle Opportunities
Downsizing doesn't mean sacrificing an active lifestyle. Midtowne Senior Living encourages residents to engage in various activities and programs to promote physical, mental, and social well-being. From fitness classes to arts and crafts workshops, something exciting is always happening within the community.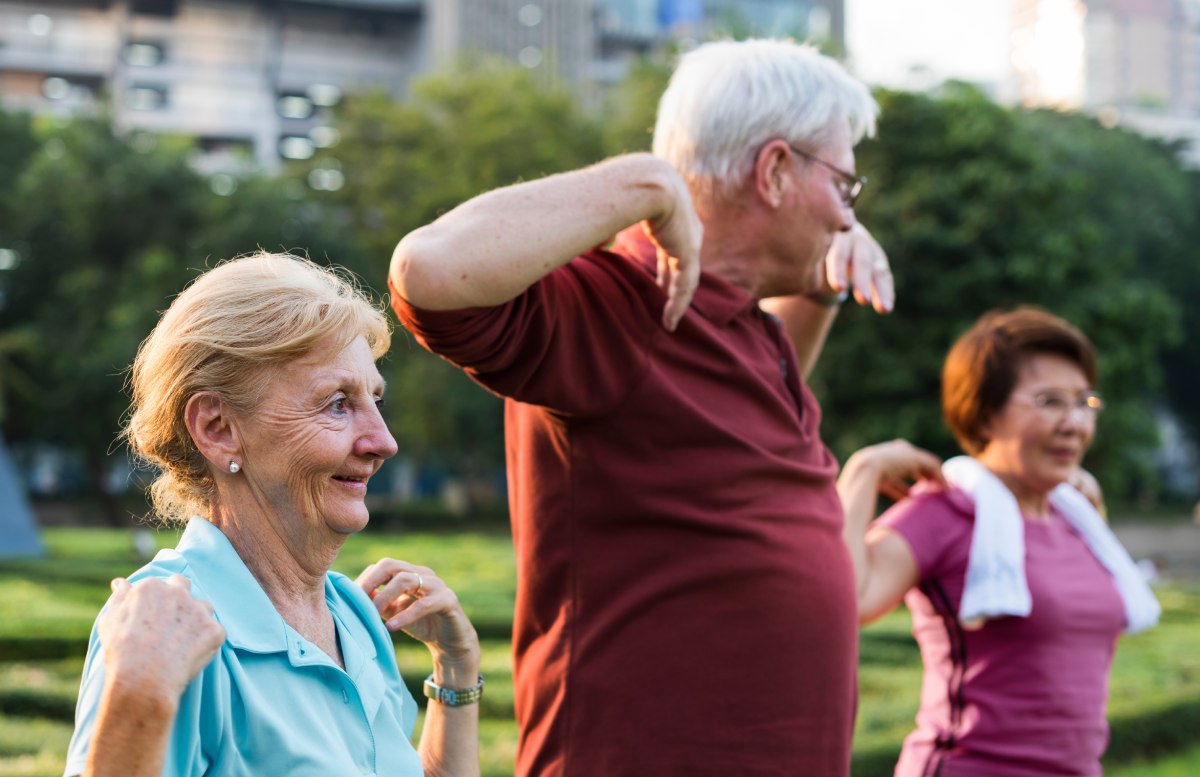 Assisted Living Services
For those who may require some assistance with daily tasks, Midtowne's assisted living services offer the perfect blend of independence and support. Trained professionals are available around the clock to provide personalized care, ensuring residents receive the attention they need while maintaining their dignity and autonomy. You won't find more comfortable and accessible senior apartments in Midlothian, TX!
Memory Care Expertise
Midtowne Senior Living understands the unique needs of individuals with memory-related challenges. Their specialized memory care program is designed to provide a comforting and stimulating environment for residents with Alzheimer's disease or other forms of dementia. Compassionate caregivers employ innovative techniques to engage residents and promote cognitive function.
Community and Companionship
Transitioning to a senior community like Midtowne opens doors to new friendships and social opportunities. Residents have the chance to connect with like-minded peers, fostering a strong sense of belonging and companionship.
Gourmet Dining and Nutrition
Good food is central to a high quality of life. Midtowne's culinary team prepares delicious and nutritious meals that cater to various dietary preferences. Dining becomes a delightful experience, where residents can savor gourmet dishes while mingling with friends.
Embracing a vibrant and fulfilling lifestyle while receiving the necessary care and support is the essence of life at Midtowne Senior Living in Midlothian, TX. The decision to downsize and move into this exceptional senior community offers many benefits, from maintenance-free living to specialized memory care services. You simply won't find better senior apartments in Midlothian, TX. Midtowne allows seniors to thrive, make meaningful connections, and enjoy their golden years to the fullest.
Finding the best senior apartments in Midlothian, TX is easy!
If you or your loved one is considering downsizing to a senior community, Midtowne Senior Living is a testament to the possibilities that await. Don't wait! Contact us today to sign up for a visit.