It's normal for memory to decline with age. However, over 400,000 seniors in Texas experience severe memory loss due to Alzheimer's. Countless more experience other forms of dementia. Alzheimer's and dementia are not normal parts of aging.
These memory conditions can significantly affect a person's ability to live independently and require unique care to keep them secure, engaged, and healthy.
Memory care is a specialized form of senior living that caters to seniors with Alzheimer's and dementia. Unlike other forms of senior living, memory care provides a more structured and secure environment to meet the residents' dynamic needs.
Arabella of Longview offers secure care in Longview, TX for seniors with memory loss. Our premier memory care community has several features and amenities that make it different from other forms of senior living.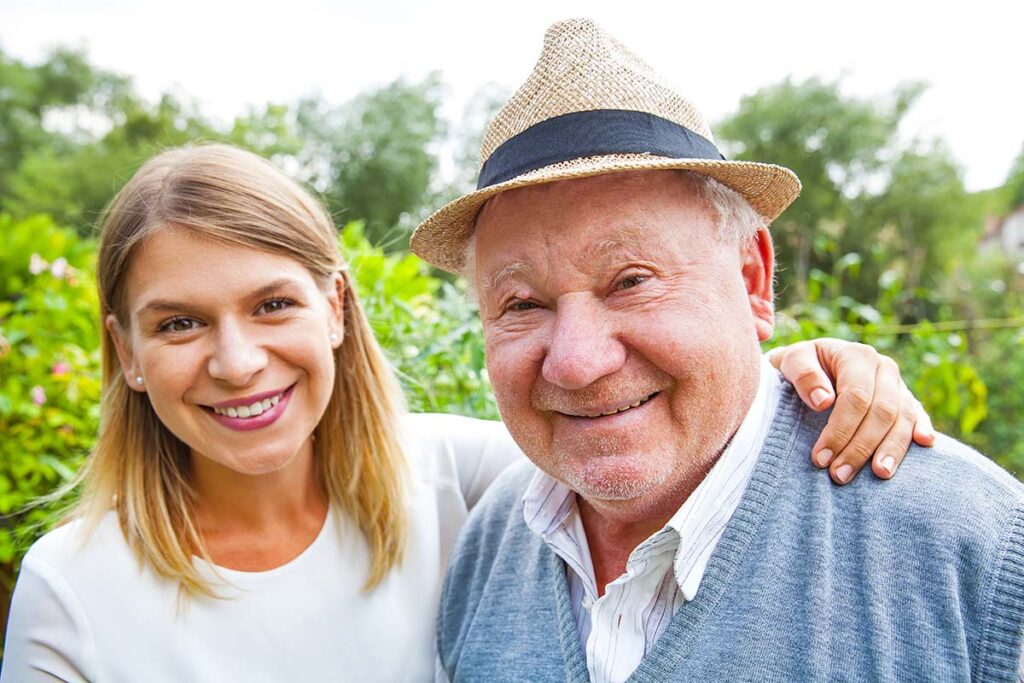 What makes memory care different from other forms of senior living?
One of the most significant differences between memory care and other senior living options is that memory care communities are highly secure. Seniors with memory conditions may wander or become disoriented, which can be dangerous if they walk out the door and become lost.
At Arabella of Longview, we provide a secure environment to discourage these scenarios.
Independent living and assisted living residents are encouraged to stay active. However, it is critical to keep memory care residents moving and engaged.
Engaging in meaningful activities can:
Help improve cognitive function
Reduce behavior challenges
Prevent depression
Promote independence
Enhance the overall quality of life for seniors with Alzheimer's or dementia
When dementia care residents have a sense of purpose, it can improve their mood, reduce anxiety, and help them maintain their daily routine. It also helps them to maintain their social connections, which is vital for their emotional well-being.
Every individual journey with dementia or Alzheimer's is unique. Alzheimer's care facilities offer various activities catering to each resident's interests and abilities.
Seniors with memory loss need a smaller and more familiar area. Memory care communities are designed to be secure and comfortable spaces where residents should have plenty of social interaction and not be locked away in their rooms. There should also be a focus on maintaining a clean environment that promotes calmness and serenity.
Why do people with memory loss wander?
Dementia affects memory loss and disrupts a person's ability to understand their surroundings. When someone with dementia wanders, it's because they may feel restless, anxious, or disoriented and are trying to find their way back to a place they recognize and feel safe.
Wandering is a common symptom of dementia, and it usually happens in the middle to later stages when the person's cognitive impairment has progressed significantly. People with dementia can quickly become unsettled and confused. Without proper care and support, they may wander away from their home or care facility, putting themselves at risk of injury or harm.
Although it can be difficult for caregivers and family members to understand why someone with dementia might wander, it's important to remember that it's usually not something they have control over.
Wandering is an involuntary behavior that stems from memory loss progression and can be challenging to manage.
At Arabella of Longview, we offer Dementia Live classes so family members can empathize with how their loved ones feel.
Upscale and Comprehensive Alzheimer's and Dementia Care in East Texas
The Cottage in Arabella of Longview provides memory care in a calming and luxurious environment. Our high-staff-to-residents ratio ensures that every resident is given individualized attention to meet their specific needs. Our team assists seniors with daily living activities (ADLs), such as bathing, dressing, grooming, or mobility, to help them maintain their independent lives.
Our compassionate and experienced team members are trained in managing wandering behavior and providing the care and support that our residents need. We work closely with family members to understand loved ones' preferences and routines. We use this information to create a personalized care plan for each resident.
We take pride in offering highly-rated memory care that puts residents' well-being and life quality first. The specialized memory support team understands the challenges of caring for a loved one with dementia. We're here to provide support and guidance every step of the way.
Our activities program includes a range of options, such as:
Art and music therapy
Gardening
Puzzles and games
Group trivia
Residents stay engaged in meaningful activities adapted to their cognitive abilities while encouraging them to learn new skills.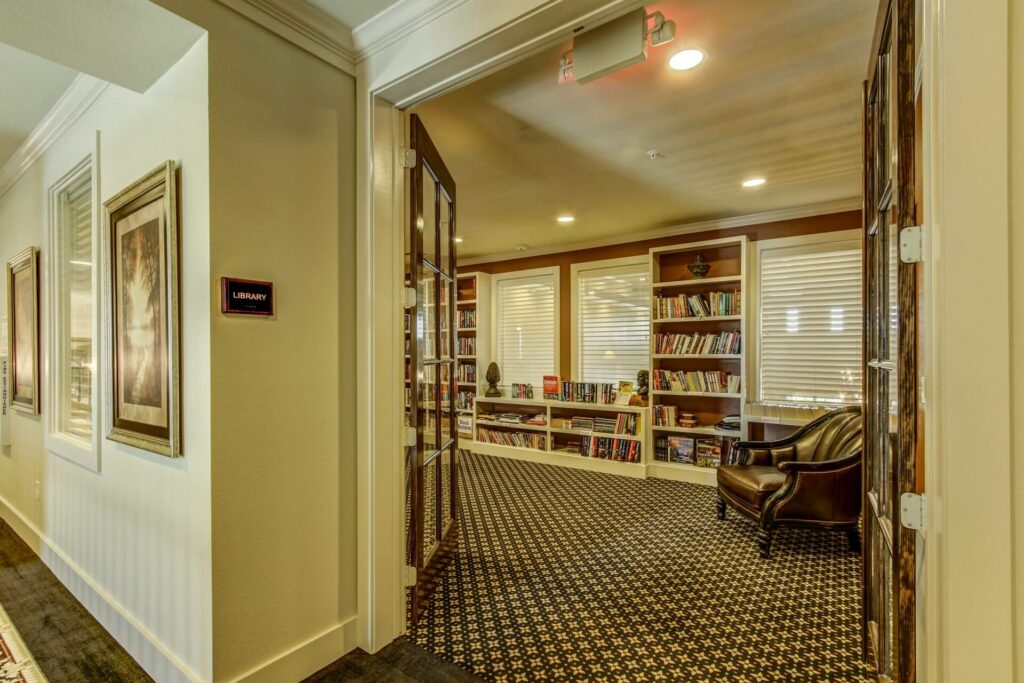 We also encourage family involvement in our community as residents benefit significantly from the support and attention of their loved ones. Through family participation in our community events and activities, we foster family and community relationships that provide comfort and familiarity.
Premier and Secure Care for Your Loved One in Longview
At Arabella of Longview, we take pride in providing a home-like environment for residents. Our benefits include a highly trained team and exclusive features. We pay attention to the unique needs of Alzheimer's and dementia residents. Contact us today to learn more.