Providing seniors who have Alzheimer's or other forms of dementia with the right care and environment can ensure their security and happiness. One of the best ways to achieve this is by catering to their needs alongside their peers who are experiencing similar challenges and successes.
Today, we'll discuss the importance of having a dedicated memory care wing like Clear Fork of Willow Park's and how it can benefit seniors dealing with memory loss.
Establishes Specialized Memory Care
Fort Worth memory care residents need specialized assistance, medication, nutrition, and programming that caters to their needs; a separate wing of the building dedicated to memory care enables the team to provide tailored treatments that are only right for them. Having a separate wing helps associates focus on providing for these requirements, creating a positive atmosphere.
Creates a Sense of Community
When memory care residents are put in general living situations, they may feel isolated and confused. On the other hand, a memory care wing creates a place where seniors feel secure among those suffering from similar conditions. Seniors can engage in group activities, make valuable social connections, and improve their overall health.
Provides Protection
Seniors with memory loss have the potential to wander and put themselves at risk. With a separate area, residents have limited access to potentially dangerous areas such as staircases, elevators, and outdoors. The environment is continuously monitored and designed to ensure residents' safety. With the right type of space, seniors can enjoy a worry-free life, and their loved ones can rest easy.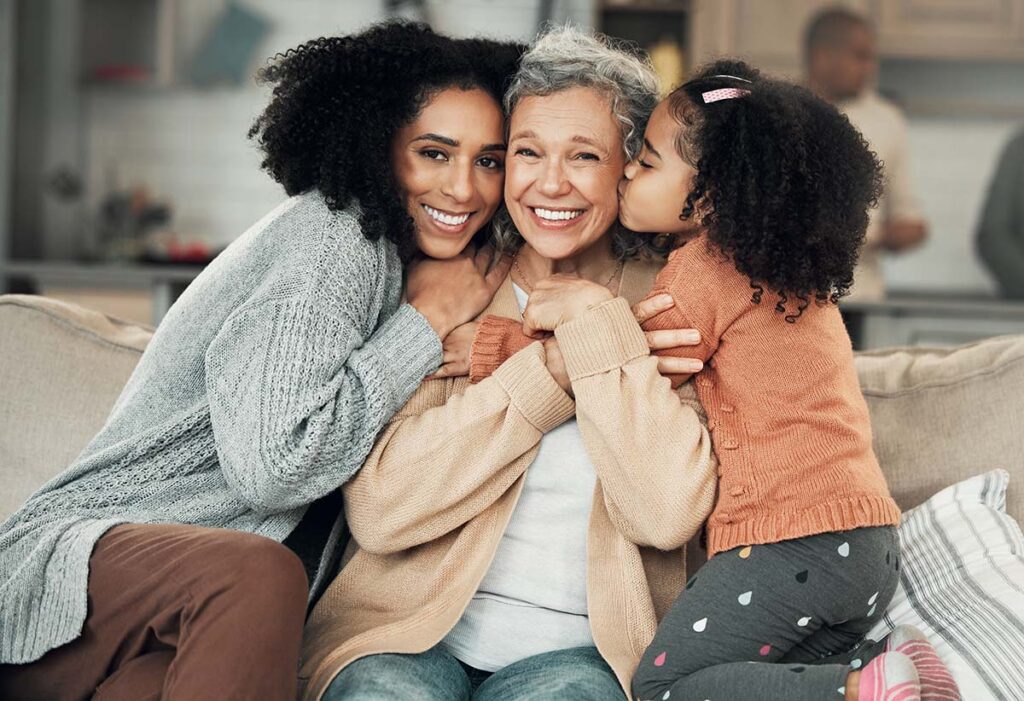 Reduces Stress and Aggression
Memory loss often leads to emotional instability and unpredictable behavior. In a regular living environment, seniors may feel overwhelmed and agitated. On the other hand, a dedicated space ensures that residents receive calm and loving responses to their needs. Team members are trained in approaches to de-escalate negative behaviors and ease confusion. By being immersed in a structured living area, seniors can live their lives positively and productively.
Enhances Quality of Life
Seniors with memory loss deserve a life that's as rich and fulfilling as possible. Clear Fork's dedicated Texan memory care wing provides ample support to ensure their needs are not only met, but passionately appreciated.
A dedicated memory care community offers specialized care, creates a sense of community, provides security, reduces stress and aggression, and enhances their quality of life. Seniors with memory loss deserve a dedicated and tailored living area where they can enjoy their lives without additional stress. Through specialized memory care, Fort Worth community, security, and structure, seniors can thrive despite their conditions.
Learn More About Secure Memory Care | Fort Worth
Consider the many benefits of Alzheimer's and dementia care at Clear Fork of Willow Park. We invite you to schedule a tour and learn more about all we have to offer!