When most people think about senior living, they think about assisted living or memory care. However, another senior living option is often overlooked: independent living.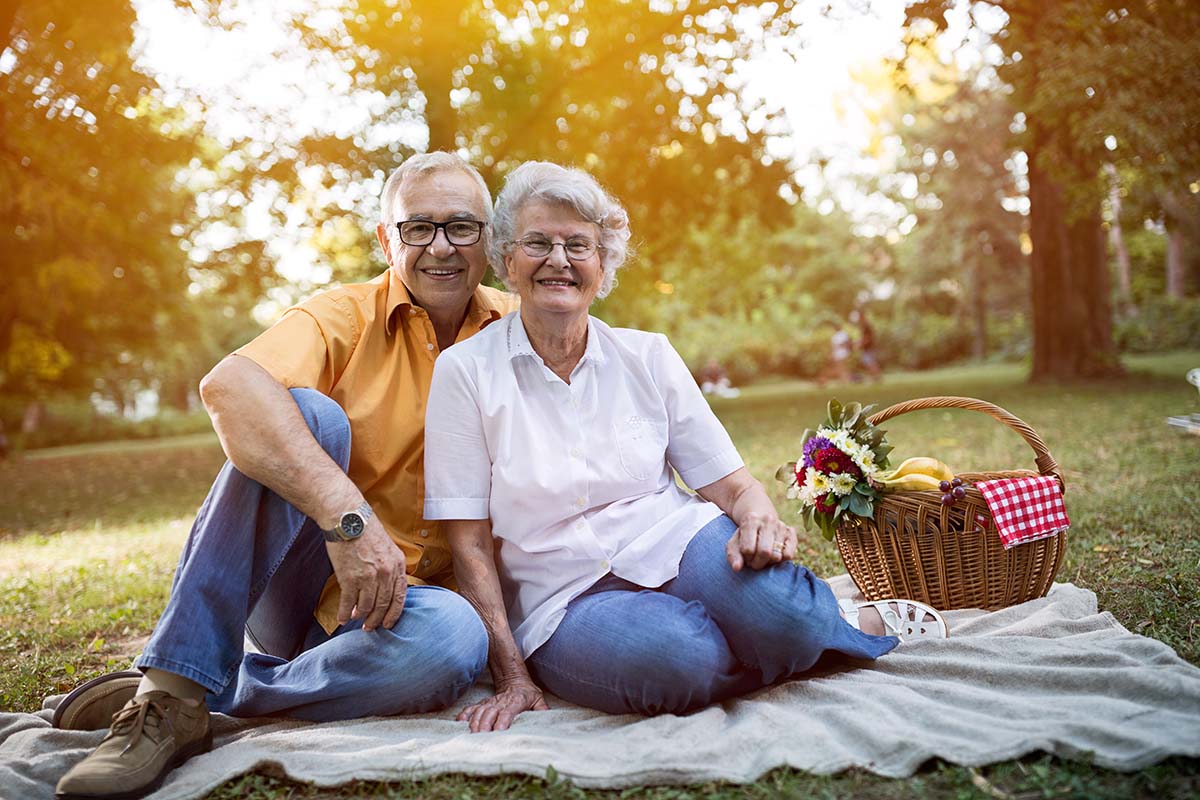 Independent senior living costs quite a bit less than higher levels of care. It is perfect for seniors who are still relatively active and independent. Residents in these communities have the freedom to come and go as they please.
Legacy Oaks of Midlothian offers senior living that feels like home. For independent living, Midlothian, Texas gives seniors a chance to live with passion in retirement.
Our community offers multiple fitness centers, an on-site dog park, and continuing care services for all stages of life. Continue reading to learn more about how independent living in retirement greatly benefits older adults.
Independent Senior Living Costs vs. Assisted Living and Memory Care
Independent living is an excellent way to say goodbye to chores and hassles. This form of senior living gives retirees ultimate freedom. Assisted living is ideal for seniors who need help to continue living independently. Memory care is a wonderful option for those who have Alzheimer's or other forms of dementia.
People in independent living only pay for what they need. That typically includes monthly rent and possibly a meal plan. Residents in an assisted living or memory care community pay additional costs for personalized care services. Help with activities of daily living includes:
Bathing
Dressing
Eating
Medication management
Memory care costs increase with the need for specialized care. Qualified team members provide 24-hour supervision, purposeful programs, and help with everyday tasks.
An independent living community provides residents with an apartment. Residents are only responsible for paying for housing and any additional services they may want. Independent living apartments typically feature a full kitchen. However, residents are welcome to visit the dining room when they don't feel like cooking.
The cost of independent living varies depending on location and the services offered. Prices range from a typical apartment cost to up to $4,000 per month for luxury options.
The average cost of assisted living in the Dallas area is about $4,195 per month. That is less than the national average of $4,500 per month.
Memory care includes assisted living services with the benefits of evidence-based therapies and specialized caregivers. Expect costs to increase from assisted living.
Senior Living Communities vs. Continuing Care Retirement Communities
There are two main options for seniors looking for a retirement community: independent living communities and continuing care retirement communities (CCRCs).
Both have pros and cons, but independent living communities generally provide a better value. The cost of senior living is one of the most significant considerations for retirees. Senior living communities are usually a lower barrier of entry. Most have an entrance fee, but it is typically much lower than the buy-in fees for CCRCs.
Month-to-month costs are usually lower as well. Independent living communities do not offer the same level of care as CCRCs. Senior living communities may provide independent living, assisted living, and memory care. CCRCs typically also offer skilled nursing care.
Senior living communities provide various services and amenities that can help residents live independently. An independent living community may be the best option for those who want to maintain independence.
The Value of Independent Living
Retirement living doesn't have to be expensive. Many seniors find that transitioning to an independent community is a cost-effective way to live during retirement. Here's a look at how seniors can save money in an independent living community.
Housing Costs
The cost of housing will vary depending on the location and type of senior living community. In a senior apartment community, get used to saying goodbye to housing expenses such as:
Property taxes
Dynamic utility bills
Cable and internet bills
Maintenance costs
Repair and remodel costs
The maintenance team in a senior living community will handle it when something breaks or needs a tune-up. Bills for most things residents need come in one hassle-free monthly fee that covers everything.
Independent senior living communities usually include utilities in the monthly fee. This means no more worrying about separately paying for electricity, water, trash, and sewer services.
Transportation Costs
Many seniors find that they no longer need to own a car once they move to a senior living community. Communities like Legacy Oaks of Midlothian provide scheduled transportation to appointments, shopping, dining, and entertainment.
This benefit can save residents a significant amount of money each month on car payments, insurance, registration, and repairs.
Entertainment and Lifestyle Costs
Every day of the month in a senior living community is planned. Activities directors meticulously fill calendars with social events, wellness activities, and entertainment options. Retirees don't have to worry about keeping up with friends or finding new hobbies. Communities make staying fit and social an easy experience.
The Appeal of Moving to an Independent Living Community in Midlothian, TX?
Legacy Oaks of Midlothian is a modern luxury senior living community. We offer everything a retiree could want, from independent living to assisted living, and memory care.
Chef-prepared meals, movie nights, and swimming are all part of the lifestyle at our independent senior living community. We provide a higher quality of life because that lets older adults live healthier lives.
Our community is gorgeous. Our team members go above and beyond to make every day an opportunity for pursuing passions.
The Passion Program is our signature service to ensure that nutrition, care, activities, and more are up to residents' standards. We provide an upscale lifestyle that retirees deserve.
Experience Retirement Living In Person
Visit us in Midlothian, TX to see senior independent living reimagined. Take a tour and experience the benefits in person. Contact us to get started!