What's Happening at Civitas
The Latest News from Civitas and Our Communities
From our signature Passion Program to being involved in senior living advocacy, Civitas Senior Living not only provides the best for our residents but continually works hard to innovate the industry we care so much about. Read all about it right here.
Passionate service. Passionate cleanliness. Passionate care.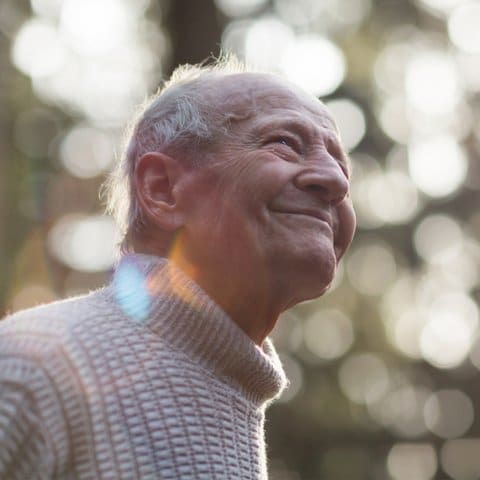 We have the privilege of serving some of the most extraordinary residents at Civitas Senior Living. Residents filled with passion, wisdom, history, dedication, and an abundance of dreams ready to come true. Once a quarter at each community we take the time to celebrate these amazing residents and their lives while creating wonderful new memories with them and their loved ones.