Senior Living, New Braunfels, TX:
Friends and Savings Never Felt So Good
Élan Westpointe welcomes seniors to live with passion in assisted living and memory care. Visit us to see the renovations we're making to our community!
Welcome to Élan Westpointe Assisted Living and Memory Care | New Braunfels, Texas
Assisted Living | Memory Care
Step into the unexpected at Élan Westpointe, an Assisted Living and Memory Care community located in beautiful New Braunfels. More like an urban lodge or boutique hotel than a traditional senior living space, we offer a community that is stunning but casual — elegant yet comfortable.
Our residents are active and social. Older adults come here to enjoy resort-style living with scenic views and easy access to health care, shopping, and a broad spectrum of recreational activities. They enjoy distinctive lifestyles of exceptional individualized care, concierge-style services, and resort-quality amenities in a beautiful yet homelike atmosphere. Other activities include daily fitness fun, Ageless Grace (an evidence-based exercise program), educational programs, and the walking club. You will find our Bistro hopping with live entertainment, delicious appetizers, and seasonal sips at our weekly happy hour on Friday afternoons. Residents enjoy meeting new friends and eating delicious meals prepared by the culinary team in the dining room.
Here, we inspire seniors to live the life they want, empowered by highly personalized care that honors individualism and maximizes autonomy. Our community offers an environment of independence blended with activities that engage the mind, encourage interests, strengthen the body, and stir the soul.
At Élan Westpointe, we provide more than a standard senior living experience. We offer a new kind of lifestyle choice for seniors.
Experience Senior Living on Your Terms in Beautiful Comal County
Assisted Living | New Braunfels
Assisted Living at Elan Westpointe is the next step to new adventures. From learning new skills to building a healthy body-spirit connection, our Assisted Living residents experience independence on their terms. With 24-7 access to care, our residents are encouraged to live their dream life. We empower our residents to be as independent as possible.
From choosing a floor plan perfect for your lifestyle to customizing the cost of assisted living to your level of care, our team is here to ensure residents live comfortably. Assisted living in New Braunfels gives active older adults ultimate freedom.
Memory Care | New Braunfels
Warmth and human connection are the moments that resonate in a day. That's why we strive to offer our Memory Care residents moments of purpose, kindness, and laughter. We intentionally keep a high staff-to-resident ratio so that all of our seniors know that they're cherished and loved.
Instead of nursing home care, residents living with Alzheimer's and other forms of dementia have the opportunity to live in a homelike environment at Élan Westpointe. Every day, seniors find opportunities for socialization, engagement, and pursuing passions on their terms.
Every person deserves to feel nurtured and loved. That's why our compassionate care providers take extra time to foster meaningful connections with our Memory Care residents. Nestled in The Cottage – our thoughtfully designed Memory Care wing – every resident is treated with the dignity and specialized care they deserve.
Interested in Living at Élan Westpointe?
Do you have questions? Want to know more about the cost of independent living, assisted living, and memory care in New Braunfels? Fill out this form and our Community Relations Director will be in touch soon.
Our Signature Passion Program
Personalized Experiences in Senior Living: New Braunfels Signature Programs!
Passionate service means we deliver a higher standard of care in everything we offer. Whether we're making sure the common rooms are spick and span or integrating a special food request into our dinner menu, our fine touches make our residents receiving senior living in New Braunfels, TX feel appreciated and loved. Our signature Passion Program motivates everything we do.
Signature tools for communication, activity, and education–that's what we do. Our modern assisted living community and evidence-based dementia care program allows seniors to live with vigor and vitality. Learn more about the special programs at Élan Westpointe.
Activate all five functions of your brain with Ageless Grace. This cutting-edge brain fitness program is rooted in neuroplasticity therapy. With Sagely, our suite of automated tools and interactive calendars, Bradenton family members can check in on loved ones. Family members can build new bridges of communication with Dementia Live. This dementia simulation experience immerses participants into life with dementia.
Just 5 Minutes or 5 Miles
from New Braunfel's Best:
Are you looking for a passionate assisted living in New Braunfels, Texas? Find out what questions to ask during your search.
Discover how Élan Westpoint can be your home. Contact us today.
The Top 10 Questions to Ask When Choosing a Senior Living Community
Your Guide to Elan Westpointe's Amenities and Services
Our Delicious Passionate Dining Program and Sample Menus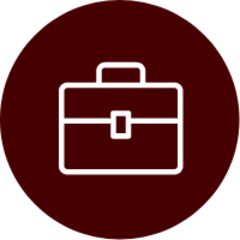 Work, serve, and grow
at this community.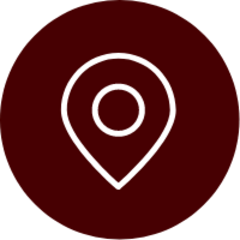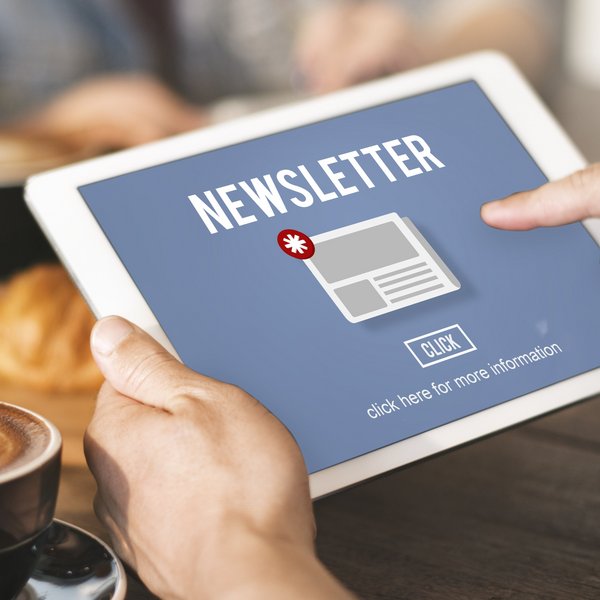 Each month, our community produces a newsletter for our residents to help connect members of our community providing senior living in New Braunfels, Texas.  Residents, families, and friends of Élan Westpointe can keep up to date with community news, see photos from activities and events, share in resident celebrations, read fun facts and stories, and more!  Check back monthly to see new highlights about New Braunfels senior living.